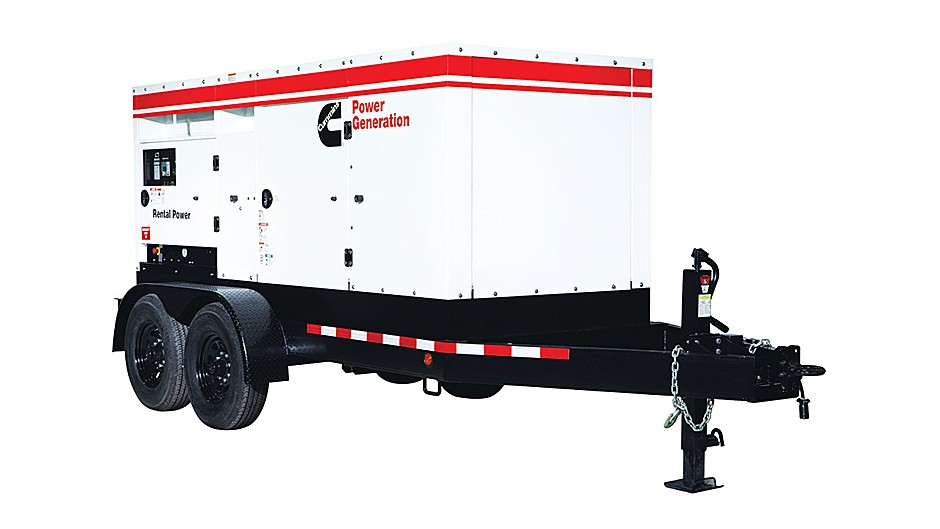 With a strong reputation as a supplier of reliable engines, leadership in emissions solutions, and years of experience in generator technology, Cummins Power Generation is also a global supplier of mobile generator sets designed for the rental industry. These mobile generator sets are supported by the largest network of distributors and dealers in the industry.
Features & Benefits
Engine
Industry leading U.S. EPA Tier 4 Interim compliant Cummins engine.
Engine Controls
Advanced electronic engine controls provide superior fuel efficiency and power output while reducing emissions.
Fuel system
High-pressure common rail fuel system reduces engine noise and smoke.
Cummins Direct Flow™
Cummins Direct Flow™ air filtration offering improved air management, longer service life, and easier serviceability.
Fuel filtration
2-stage fuel filtration with optimum particle and water separation for longer life engine component protection.