Equipment Dealer
About Axiom
Axiom Equipment Group is an industrial equipment manufacturer and supplier specializing in providing reliable, efficient, eco-friendly, and innovative equipment solutions.
Our line-up includes 20 - 150 kVA Megagen Z Series generators, Metrolite LED electric, hybrid, and diesel light towers, and 1000L - 3000L Megatank fuel tanks, along with other industrial equipment such as heaters and pumps. Our products were created through an extensive research and development process involving input from the very people that use equipment in the field so that you can Expect Higher Standards On Site.
Let our vast range of equipment experience and knowledge help ensure you are minimizing downtime, maximizing productivity, and improving overall operational efficiency for your business or your clients.
Our mission: Providing innovative and efficient technologies leading to a green future for our customers' continued success.
Our vision: To be the North American brand of choice for innovative and eco-friendly equipment solutions, with reliability and efficiency as a focus.
Innovation
Through Axiom's key partnerships we've built with recognized global manufacturers, we are able to create and provide innovative equipment solutions for your needs. We guarantee higher quality equipment with better features and functionality.
Eco-Friendly
Axiom believes, and continues to aim, for an eco-friendly infrastructure system. From equipment to materials, to a change in process, every single aspect of what we do contributes to a greener future for our clients.
Superior Service
Axiom's team is composed of industry experts who are committed to ensuring that we exceed your expectations by providing the right equipment at the right time for the right price.
Efficiency
Axiom's equipment will exceed your performance expectations on site.
Reliability
Axiom's equipment is manufactured with high-quality and long-lasting components, so you can be confident in its ability to fulfill your needs on-site and guarantee it for your clients.
Axiom Equipment Group Product Categories
Related Articles (3)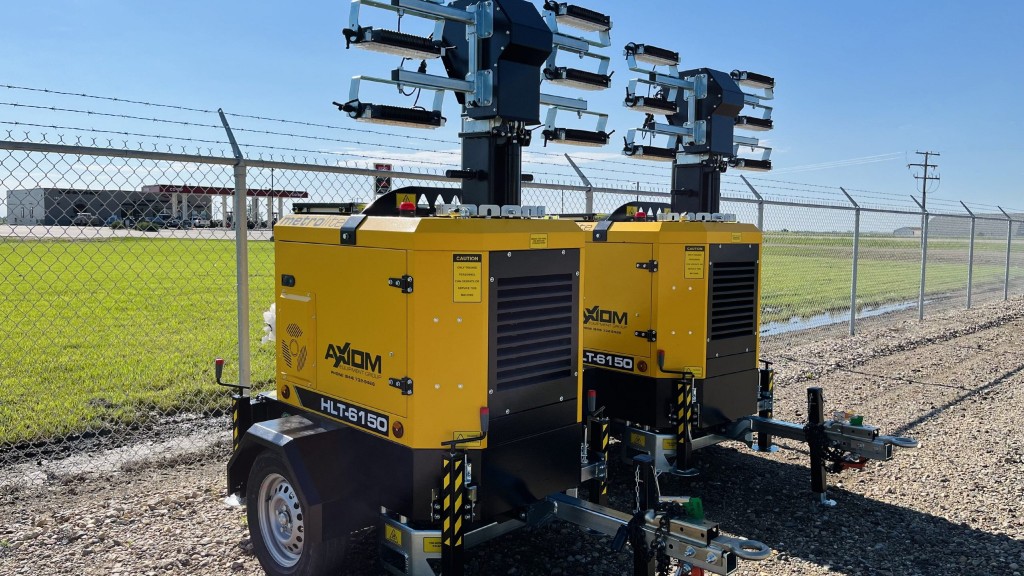 Axiom Equipment's CONEXPO debut to highlight hybrid and electric industrial equipment