Weekly recap: JCB's latest compact excavator, Doosan Portable Power's new light compaction line, and more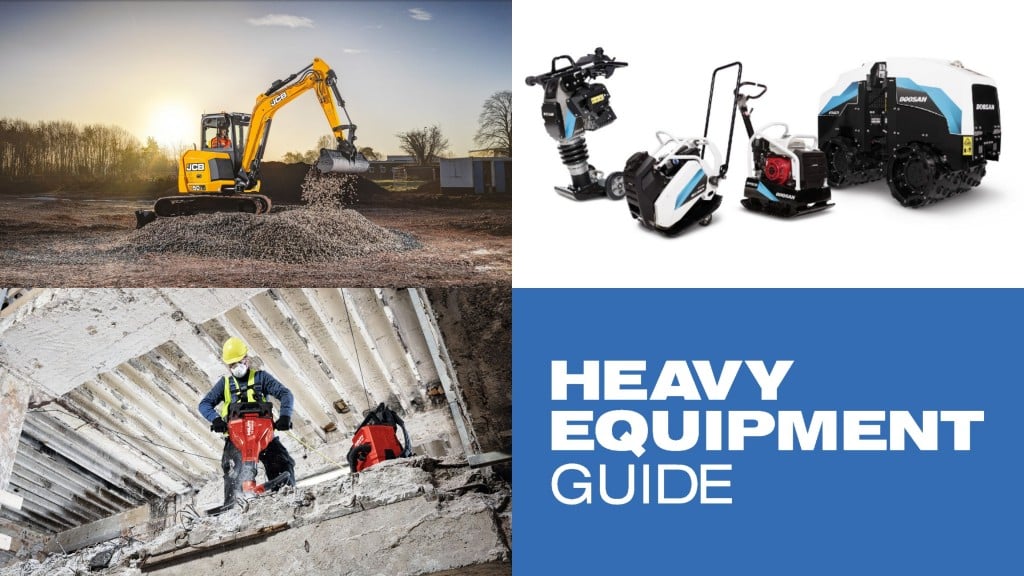 Contractors are always looking for ways to save money, such as decreasing fuel costs, buying quality equipment and investing in technology. Find out how a Wisconsin-based aggregates plant cut costs and pollution, get acquainted with JCB's latest compact excavator, and learn about Hilti's new cordless battery and tool line. Plus, get the industry's latest news and equipment releases. Here are five articles from this week that you won't want to miss.
JCB adds new compact excavator with increased reach and dump height
Designed for power and control while working in confined spaces, JCB North America's new 50Z-1 zero tail-swing compact excavator replaces the 48Z in the range, increasing reach and dump height. The machine comes with 500-hour greasing intervals, easy-to-access service panels and more, the 50Z-1 offers increased productivity for more profitability.

Are you in the market for a new excavator? Find out if the 50Z-1 is the right machine for you in the full article.
Hilti launches new, smarter cordless battery and tool line
A new cordless battery system provides Hilti users with a single battery platform across all of the company's tools. The Nuron 22V battery platform will be available across nearly 70 tools in the Hilti line to start. The system provides greater power and the ability to capture data that can be used to better manage tool and battery life.
Watch the video about Hilti's latest battery and tool line in the full article.
Quarry cuts costs and eliminates pollution concerns with Tsurumi pump
A southern Wisconsin aggregate plant made the decision to replace existing on-site diesel-powered dewatering equipment with a high-volume electric submersible Tsurumi GSZ pump. Their decision saved the plant around $1,000 in energy costs per month and no longer releases harmful emissions. Standing at just over 61 inches tall, and approximately 35 inches of diameter, the pump is one of the smallest and lowest horsepower in the GSZ range.
Find out how Tsurumi's pump helps keep an aggregate plant above water in the full article.
New light compaction line from Doosan Portable Power to debut at World of Concrete
Doosan Portable Power will showcase a new light compaction line at World of Concrete 2022. Four new light compaction machines will be on display: a forward plate compactor, a reversible plate compactor, a trench roller and an upright rammer. The trench roller is a new product addition to the Doosan Portable Power lineup, while the other three machines have significant product updates.
Planning on going to World of Concrete 2022? Find out the details of Doosan Portable Power's exhibit in the full article.
CASE and McKeel Equipment back Team Rubicon in tornado cleanup efforts
CASE Construction Equipment and CASE dealer McKeel Equipment are supporting Team Rubicon in its efforts to aid communities affected by tornadoes that hit Kentucky in December 2021. Team Rubicon has been working throughout the state since the tornadoes passed, and has four heavy equipment teams deployed along with 80+ volunteers in Mayfield and Dawson Springs, Kentucky. The organization just wrapped up its operations in Bowling Green, Kentucky.
Learn more about how CASE helped with disaster response efforts in the full article.
Related Articles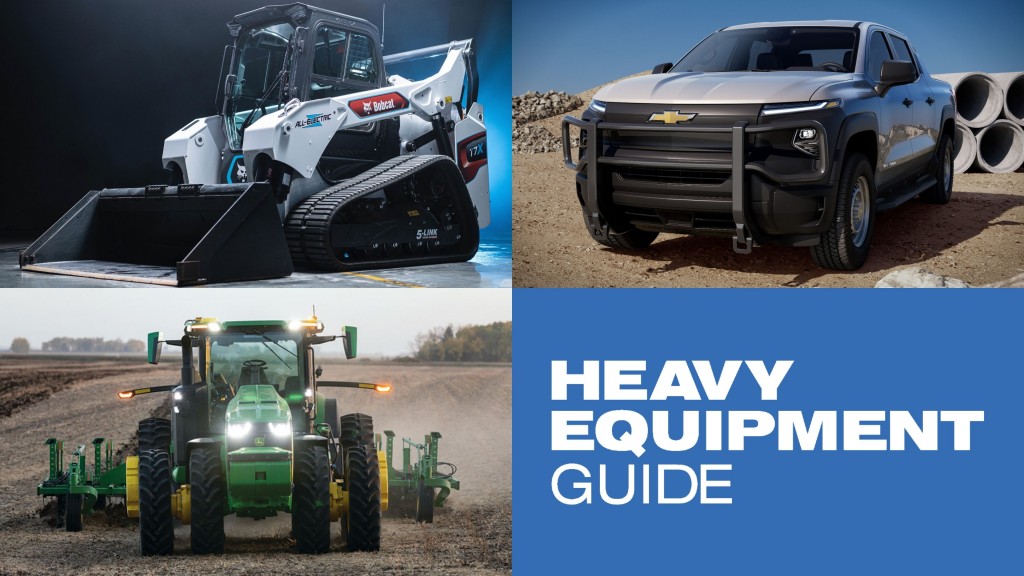 Weekly recap: the world's first all-electric CTL, an autonomous tractor launch, the electric Silverado and more