CASE and McKeel Equipment back Team Rubicon in tornado cleanup efforts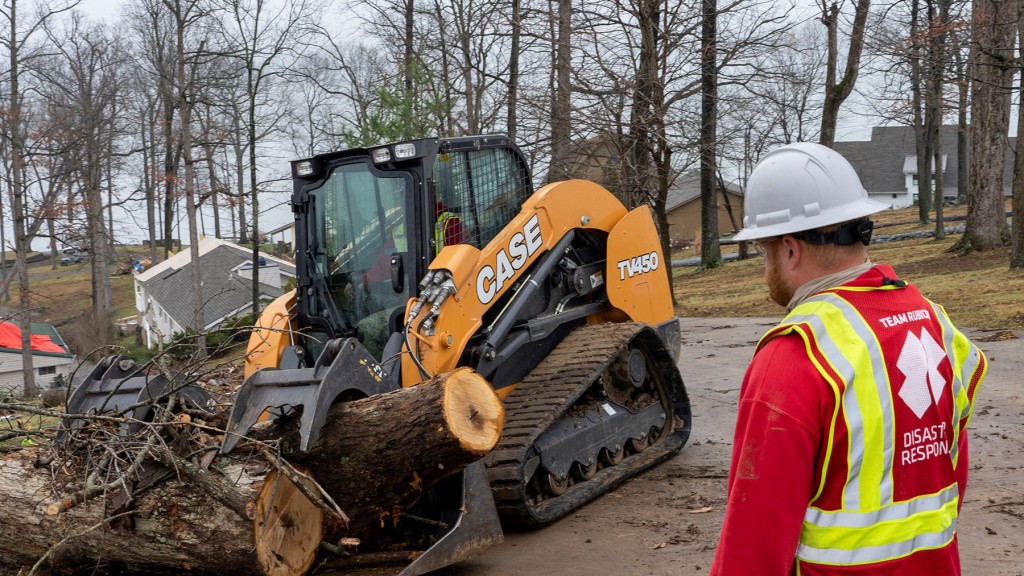 CASE Construction Equipment and CASE dealer McKeel Equipment are supporting Team Rubicon in its efforts to aid communities affected by tornadoes that hit Kentucky in December 2021. Team Rubicon has been working throughout the state since the tornadoes passed, and has four heavy equipment teams deployed along with 80+ volunteers in Mayfield and Dawson Springs, Kentucky. The organization just wrapped its operations in Bowling Green, Kentucky.
The initial priority for the organization at the request of county emergency managers was route clearance and removing debris from properties with compact track loaders and grapple buckets, including equipment provided by CASE and McKeel Equipment. Team Rubicon plans on staying in the area into February to continue with debris removal, demolition work, tree removal, and other volunteer work to benefit local residents.
"Team Rubicon has responded with a massive wave of volunteers and resources to help these communities to begin the rebuilding process," says Terry Dolan, vice president of CASE Construction Equipment, North America. "Our partners at McKeel have felt the impact of these storms firsthand, and we're proud to work together to assist Team Rubicon in cleanup efforts that provide homeowners relief and support as the recovery continues."
Team Rubicon is a veteran-led disaster response organization that utilizes the skills and experiences of military veterans with first responders to rapidly deploy emergency response teams. Founded in 2010, Team Rubicon has deployed across the United States and around the world to provide immediate relief to those impacted by disasters and humanitarian crises.
CASE first partnered with Team Rubicon in 2015 to develop a heavy equipment training program for its volunteers for the safe and effective use of construction equipment in disaster operations.
Related Articles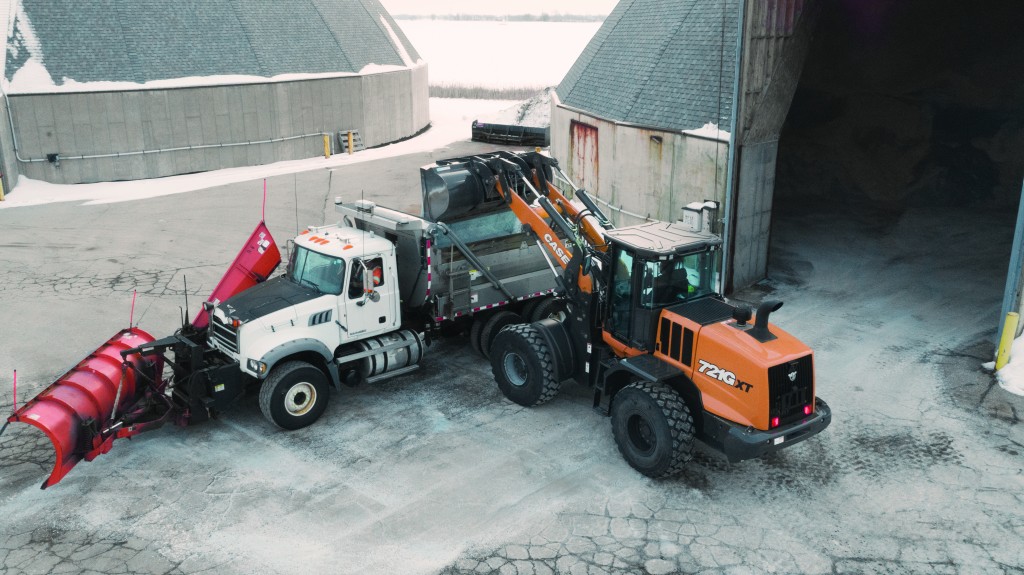 CASE G Series wheel loader enhancements include integrated payload system, increased operator comfort