Weekly recap: the world's first all-electric CTL, an autonomous tractor launch, the electric Silverado and more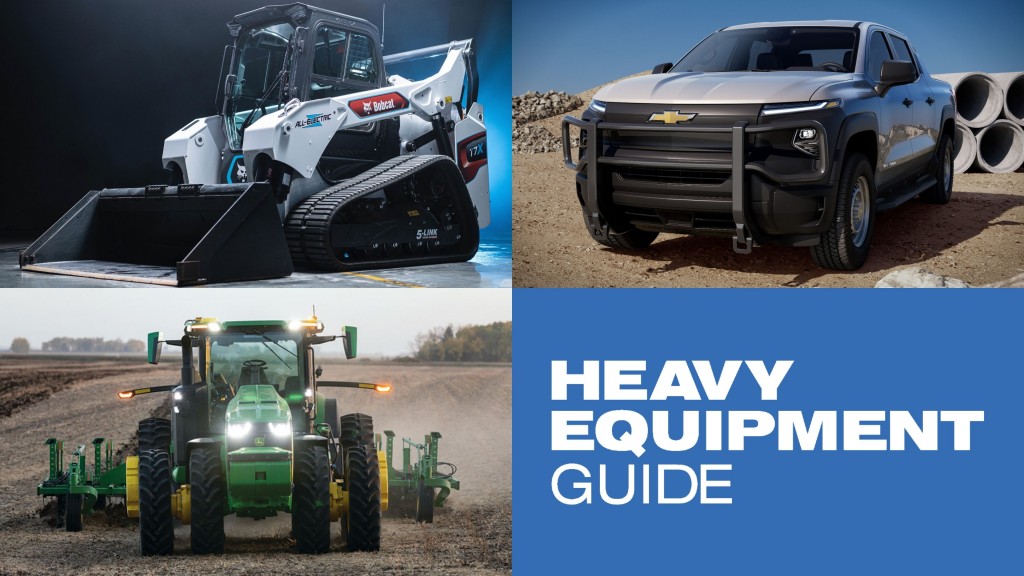 The new year has kicked off with Consumer Electronics Show (CES). A number of construction-related announcements came from the show this year. Bobcat introduced the world's first all-electric compact track loader, John Deere launched their autonomous tractor and Chevrolet showed their first all-electric Silverado. Here are five articles from this week you won't want to miss.
Bobcat introduces world's first all-electric compact track loader
Doosan Bobcat has unveiled the world's first all-electric compact track loader at CES 2022. According to Bobcat, the T7X CTL is designed to deliver the full benefits of eliminating hydraulic systems, components, emissions and vibrations - all while providing cleaner, quieter operation. The machine is fully battery-powered, with electric actuation and propulsion, is quieter with high-performance torque and has been designed to outperform its diesel counterparts, according to the company.
Learn more about the future release of Bobcat's all-electric compact track loader in the full article.
John Deere grows autonomous operation with new tractor launch
Autonomous operation is fertile ground for growth in the equipment industry, and John Deere has dug in with a fully autonomous tractor, introduced at CES 2022, that will hit the market later in the year featuring an array of advanced technologies.
Deere's 8R tractor is paired with a TruSet-enabled chisel plow, GPS guidance and other technologies to bring the autonomous system to life and provide a new way for farmers to work their fields and expand food supply worldwide.
Watch John Deere's autonomous tractor till fields in the full article.
OilQuick to expand automatic coupling system manufacturing in North America
OilQuickAmericas and OilQuick AB, manufacturer of the OilQuick Automatic Quick Coupler System, have announced a joint venture, OilQuick Americas, LLC, which will serve the North and South American markets.
The company is investing in its manufacturing facility at Superior, Wisconsin, to expand capacity and handle what is expected to be a significant growth in demand.
Learn more about the joint venture's details in the full article.
Chevrolet surges forward with completely redesigned Silverado EV
Keeping in line with the company's emissions reduction goal, Chevrolet has launched the 2024 Silverado EV. The EV truck is the company's first full-size pickup powered by its Ultium EV platform. The fully redesigned truck is expected to hit the market in 2023 with a work truck model targeted towards fleet buyers, followed by consumer options and sporty choices afterwards.
Will your commute need an upgrade soon? Find out if Chevrolet's Silverado EV might be the truck for you in the full article.
Premium Red compact machine colour marks new era for Yanmar
Yanmar has adopted the Premium Red paint colour globally across all of its compact machines after debuting it in the North American market two years ago. The new paint scheme matches Yanmar's compact equipment with the overall image of the Yanmar Group. According to CEO Giuliano Parodi, the colour change is part of a deeper transformation for the company.
Learn more about Yanmar's newest era in the full article.
Related Articles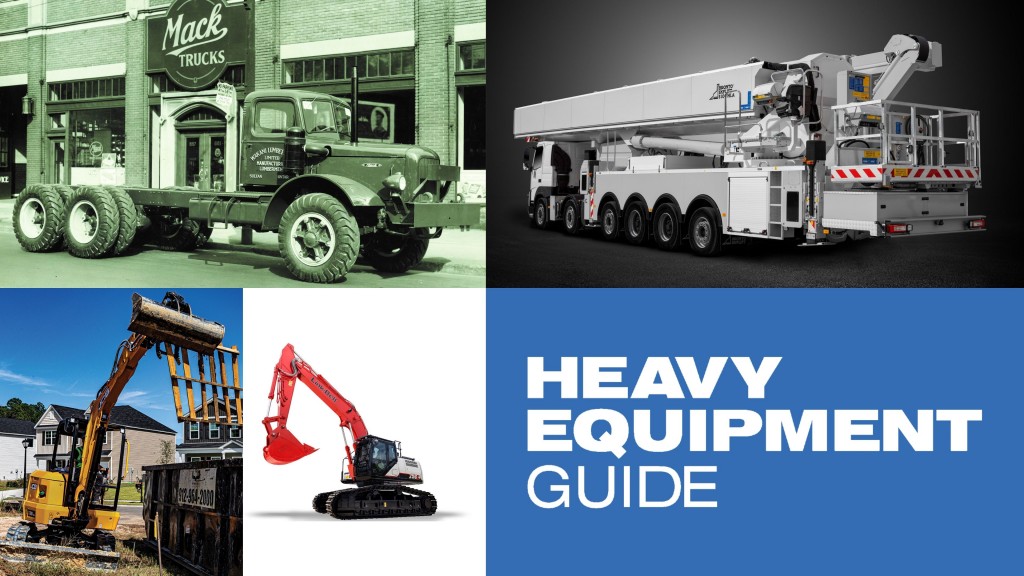 Weekly recap: safety tips for lifting with excavators, Mack's 100 years of Canadian hauling, GMC's latest electric pickup truck and more