Weekly recap: how telematics can help recover stolen equipment, Volvo CE electric machines used on nature refuge and more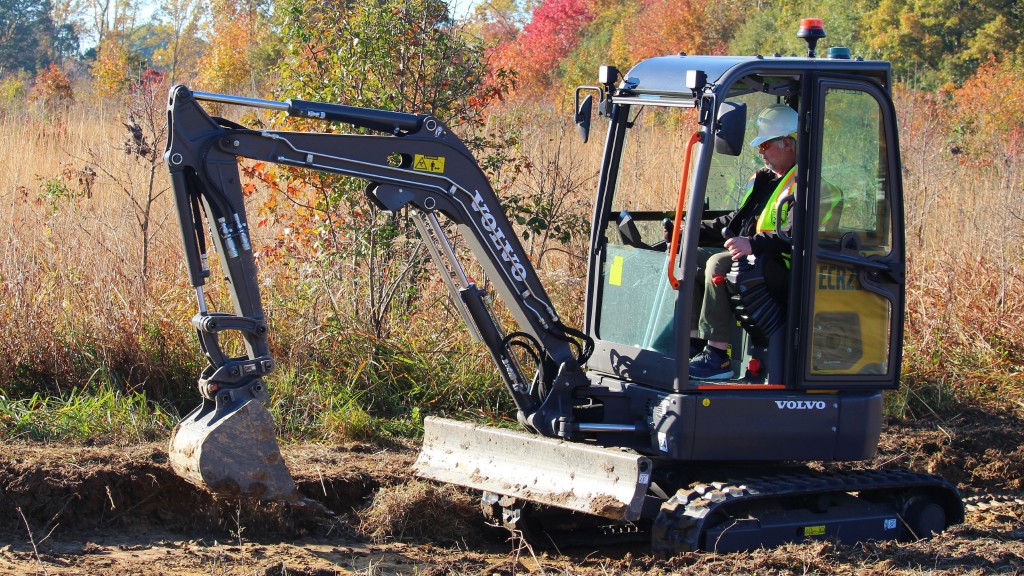 From mini excavators to wheel loaders, manufacturers are starting to develop more and more electric machines. This week, we covered how Volvo CE's electric equipment helped build a federal nature refuge trail and Yanmar's first mini electric excavator prototype. Plus, how Skyjack telematics helped recover stolen machines and the latest equipment news. Here are five articles from this week that you won't want to miss.
Federal nature refuge project utilizes electric machines from Volvo CE
A battery-powered, zero-emission ECR25 electric compact excavator and L25 electric compact wheel loader from Volvo Construction Equipment (Volvo CE) are being used to build a new ADA accessible trail in the Occoquan Bay National Wildlife Refuge. Volvo says that these are the first pieces of electric heavy equipment to be used on a project by a federal agency.
Read more about Volvo CE's electric equipment and their operation in the full article.
Skyjack uses telematics system to help recover stolen machines
Skyjack has helped Wellington County Ontario Provincial Police (OPP) locate and recover stolen Skyjack machines with the help of Elevate telematics.
In October, U.S. customers informed Skyjack that their scheduled machine orders never arrived. The OPP had already opened an investigation of a load theft carrying Skyjack machines reported by a trucking business in Guelph. Skyjack immediately activated Elevate telematics on the missing machines to provide real-time movement and activity to police.

Learn how telematics can help protect your equipment in the full article.
Rokbak sales off to a strong start in North America
Orders for Rokbak's RA30 and RA40 articulated haulers are piling up in the U.S. just a few weeks after the brand's launch, according to the company. The first Rokbak units have been rolling off the production line at the factory in Motherwell, Scotland, and are being shipped to customers worldwide.
Why have Rokbak sales gotten off to a strong start? Find out in the full article.
Yanmar reveals its first electric mini excavator prototype
Yanmar Compact Equipment has revealed its first electric mini excavator prototype, the SV17e. Powered by an efficient electric drive and 48-volt batteries with fast charging capabilities, it's a zero-emission machine that fits into the 1.5 to 2.0 tonne class.
Watch Yanmar's video about the electric mini excavator prototype in the full article.
Brigade Electronics' new predictive collision detection system enhances safety with AI technology
Brigade Electronics has launched a new predictive collision detection system, SidescanPredict. The aim was to develop a cost-effective and reliable collision detection system that can intelligently discriminate potential collisions and warn the driver with sufficient time for intervention. SidescanPredict has been in development and testing for more than seven years.
Find out if SidescanPredict can increase the safety of your fleet in the full article.
Related Articles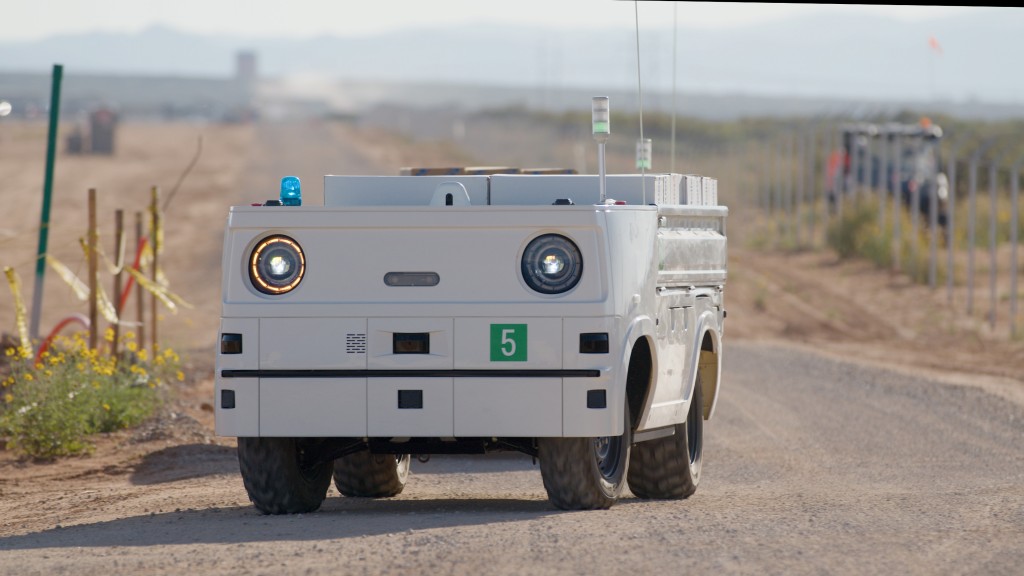 Weekly recap: Honda and Black & Veatch to test an autonomous work vehicle, Komatsu's latest hydraulic breakers and more