Weekly recap: Honda and Black & Veatch to test an autonomous work vehicle, Komatsu's latest hydraulic breakers and more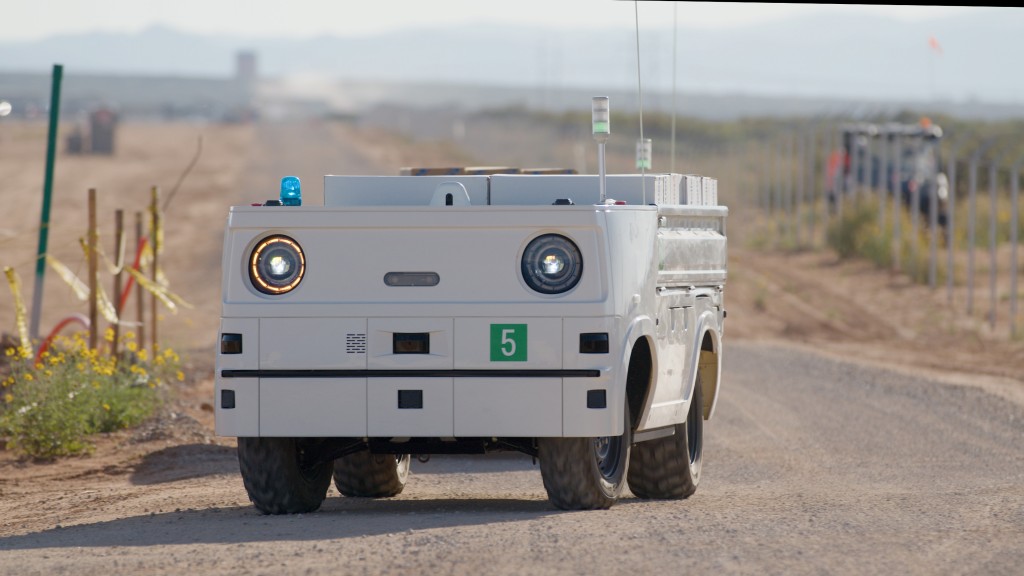 Manufacturers and contractors are always looking to increase job site productivity and efficiency. Often, this comes from, among other things, equipment releases and updated technology. Learn about Honda's partnership with Black & Veatch to test an autonomous vehicle prototype, Epiroc's new range of charging solutions and read up on the latest equipment releases. Here are five articles from this week that you won't want to miss.
Honda partners with Black & Veatch to test autonomous work vehicle prototype
Honda and Black & Veatch have successfully tested the prototype Honda Autonomous Work Vehicle (AWV) at a Black & Veatch construction site in New Mexico. During the month-long field test, the second-generation prototype of the fully electric Honda AWV performed a range of functions at a large-scale solar energy construction project, including towing activities and transporting construction materials, water, and other supplies to pre-set destinations within the work site.
Watch the video and learn more about Honda's autonomous work vehicle in the full article.
Cat adds Command remote control capability to more dozers, large excavators
Caterpillar has released two new expansions within its Command system, providing new ways to remotely run certain dozers and excavators. Command for Dozing is now available on D5, D6 and D7 dozers. Command for Excavating is now available on the Cat 374 and 395 large hydraulic excavators.
Can Cat's updated command systems work for your fleet? Find out in the full article.
New Epiroc range of charging products features fixed and mobile solutions
As mining customers transition towards using battery-electric vehicles (BEV), Epiroc has released a wide range of flexible charging products for mining equipment.
Epiroc charging products encompass several different models, fixed and mobile, to ensure that BEV have the flexibility to charge at any given time or place and customers can easily monitor their charging products remotely through a cloud service.
Read about Epiroc's latest battery-electric vehicle charging products in the full article.
Mecalac's new railroad excavator line meets requirements of public and private railways, light rail and subway networks
Mecalac's new MRail-Series is a dedicated line of railroad excavators consisting of four models to help meet the needs of railway crews. Built with advanced safety features, Mecalac's rail excavator line is tailored to meet the requirements and track sizes of public and private railways, light rail and subway networks. The new line consists of two tracked excavators and two wheeled excavators.
Find out if one of Mecalac's new railroad excavators is a good addition to your fleet in the full article.
Komatsu's new range of hydraulic breakers improves impact energy and performance in demolition applications
Used in a variety of rock and concrete demolition applications, from scaling a tunnel, running a pedestal-boom on a quarry or tearing out reinforced concrete abutments, breakers are essential tools. Designed and tested for compatibility with Komatsu excavators, from the PC210 up to the PC490, Komatsu's new JMHB-V breaker series helps customers achieve enhanced impact energy and performance in a variety of demolition applications.
Can your fleet benefit from Komatsu's latest breaker? Find out in the full article.
Related Articles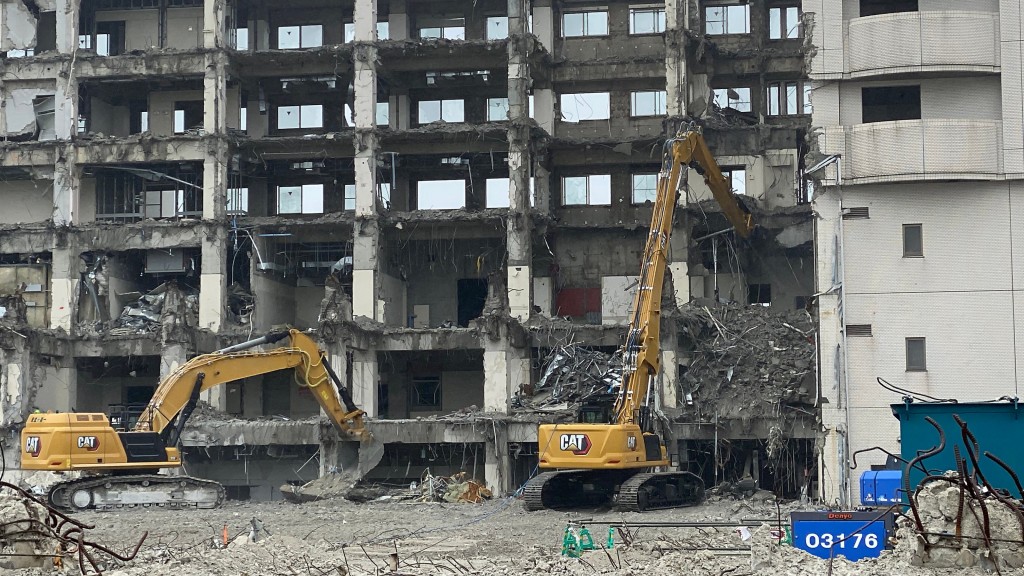 Weekly recap: how to protect your business from ransomware attacks, Caterpillar's zero-emission mine collaboration and more