Weekly recap: how to protect your business from ransomware attacks, Caterpillar's zero-emission mine collaboration and more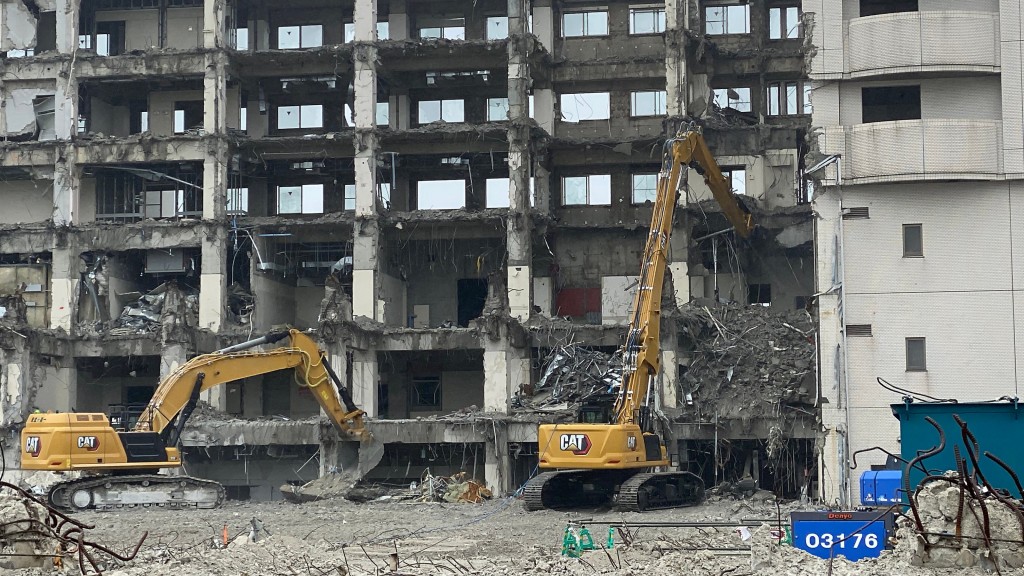 Looking for ways to increase the safety of your operation? New equipment isn't the only way to upgrade safety features. Contractors need to remember to look off the job site in an increasingly digitized age. Learn how to protect your business from ransomware attacks, how Caterpillar is creating a safer, more productive mine, and read up on the latest equipment releases. Here are five articles from this week that you won't want to miss out on.
Take down up to eight-storey structures with new Cat demolition excavator
Built to demolish tall structures, the new Cat 340 UHD ultra high demolition excavator has a pin height more than one percent higher than the 340F UHD, allowing it to reach up to eight floors. More UHD and retrofit boom/stick configurations, along with a range of Cat demolition attachments, deliver increased machine flexibility to meet contractors' job site needs to maximize machine utilization.
Can the Cat 340 UHD help demolish your next building? Find out in the full article.
New 4-ton excavator from Wacker Neuson offers features from larger machines and high visibility
Wacker Neuson has released the ET42 4.2-ton crawler excavator in North America. The ET42 was designed with voice-of-customer research to assure that the performance and features offered meet the operator's demands. One of the main outcomes of the ET42 voice-of-customer research was the request to improve visibility for the operator.
See if Wacker Neuson's ET42 crawler excavator fits the needs of your fleet in the full article.
Construction industry provides big target for ransomware attacks, NordLocker analysis shows
Construction is the number one industry hit by ransomware, according to new desk research by NordLocker. An analysis of 1,200 companies hit by cyber extortion between 2020 and 2021 revealed those parts of the market where ransomware is the most widespread. NordLocker's research has discovered that the greatest number of ransomware attacks were detected in the construction sector.
Why do cyber criminals prioritize the construction industry? Find out the in full article.
Newmont and Caterpillar form strategic alliance to achieve zero-emission mining
Newmont Corporation has entered a strategic alliance with Caterpillar Inc. to deliver a fully connected, automated, zero carbon-emitting, end-to-end mining system. Together, they will collaborate to create a safer, more productive mine. Newmont's surface and underground mining fleets are responsible for approximately 40 percent of the company's carbon emissions.
Learn how Newmont and Caterpillar plan to reach their zero-emission mining goal in the full article.
Compact light tower from Wacker Neuson can run up to 187 hours
Wacker Neuson has released the LTV4L LED light tower. The tower features four long-lasting 300 Watt LED lights that provide light coverage for diverse applications. The life expectancy of the LED lamps is up to 50,000 hours and, with the 145-gallon fuel tank, users can expect up to 187 hours of run time when using lights only.

Spot the features of Wacker Neuson's compact light tower in the full article.
Related Articles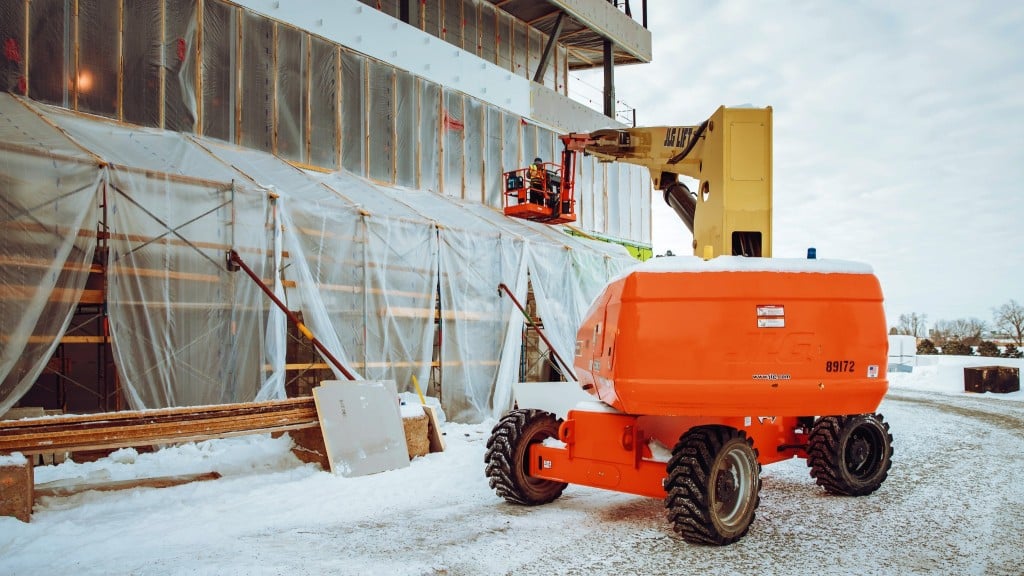 Weekly recap: JCB's first-ever electric telehandler, tips for winter MEWP operation, Tigercat's wheel harvester simulator and more