New Epiroc range of charging products features fixed and mobile solutions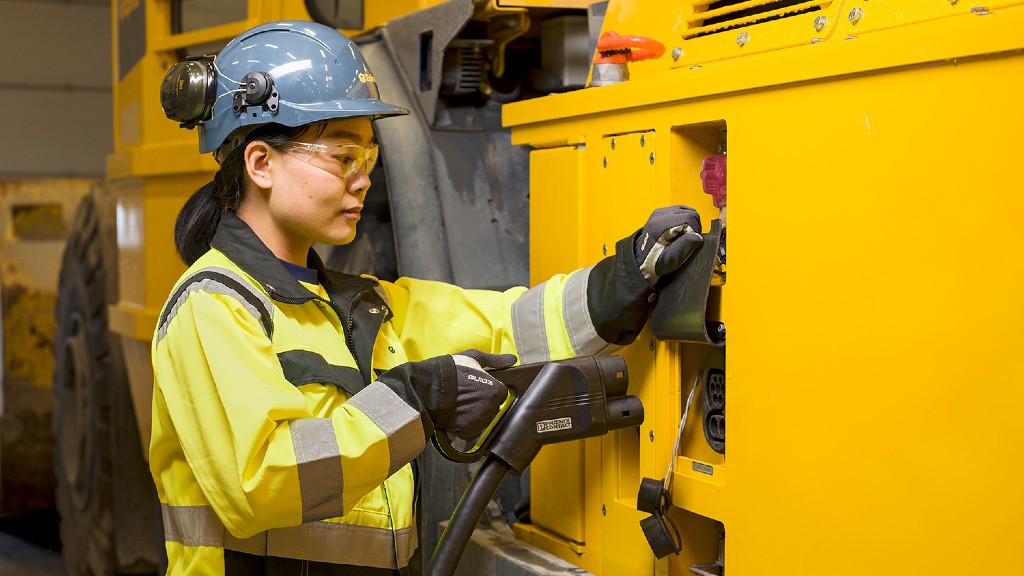 As mining customers transition towards using battery electric vehicles (BEV), Epiroc has released a wide range of flexible charging products for mining equipment.
Epiroc charging products encompass several different models, fixed and mobile, to ensure that BEV have the flexibility to charge at any given time or place. Epiroc chargers come with a connectivity option as there are a number of advantages to having a charger connected. Customers can easily monitor their charging products remotely through a cloud service. When a new software is available or if the system needs any attention, it can be updated remotely by an Epiroc service technician.
Charging products are offered globally, supported by trained Epiroc service technicians and backed up by service agreements available at different levels. The charging products portfolio includes lifting tools for Epiroc batteries as well as the provision of expert advice on the design of charging bays.