Cat D11 XE is world's largest electric-drive dozer with high drive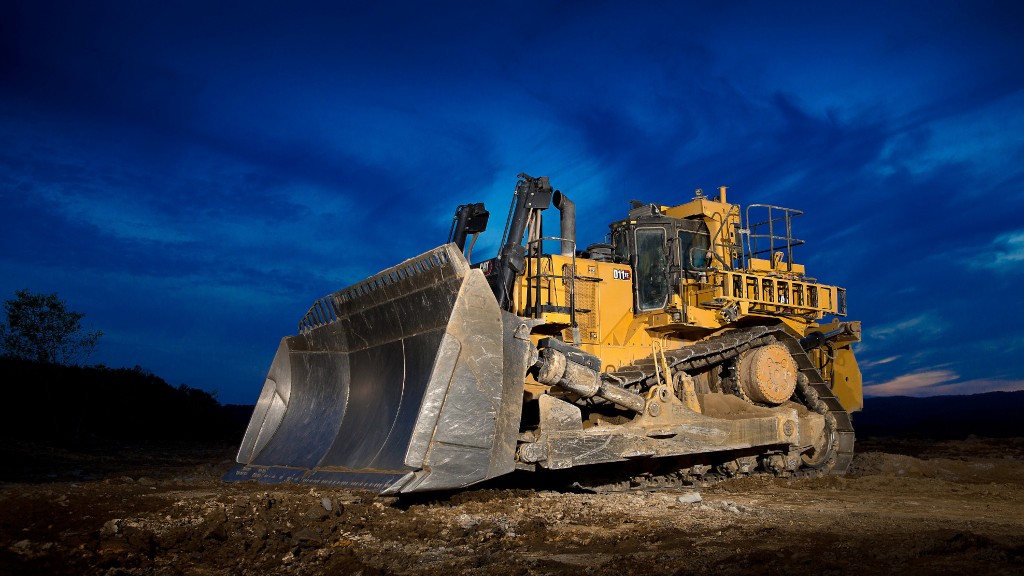 MINExpo 2021 gave the mining industry the opportunity to see the future of efficient, productive and sustainable dozing with a preview of Cat's new D11 XE dozer. Leveraging 20-plus years of Cat electric drive experience and field application, the D11 XE dozer's electric drive system delivers constant power to the ground, continuous pushing and greater maneuverability for faster cycle times and improved fuel efficiency.
Combining optimum power to the ground with increased durability and ease of service, the D11 XE delivers the lowest cost per ton operation in dozing applications. According to the company, when in production, this model will be the world's largest, most powerful and efficient electric drive dozer with high drive.
Promising low emissions-per-ton dozing, the D11 XE targets up to 25 percent less fuel costs per BCM. The fresh design targets up to 20 percent longer engine rebuild cycles than mechanical drive models, while 60 percent fewer moving parts translates to better machine uptime availability.
The D11 XE fully integrates Cat powertrain, Cat electronics, Cat software and Cat controls for optimized performance. Inherent machine protection reduces component damage for improved reliability. Its updated electronics architecture allows the dozer to take advantage of proven Cat technologies like MineStar Command for dozing, which offers both remote control and semiautonomous dozing.
The new dozer's modular design simplifies maintenance through improved serviceability of the powertrain. Fewer moving parts translates to fewer touches required to maintain the dozer and lower service costs. This electric drive dozer also shares components with mechanical drive models, meaning familiarity for service technicians and fewer parts to stock for owners.
With a powertrain life targeted to deliver longer rebuild intervals, the simple machine design delivers less major component rebuilding and/or replacing. Longer rebuild cycles, lower fuel consumption and less maintenance come together with higher machine efficiency to give owners the lowest cost of bank cubic meters (BCM) of material moved ever.
The D11 XE is currently operating at Caterpillar's dozer proving grounds in Peoria, Ill., and will then complete an extensive field validation plan before entering full production.
Related Articles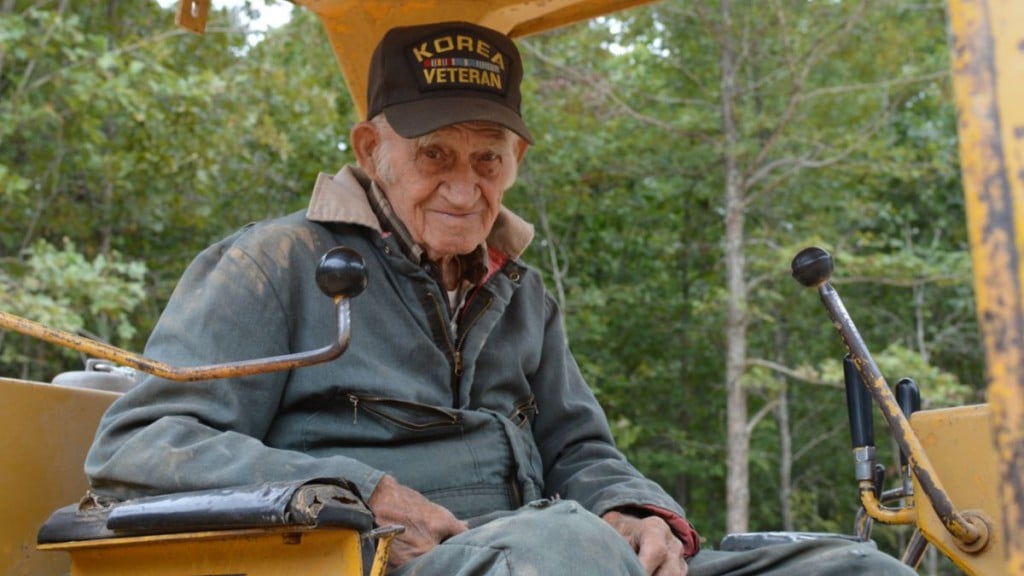 Meet the most experienced Cat dozer operator who logged over 110,000 hours in 84 years