Skyjack uses telematics system to help recover stolen machines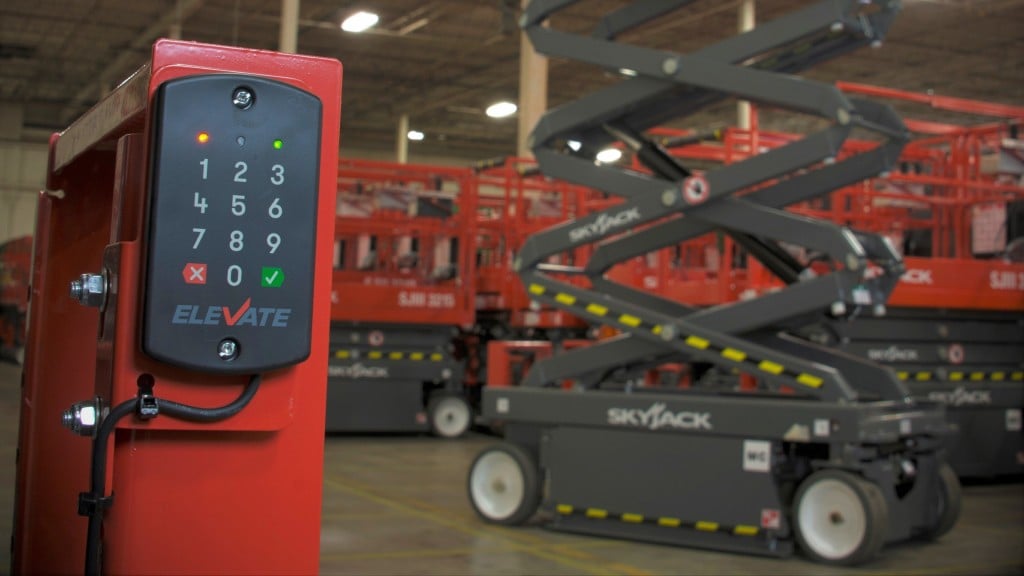 Skyjack has helped Wellington County Ontario Provincial Police (OPP) locate and recover stolen Skyjack machines with the help of Elevate telematics.
In October, customers in the U.S. informed Skyjack that their scheduled machine orders never arrived. The OPP had already opened an investigation of a load theft carrying Skyjacks reported by a trucking business in Guelph. Skyjack immediately activated Elevate telematics on the missing machines to provide real-time movement and activity to police.
"As we continue to evolve the Elevate platform with additional features and functionality, it's equally rewarding to see how the basic function of Elevate is protecting customer assets," says Kurt Atchison, director of product management at Skyjack. "Elevate not only helps our customers improve operational efficiency, saving time and money, it also helps protect their investment from theft."
Police said T.T. Transport, a fraudulent company out of Quebec, used a stolen trailer labelled 'Elite Logix Trailer' to commit the thievery. With Elevate as a prime aid, police recovered the majority of the equipment. This isn't the first time that Elevate helped find stolen machines. Skyjack customers frequently use Elevate to aid in recovery of their stolen machines all over the world.
The present matter is still under investigation and the OPP has released a photo of the suspect and truck. They are asking anyone with information to call investigators or give an anonymous tip.
Related Articles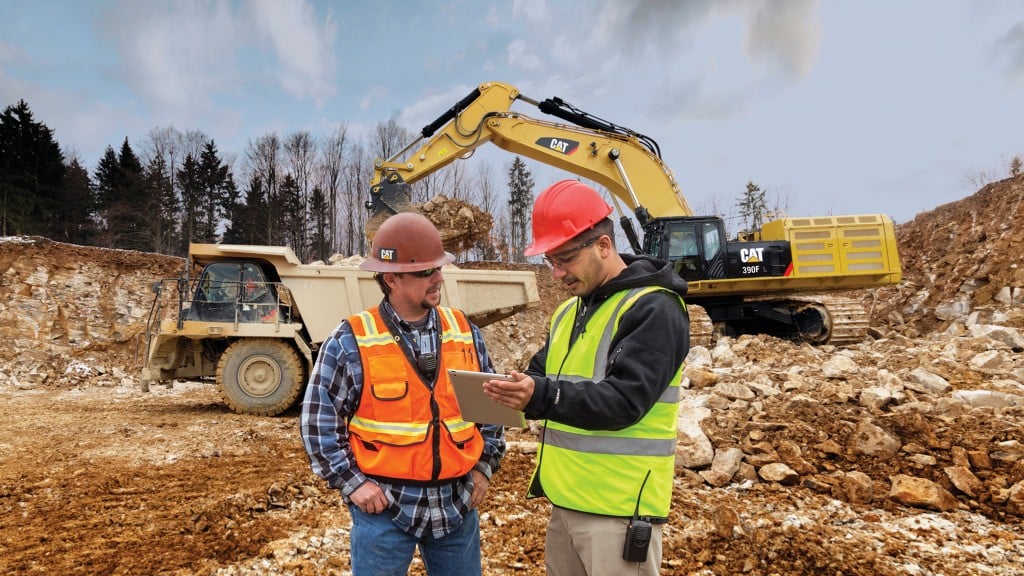 How a greater demand for telematics is shaping the construction industry