2020 Annual Attachments Guide: Compactors, Breakers and Hammers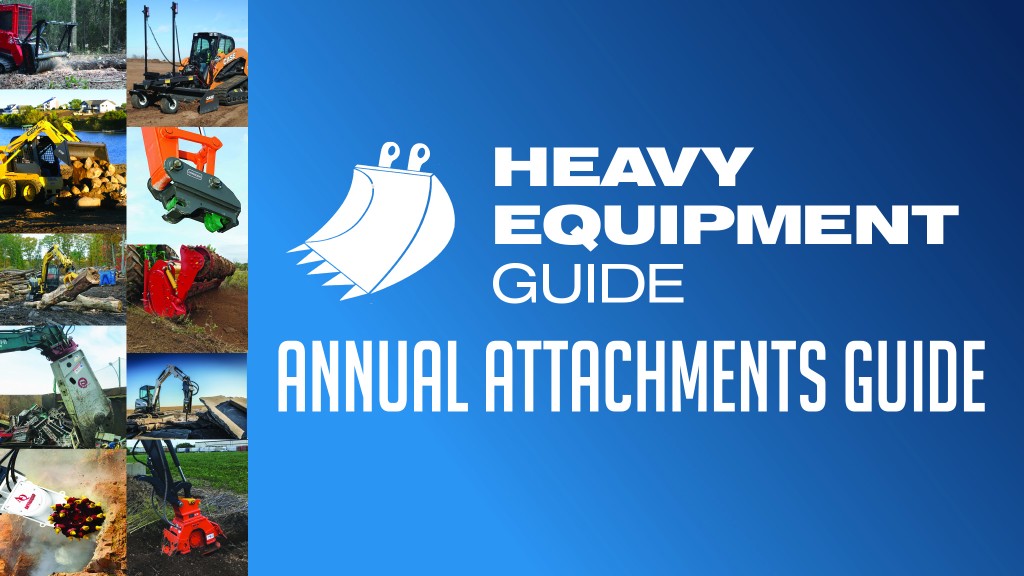 Whether you need to move earth, clear brush, demolish a concrete structure, or precisely level a jobsite, you need the right tools to get the job done and maximize your machine's capability. Heavy Equipment Guide's Annual Attachments Guide has you covered with the latest work tools for earthmoving, demolition, site prep and more.
More from the Annual Attachments Guide:
Buckets
Demolition Tools
Site Prep
Couplers, Material Handling and Miscellaneous

NPK
With models for use with backhoes or excavators from 2.5 to 70 tons, NPK's Plate Compactors work productively anywhere the carrier's boom can reach.

• Durable rubber shock mounts, solid welds and self-aligning, spherical roller bearings for superior performance.
• Optional swivel top minimizes carrier repositioning (can be locked in place if unneeded,either parallel or perpendicular to the boom).
• Optional bolt-on single or dual backfill blades to push or pull soil, gravel and debris without having to reposition.
BTI
ASTEC Breaker Technology Inc.'s unique hydraulic plate compactor design delivers high-impulse energy to help reach ideal compaction proctor densities while minimizing maintenance intervals.
• Five models to satisfy a wide range of compaction applications including soil, embankments, trenches, sheet piling and posts.
• Quick and easy installation for carriers.
• Large v-shaped rubber isolators prevent vibration in the upper structure, maximizing energy delivered through the base plate.
• Standard oil bath lubrication ensures continuous bearing lubrication.
ALLIED
Rammer Excellence Series boom-mounted hydraulic hammers offer high performance and high efficiency.
• Mid- and large-range models are designed for carriers from 26,500 to 176,400 pounds.
• High productivity when breaking boulders, removing slag, tunnelling, open pit mining, secondary breaking and trenching.
• Advanced hydraulics and ultra-strong housing deliver extended life.
• Slip-fit tool bushings for easy replacement.
• Top-down lubrication, underwater adaptation and a VIDAT System.
Montabert
The V7000 is Montabert's largest hydraulic breaker at a 20,000 ft./lb. energy class and fits excavators up to 120t.
• Automatic variable energy technology senses material hardness.
• Automatic pressure regulator guarantees optimum performances.
• Energy recovery valve captures the piston recoil.
• Piston design optimizes shock wave transmission and can deliver 360 - 420 bpm.
• Blank firing protection is standard.
• Automatic dual lubrication.
• Optional air pressurization kit for underwater applications.
Bobcat
These nitrogen breakers deliver powerful impact energy and are built to high-quality standards with a simplified design that makes maintenance easy.
• Minimal internal parts, a single lower bushing and easily accessible grease ports.
• Design features reduce the breaker's maintenance requirements and make rebuilds easier.
• Unique valve design lessens hydraulic pressure fluctuation, which reduces stress on the carrying equipment's hydraulic pumps.
BTI
Large-size BXR Series Hydraulic Breaker Attachments are designed for both speed and strength without compromising longevity.
• Recoil-sensing technology maximizes blow energy in a variety of rock conditions.
• The extra-long stroke pressure balanced piston, oil regeneration system and button-nose piston design maximize blow energy.
• High-strength alloy plate steel with abrasion-resistant plate housing and heat-treated alloy pistons for tough conditions.
• Oil regeneration system increases bpms without decreasing energy in harder material applications.
Related Articles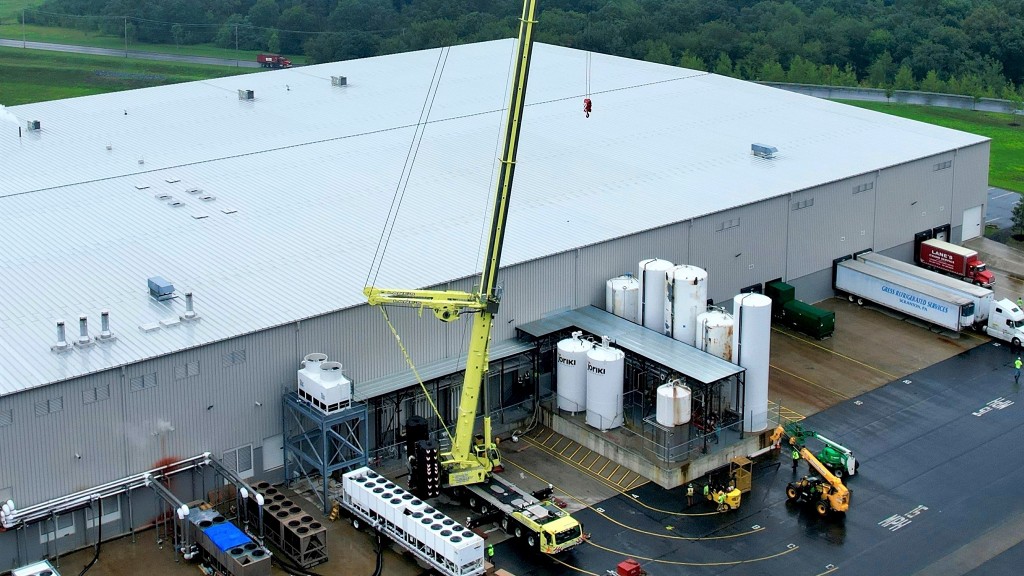 Tadano all-terrain crane uses long reach to meet unique challenge in tight plant lift