The top construction equipment introductions in 2019, part one
Heavy Equipment Guide's picks for the most exciting new entries into the market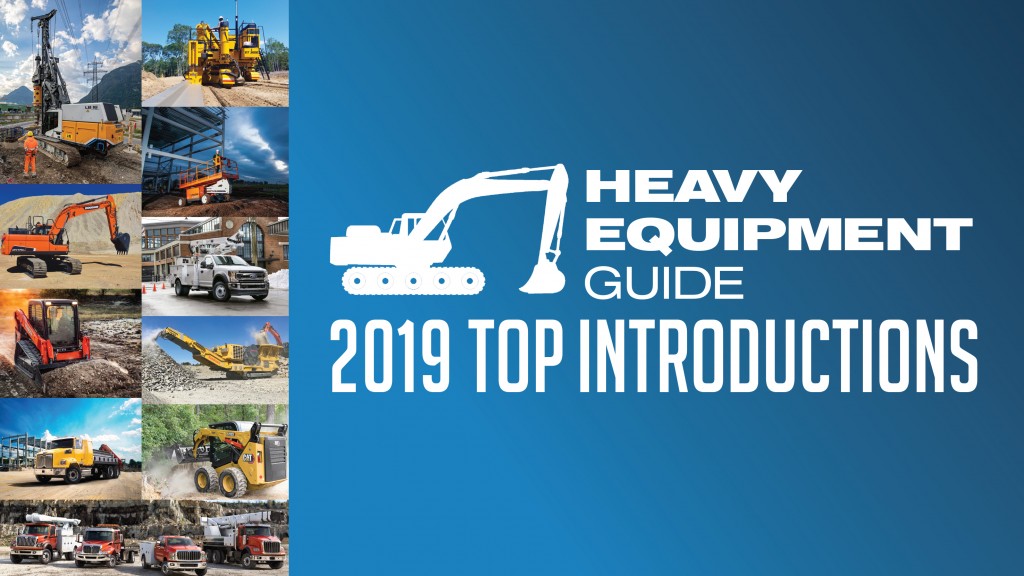 As 2019 is closing out, we've dug back into our year of coverage and picked out 33 exciting products or product lines that best represent new entries into the industry this year. These cover a cross-section of earthmoving, roadbuilding, aggregates, lift, trucking, technology and more.
Read on to find out our picks for the Top Introductions in 2019, and we look forward to bringing you more of the latest equipment news in 2020.
Lee Toop, Editor
Kaitlyn Till, Managing Editor
Hamm Split Drum Oscillation
Hamm shook up its roller offerings at bauma 2019 when it introduced new machines with split oscillation drums. Split drums are in demand for compacting on curves, so Hamm has designed drums with independent oscillation units in each half. Integrated controls help ensure the drum halves always vibrate synchronously. To complement this, Hamm has also developed the Compaction Meter VIO. A two-axle accelerometer and new, improved software provide the HMV value in accordance with a patented process. This corresponds to the compaction achieved, and is shown on the display on the operator's platform.
Liebherr Electric Drill Rig
Liebherr's LB 16 Unplugged is a deep-foundation machine powered by an alternative drive. This battery-powered drill rig produces zero emissions and minimal noise – which make it ideal for urban projects. The battery lasts 10 hours and can be charged overnight; Liebherr says that performance is equal to the conventional version. Operating weight is 55 tonnes and max torque is 180 kNm. Max drilling depth is 34.5 m and max diameter is 1,500 mm.
Zeal Motor Fat Truck
King of the swamp, master of mud, hill-climbing hero, the Zeal Motor Fat Truck is the first in a series of industrial off-road utility vehicles that transport personnel and materials in difficult terrains. The Fat Truck can transport up to eight people and is ROPS-certified, amphibious, has ultra-low ground pressure and offers 360 degrees of visibility. It is powered by a CAT Tier 4 engine and has an automatic Danfoss transmission. The Fat Truck has intuitive proportional joystick drive and can be driven from either the left or right side.
International CV Series
After a hiatus from building trucks in the smaller size range, International stepped back into the heavy-duty chassis cab market with the release of the CV Series. A Class 4/5 truck, the CV benefits from being designed, distributed and supported by a commercial vehicle manufacturer. It comes with commercial-grade parts like a gear-driven transfer case, high-strength and low-alloy steel frame rail, and more. It also includes a commercial-style forward-tilting hood for easy engine access and the hefty 6.6-litre 350-hp International engine with 700 feet of torque, paired with Allison transmissions.

Doosan Excavator
Doosan dug into the lighter end of the excavator equation with the addition of its new DX170LC-5 this year. A 17-metric-ton model, it's designed to slip in under the 80,000-pound GVWR to make for easier transportation. Targeted to light excavation work like basements or footings, this excavator offers many of the features of larger machines in an easier to manage package. Four power modes – Power+, Power, Standard and Economy – and four work modes – digging, breaker, shear and lifting – help match the machine to the application at hand and manage fuel economy where needed.
Genie XC Booms
With ANSI and CSA standards fully coming into effect this winter, Genie's XC ANSI/CSA-ready lineup is expanding to meet those needs. The newest models, the S-40 XC and S-45 XC booms, feature dual-lift capacity of 660 pounds (300 kg) unrestricted and 1,000 pounds (454 kg) restricted. New features in these XC machines include load sensing that continuously checks the weight in the basket and limits operation to match the load chart and a chassis tilt sensor that automatically cuts certain machine functions if the tilt activation setting is reached.
Wacker Neuson Dual-View Site Dumpers
Operators always have a full view of the jobsite in these new dumpers from Wacker Neuson. While unloading, the operator looks in the direction of the skip, and then before driving, the operator swivels the seat and console to face the driving direction. Benefits include efficiency, safety and convenience, and all main functions rotate with the seat. Six-ton, nine-ton and ten-ton models are available, and all models can be configured with either a canopy or a cab.
TRUVAC Vacuum Excavation
More of a re-introduction, the launch of TRUVAC as a standalone brand of premium vacuum excavator trucks is aimed at expanding options for owners who want to take advantage of these versatile machines. Still manufactured by Vactor, the product line includes the Paradigm sub-compact vacuum excavator, the Prodigy, which offers power and performance in a smaller footprint, and the HXX full-sized series of excavators. Vacuum excavators are growing in popularity as more and more utilities are built and buried in urban areas, requiring more precise methods of excavation to locate, repair and replace.
Check out part two here.
Check out part three here.
Check out part four here.
Company info
Related products
Related Articles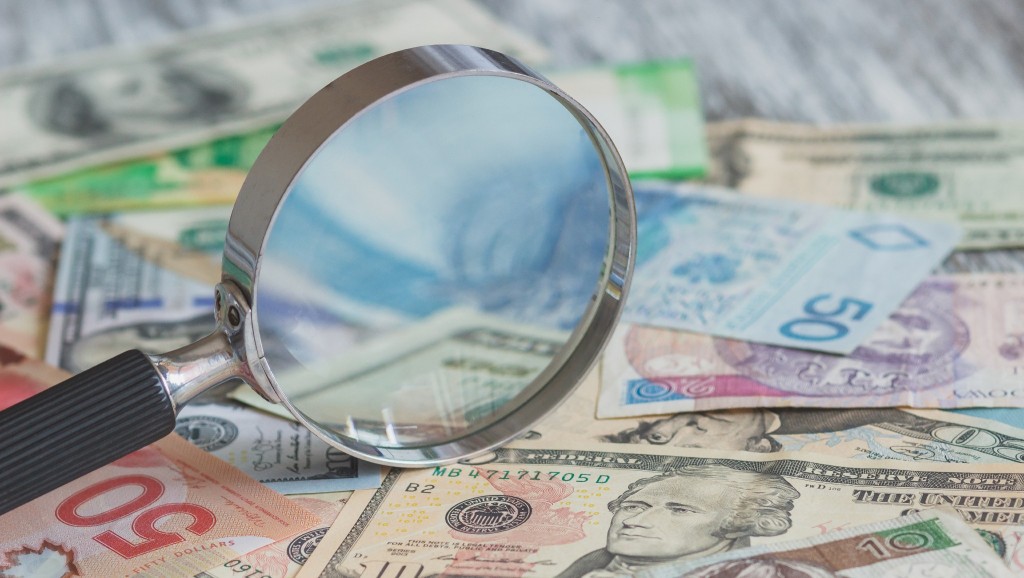 Finning finishes 2022 on a high note with 23 percent full year revenue jump