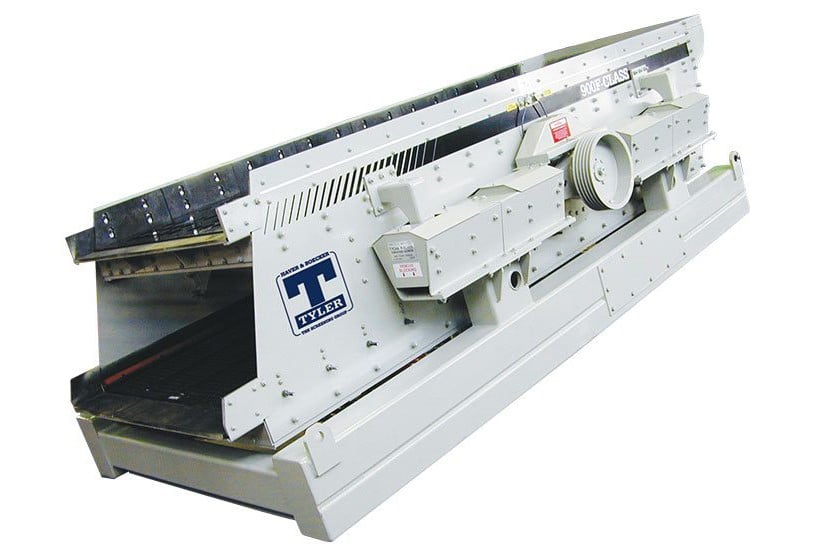 When challenging screening applications require consistent performance, load independence and minimal vibration transmission in the structure, the F-Class vibrating screen meets the challenge.


Features & Benefits
The vibrating screen design of the F-Class eliminates dynamic loads transferred into the structure and allows for multiple machine installations, reducing capital expenditures.
During overloading, surging and starting and stopping under load, the shear rubber mounting system, drive and base frame maintain process reliability.
Double eccentric, four-bearing shaft assembly enhances positive circular motion, ensuring the most effective screening action and minimizing blinding and pegging.