Manufacturer
Company Profile:
For over 90 years, McLaughlin has been an active leader in the underground construction industry. McLaughlin has developed a reputation for designing and building dependable, low maintenance trenchless construction equipment solutions for the power, gas, telecom, water, sewer and oil markets. McLaughlin is focused on developing innovative products that provide contractors safe and productive methods for installation of underground utilities.
McLaughlin offers a full line of utility locators and Vermeer by McLaughlin vacuum excavators for safely finding and exposing existing infrastructure, as well as a number of other trenchless installation products. McLaughlin also manufactures a full line of Vermeer Hole Hammer® pneumatic piercing tools, Mighty Mole moleing attachments, pit launch directional drills, auger boring machines — including the On-Target steerable auger boring system, as well as a cradle boring machine for trenchless installation of steel casing, conduit, cable and HDPE pipes.
Since 1921, McLaughlin takes pride in providing workable solutions for its customers. From planning to installation, McLaughlin offers contractors a complete package for trenchless construction needs.
Find more information about McLaughlin and its product lines by visiting mclaughlinunderground.com.
VX75 High CFM 5" Diesel Series
Hole Hammer Quarter Turn Reverse
Hole Hammer Positive Turn Reverse
On-Target Auger Boring Steering System
McLaughlin Product Categories
Related Articles (20)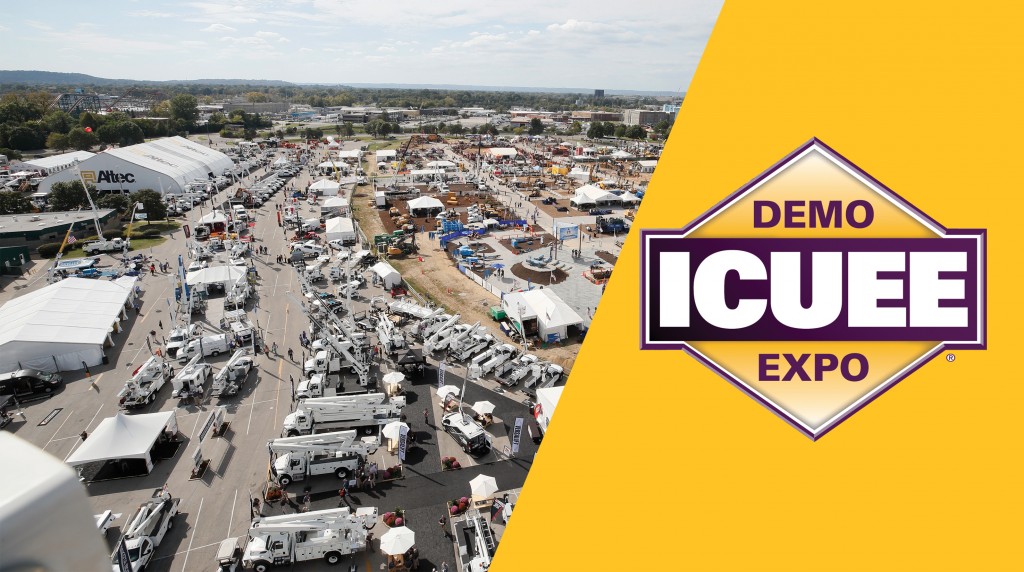 ICUEE 2019: What to see at the demo expo, part five