Weekly recap: predictive maintenance for vocational trucks, Caterpillar surpasses autonomous hauling milestone, and more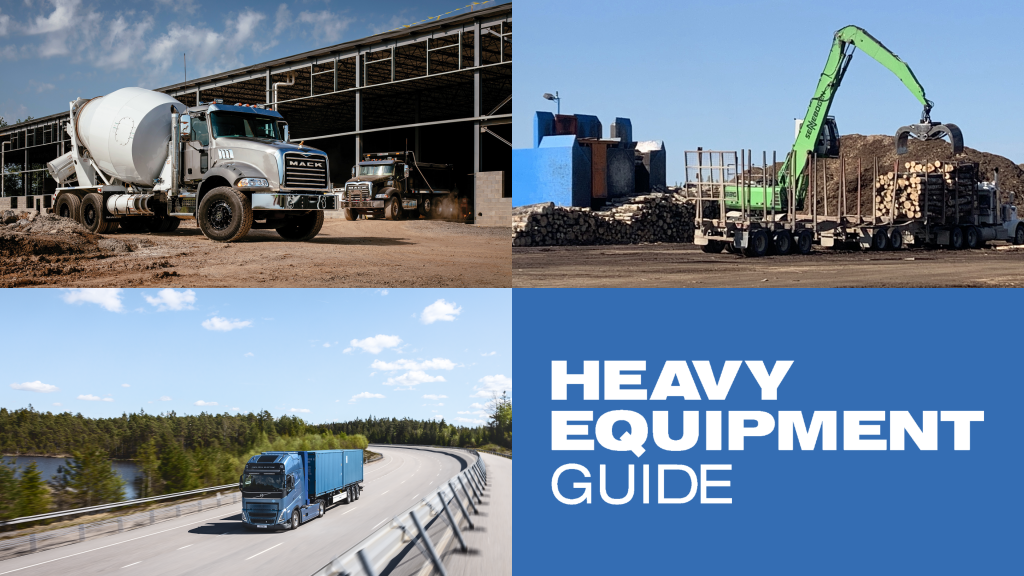 Contractors and fleet managers have started to use both predictive and preventive maintenance to make sure that their machines are up and running. This week saw vocational truck fleets benefit from predictive maintenance. Plus, Mountainside Unloading detailed its preventive maintenance program that has brought several Sennebogen log loaders to over 40,000 operating hours. Caterpillar surpassed over five billion tonnes of material autonomously hauled using Cat MineStar Command for hauling. Volvo Trucks will begin road testing hydrogen fuel cell electric trucks in 2025 and CASE has delivered the pushing power of a dozer in the package of a compact track loader. Here are five articles from this week you won't want to miss.
Caterpillar surpasses five billion tonnes of material autonomously hauled
Roughly nine months after autonomously hauling four billion tonnes of material, trucks equipped with Cat MineStar Command for hauling have now moved over five billion tonnes of material. Caterpillar autonomous trucks are on pace to surpass previous record totals of materials hauled in a calendar year, projected to be more than 1.4 billion tonnes in 2022. More than 550 mining trucks are currently equipped with Command for hauling, operating across three continents.
Learn more about Caterpillar's new autonomous milestone in the full article.
Preventive maintenance program increases log loader uptime at Mountainside Unloading
When Larry McKay took over Mountainside Unloading in 2006, he went to work upgrading the woodyard's fleet to Sennebogen 830 M-T log handlers. Since then, the yard has been attracting attention for the durability of its machines due to a preventive maintenance program. McKay's first Sennebogen machine recently turned over 42,350 operating hours and the machine is currently running with its original Cummins engine. The machine is still pulling regular shifts with its original frame and components still intact.
Learn more about Mountainside Unloading's preventive maintenance program in the full article.
Volvo Trucks to begin user testing hydrogen fuel cell electric trucks in 2025
Volvo Trucks is running tests of fuel cell electric trucks that only emit water vapour and have an operational range comparable to diesel trucks of up to 1,000 kilometres. A second pilot phase is to follow in a few years and will see users test the technology on public roads. The testing of fuel cell electric trucks in commercial traffic will start in 2025 with selected users in Northern Europe, followed by additional trucks in more countries over the coming years. The goal of the pilot will be to look at different aspects of each truck including working components, handling, and driver experience.
Find out more about Volvo Trucks testing hydrogen fuel cell electric trucks on public roads in the full article.
Case Minotaur delivers dozer pushing power in a CTL package
The CASE Minotaur DL550 is the world's first compact dozer loader. CASE wanted to deliver a machine with a multi-functional capability that can perform as a compact track loader and as a small dozer. The compact dozer loader uses the same 90-inch blade that the CASE 650 dozer uses. When in its loader configuration, the machine has 12,907 pounds of breakout force and a 5,500-pound rated operating capacity. The machine has 114 hp and drops down to 85 hp while it is in dozer mode.

Learn more about CASE Construction Equipment's Minotaur DL550 compact dozer loader in the full article.
How predictive maintenance produces greater vocational truck uptime
Vocational trucks work hard on the job and take a beating when hauling gravel, mixing concrete, or when carrying a service body. One of the ways contractors can combat the effects of a rough job site is by using predictive maintenance technology. It's impossible to prevent all the maintenance needs on vocational trucks, but technology has allowed fleet managers to keep track of truck conditions and maintenance, giving them the chance to plan service work in advance. Predictive maintenance technology is growing in interest and many are using the expanded connectivity to improve equipment uptime.
Find out more about how fleet managers are using predictive maintenance on vocational truck fleets in the full article.
Related Articles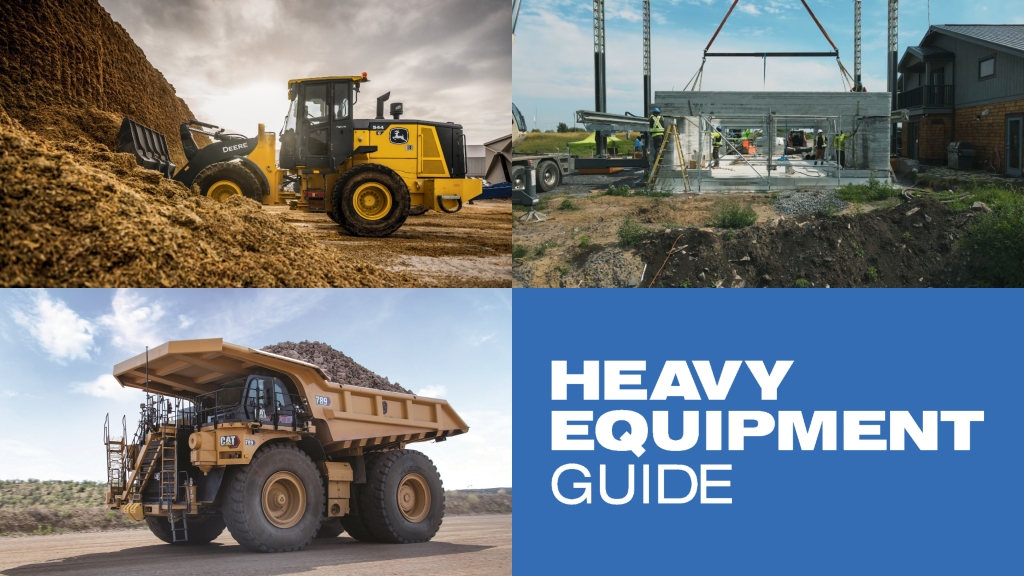 Weekly recap: How to choose a vacuum excavator, Caterpillar's new mining truck, and more