Weekly recap: How to choose a vacuum excavator, Caterpillar's new mining truck, and more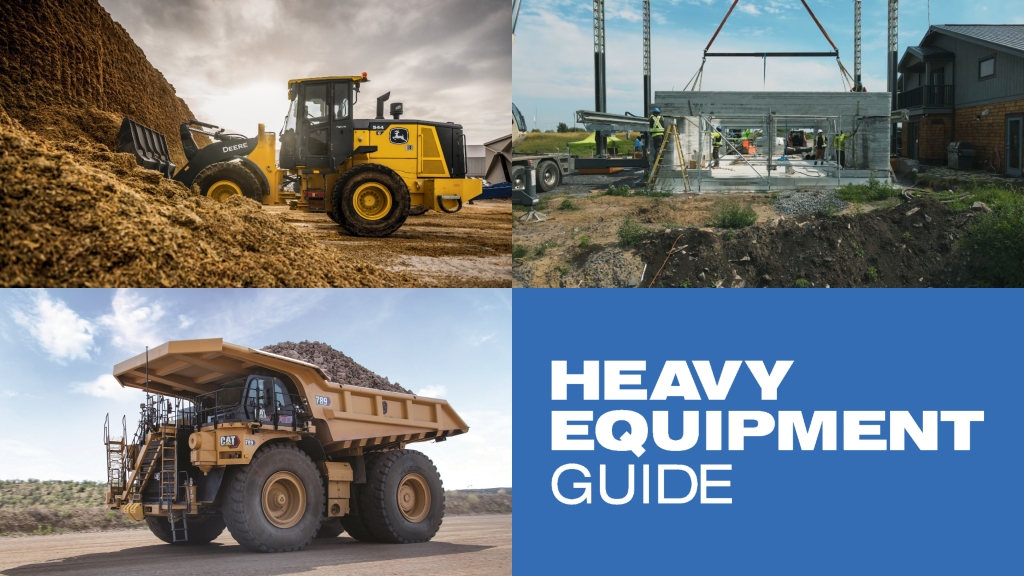 Buildings are starting to be built using 3D printing technology more and more often. This week saw Nidus3D print a 2,300-square-foot two-storey building in Ontario. Caterpillar released a new mining truck that can move more material with a higher payload than the previous iteration. John Deere has expanded its G-tier wheel loader offerings in North America. Plus, Trimble has acquired B2W Software and Vermeer lets municipalities know what they need to look for when searching for a vacuum excavator. Here are five articles from this week you won't want to miss.
Caterpillar mining truck features 10 percent increased payload and faster movement on grade
The new Cat 789 mining truck looks to offer efficiency gains, ideal cab comfort, and new connectivity solutions. Its design offers a weight advantage to haul more material every load and deliver a cost-per-ton advantage. The 789 mining truck moves more material with less fuel, offering up to nine percent reduced fuel consumption compared to the Tier 2 design and a 10 percent increased payload. An advanced powertrain increases engine life by 12 percent and delivers better shifting and acceleration.
Learn more about Caterpillar's 789 mining truck in the full article.
Two wheel loaders expand John Deere's performance tiering options in North America
John Deere has expanded its G-tier wheel loader series in the United States with the 644 G-tier wheel loader, continuing the transition to a performance tiering strategy. The expansion of this lineup also includes the new 544 G-tier wheel loader which is now available in Canada. With the 644 G-tier wheel loader, John Deere delivers a machine equipped with an interior designed for ease of operation. Making its debut in the Canadian market, the 544 G-tier wheel loader offers a simplified control system designed with operators of all skill sets in mind.
Learn more about the two John Deere G-tier wheel loaders in the full article.
Trimble expands civil construction portfolio with acquisition of B2W Software
Trimble has acquired privately-held B2W Software. The addition of B2W's pre-construction and operations solutions will expand Trimble's civil infrastructure portfolio and Trimble Construction One, a connected construction management platform. B2W's integrated suite of applications includes estimating, scheduling, field tracking, equipment maintenance, data capture, and business intelligence. By combining these capabilities with Trimble's field data, project management, finance, and human capital management solutions, civil contractors will be able to bridge the gap between office and the job site in more ways.
Find out everything you need to know about Trimble's acquisition of B2W Software in the full article.
Nidus3D finishes 3D printed two-storey building in Ontario, Canada
The U.S. and Canada have seen several single-story 3D-printed buildings in recent years. Now, Nidus3D has completed the printing of a two-story building in Ontario. Nidus3D used the BOD2 printer from COBOD for the construction. The building will have a studio on the ground floor and a residence above. The area of the building is 2,300 square feet of mixed-use space. One of the methods Nidus3D used in the project was a 3D-printed horizontal beam printed on-site and lifted into place by a crane. Nidus3D says that this is the first two-storey 3D-printed building constructed in North America.

Find out more about the two-storey building Nidus3D printed in the full article.
How to choose the right vacuum excavator for municipal applications
Municipalities have started to learn of the benefits a vacuum excavator can bring to an equipment fleet. Covering tasks like cleaning up catch basins, managing slurry in horizontal drilling operations, digging holes for signposts, and more, vacuum excavators combine suction and high-pressure water or air to remove soil from the ground. This feature allows vacuum excavators to operate in sensitive applications where utilities may already exist.
What is the right vacuum excavator for you? Vermeer lets readers know what to look for when choosing the right vacuum excavator in the full article
Related Articles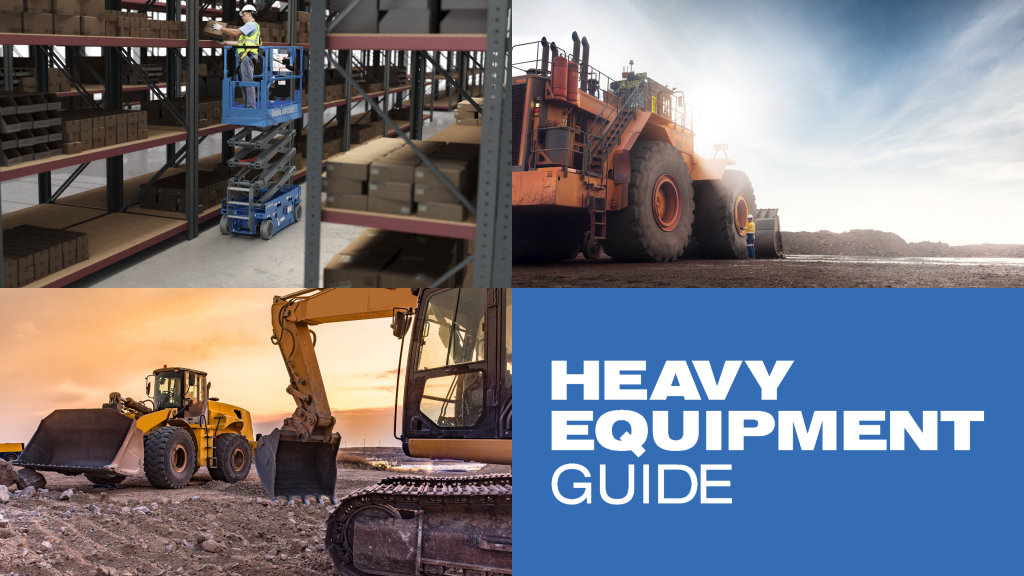 Weekly recap: behind the scenes of Cat Trial 13, Topcon and Vodafone to develop positioning system, and more