Manufacturer
| | |
| --- | --- |
| Address | 1210 Vermeer Road East, Pella, IA, 50219, US |
| Phone | 641-628-3141 |
| Website | vermeer.com |
| Follow Us | |
About
As an industrial and agricultural equipment company, Vermeer Corporation manufactures machines that make a real impact in a progressing world. Vermeer offers customers a full line of high-quality underground construction, environmental, tree care, surface mining and agricultural equipment. Vermeer machines carry a reputation for being built tough, built to perform and built for value.
Headquartered in Pella, Iowa, USA, with affiliated companies and independent dealer locations around the world, Vermeer is committed to meeting customers' needs in more than 60 nations. Those customers are at the core of the business and supported by reliable, localized customer service and support provided by independent dealers. That support has been part of the culture at Vermeer for more than six decades.
Find more information about Vermeer Corporation, product lines, the dealer network and financing options by visiting vermeer.com.
Vermeer Product Categories
Related Articles (109)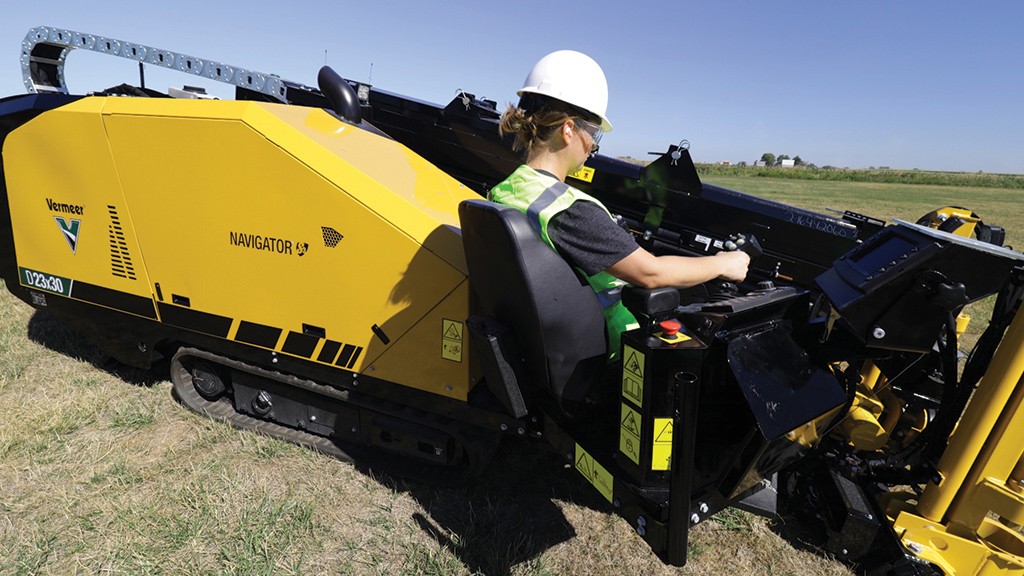 Vermeer marks 75th anniversary with legacy lineup and new equipment at The Utility Expo