Weekly recap: behind the scenes of Cat Trial 12, Bobcat battery-powered equipment showcase, and more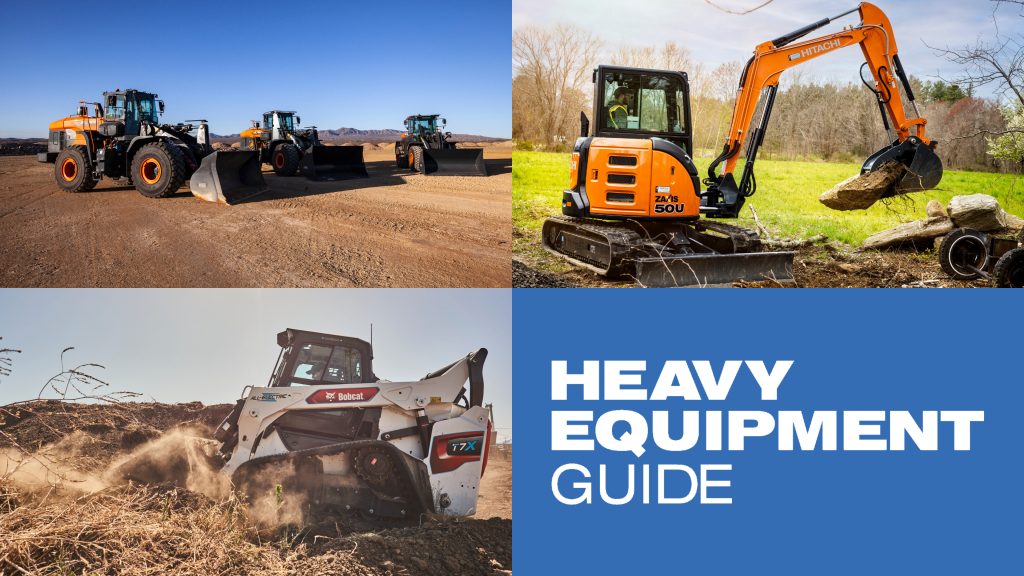 Autonomous equipment is increasingly being used to create a safer work environment. To help demonstrate the capabilities of autonomous equipment, Caterpillar released Cat Trial 12: "No Hands" and Heavy Equipment Guide got behind the scenes access to see how the video was created. Compact equipment also stood out this week with Hitachi releasing a new compact excavator and Bobcat showcasing the company's battery-electric compact construction equipment at several live demos and test events. Plus, Hemisphere GNSS updated its machine control solution and Doosan released the company's top North American dealers for 2021. Here are five articles from this week you won't want to miss.
The Making of Cat Trial 12 "No Hands"
The Cat Trials videos have garnered millions of views online and now Caterpillar has released its latest, Cat Trial 12, titled "No Hands," featuring four-time FIFA World Cup participant DaMarcus Beasley. Heavy Equipment Guide editorial director Arturo Santiago went behind the scenes during the making of Cat Trial 12 to see how it was created.
Watch both Cat Trial 12: "No Hands" and Cat Trial 12 behind the scenes video in the full article.
Hitachi launches new compact excavator with multiple work modes
Hitachi Construction Machinery Americas Inc. (HCMA) has launched the ZX50U-5N compact excavator. The ZX50U-5N offers plenty of height and reach to get up and over truck sideboards. Plus, the machine has a compact reduced tail-swing design and is ideal for working in congested areas. The excavator is ideal for trenching, excavating, loading trucks, and other tasks in wide-open spaces.
Learn more about Hitachi's new compact excavator in the full article.
Bobcat showcases battery-powered compact equipment lineup at live demo and test events
Bobcat Company recently showcased the capabilities of its battery-powered construction equipment lineup at a series of test drives and live demonstration events. This showcase featured the Bobcat T7X all-electric compact track loader and two electric compact excavators, the E32e and E10e. Each of these new models are viable alternatives to diesel equipment for fleets to reduce carbon footprints and reduce job site noise levels.
Check out all the features of Bobcat's battery-powered construction equipment in the full article.
Hemisphere GNSS updates machine control solution to support knuckle and swing boom excavators
Hemisphere GNSS has expanded features for its GradeMetrix excavator solution. Hemisphere will make knuckle boom and swing boom options available in several of its new GradeMetrix excavator kits. Existing GradeMetrix excavator customers will have an option to add this feature to their current systems via an additional cable and sensor package available from their authorized GradeMetrix dealer.
Learn more about Hemisphere's machine control update in the full article.
Four Canadian dealers recognized among Doosan's top 2021 North American dealerships
Doosan Infracore North America has released its top-performing dealers for 2021. The top 10 dealers are among more than 170 Doosan construction equipment dealers in North America. The four Canadian dealers recognized are Brown's Industrial Sales in Alberta, CG Equipment in Ontario, Paul Equipment and Sons in New Brunswick, and Westerra Equipment in British Columbia.
Find out all the information about Doosan's top North American dealers in the full article.
Related Articles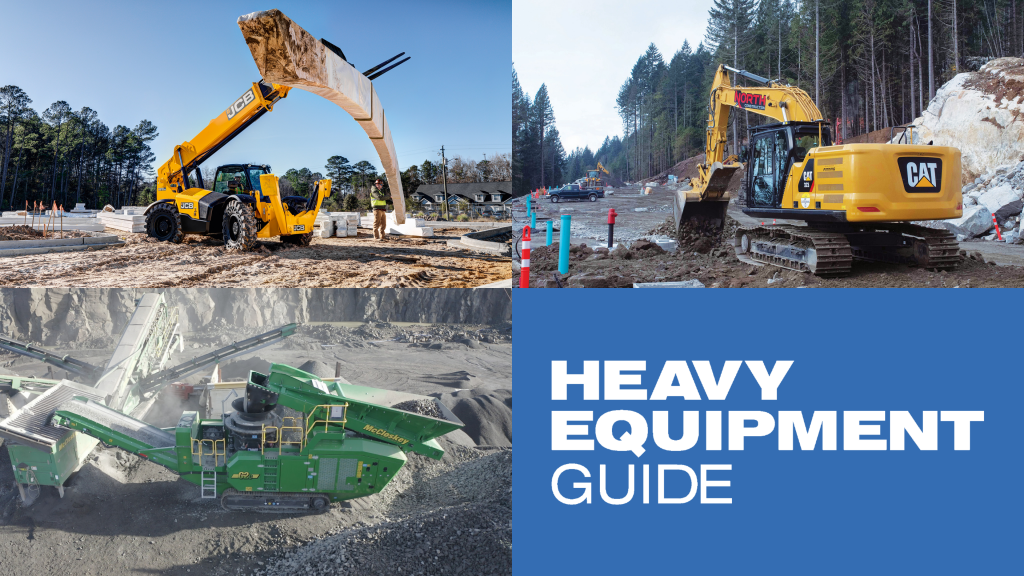 Weekly recap: telehandlers for hoisting and material handling, new Manitowoc truck crane, and more