Weekly recap: telehandlers for hoisting and material handling, new Manitowoc truck crane, and more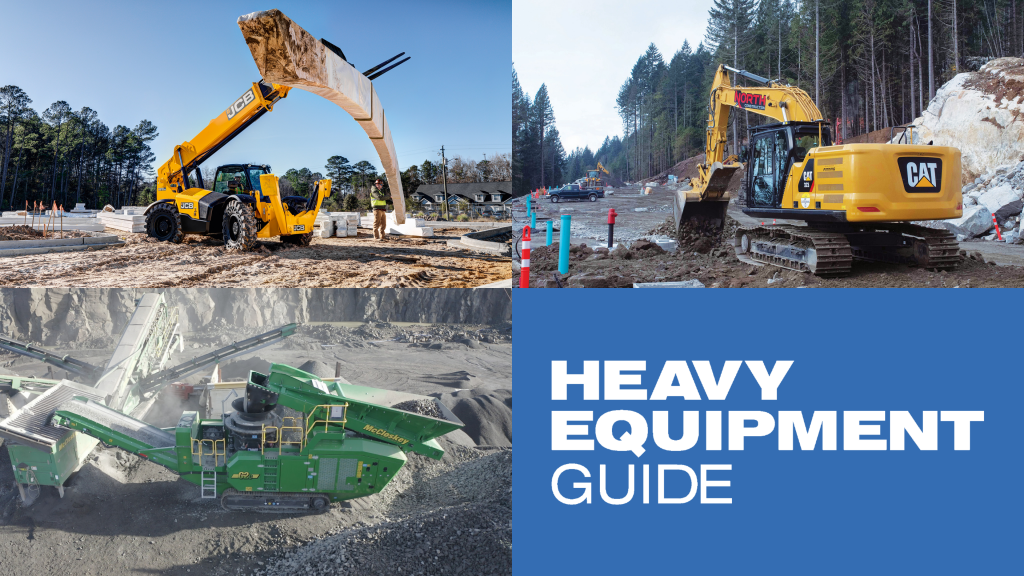 Technology is helping to increase the efficiency and productivity of job sites. One of the ways technology is used on the job site is through telematics, and North Construction has integrated telematics into their equipment to help enhance productivity. This week also saw several new pieces of equipment with Manitowoc's new Grove truck-mounted crane and McCloskey International's new compact cone crusher. Plus, telehandlers for hoisting & material handling were highlighted in a new in-depth report. Here are five articles from this week you won't want to miss.
New Manitowoc truck-mounted crane comes with four automated control steering options
Manitowoc has expanded its Grove truck-mounted crane offering with the new four-axle TTS9000-2. The TTS9000-2 has all-wheel steering and a long boom on a lightweight carrier. The truck-mounted crane features an automated steering system that helps operators navigate challenging driving conditions. There are four steering options available including crab steering, where all the tires point in the same direction, and coordinated mode, where the front and back wheels are turned in opposite directions.
Find out if Manitowoc's truck-mounted crane fits your fleet in the full article.
In-depth report: telehandlers for hoisting & material handling
Telehandlers make moving materials into hard-to-access areas much easier. In this in-depth report, Heavy Equipment Guide focuses on the use of telehandlers for hoisting and material handling. This report focuses on how to select a telehandler for hoisting and material handling, telehandler attachment versatility, tips for safe operation, and more.
Dive into our telehandler in-depth report in the full article.
Telematics increasing efficiency for eco-sensitive excavation
Connected job sites offer can offer increased productivity and create a safer, more sustainable workplace. Part of what makes a job site connected is the use of telematics. Telematics has become more accessible to companies of all sizes, helping to integrate technology into their businesses. British Columbia's North Construction has committed to using telematics technology which helps them complete eco-sensitive jobs faster.
Learn more about how North Construction is using telematics in the full article.
Ritchie Bros. sells CA$102 million worth of equipment across auctions in Ontario and Manitoba
Ritchie Bros. has conducted its largest-ever auctions in Ontario and Manitoba, selling CA$71+ million (US$54+ million) of equipment and trucks in Toronto and CA$31+ million (US$24+ million) of assets in Winnipeg. The multi-day online auctions attracted a combined 11,900 registered bidders for more than 6,400 items between the two events. Approximately 91 percent of the equipment in the Toronto auction was sold to Canadians, including 65 percent sold to Ontarians.
Find out more about Ritchie Bros.' Ontario and Manitoba auctions in the full article.
Related Articles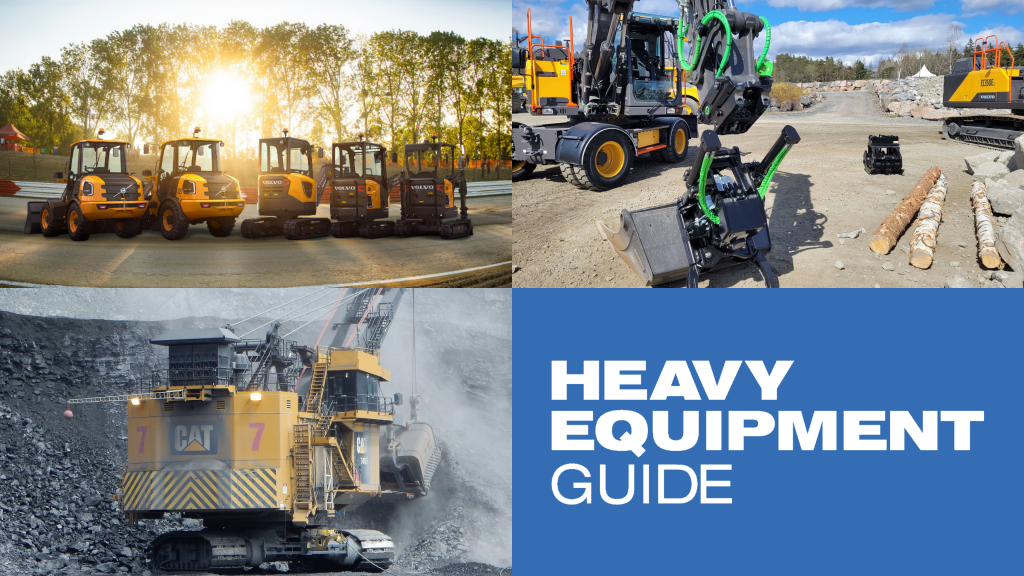 Weekly recap: Volvo CE opens new electric equipment reservations, Ritchie Bros. completes Edmonton auction, and more