Weekly recap: Volvo CE opens new electric equipment reservations, Ritchie Bros. completes Edmonton auction, and more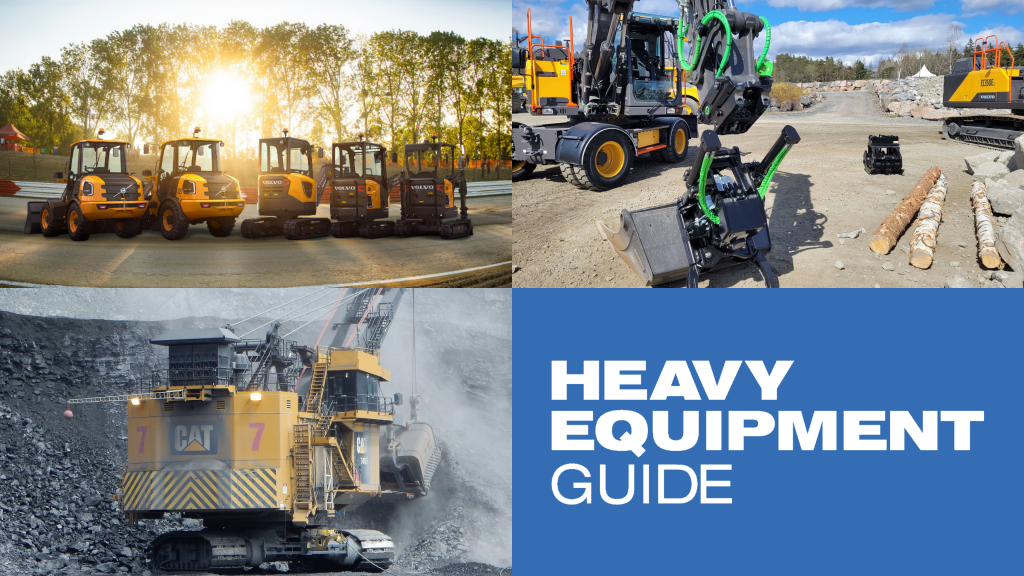 Contractors are always looking for ways to improve the capabilities of their fleet. One of the ways a fleet can be improved is through buying used equipment and Ritchie Bros just concluded its largest Canadian auction of 2022. Volvo CE opened up equipment reservations for its three newest electric machines and Bobcat plans to build a new 225,000 square-foot assembly plant. Plus, Steelwrist expanded its range of quick couplers and tiltrotators for mid-sized excavators and Caterpillar enhanced its electric rope shovel with undercarriage design advancements. Here are five articles from this week you won't want to miss.
Ritchie Bros. finishes six-day Edmonton auction with over CA $204 million of equipment sold
Ritchie Bros. has conducted its largest Canadian equipment auction of 2022, selling over 11,000 equipment items and trucks for over 1,600 consignors in Edmonton, Alberta, and generating over CDN 204 million (U.S. $158M) in gross transaction value. The online auction attracted more than 23,800 bidders, with approximately 91 percent of the equipment sold to Canadians. Equipment highlights in the six-day auction included over 300 truck tractors, over 190 excavators, over 130 skid steers, over 130 dozers, and much more.

Find out everything about the Edmonton Ritchie Bros. auction in the full article.
Bobcat to build new 225,000 square-foot assembly plant in Minnesota
Bobcat Company plans to build a new assembly plant in Rogers, Minnesota. This investment will add an additional 225,000 square feet in production capacity and enable the company to streamline efficiencies across its manufacturing footprint in the Midwest region. Bobcat anticipates the new assembly plant will be fully operational by the fourth quarter of 2022. The facility will offer assembly space, shipping and receiving docks, offices, and meeting rooms.
Learn why Bobcat is building a new Minnesota assembly plant in the full article.
Steelwrist expands quick coupler and tiltrotator range for mid-size excavators
Steelwrist's new range of SQ50 quick couplers and tiltrotators is targeted toward 7- to 13-ton excavators. The SQ range technology is used in quick couplers and tiltrotators on excavators to connect hydraulic work tools. The SQ50 will be phased in on X12 and X14 tiltrotators which means that future S-type quick couplers and tiltrotators will be upgradeable to SQ-type. The X12 and X14 tiltrotators are redesigned with a new top and attachment coupler in order to make it possible to upgrade from S50 to SQ50 at a later stage.
Find out more about Steelwrist's quick coupler and tiltrotator range expansion in the full article.
Caterpillar electric rope shovel enhancements reduce cost of ownership and extend wear life
The Cat 7495 and 7495 HF electric rope shovel models feature multiple design enhancements to the lower structures that increase machine reliability and lower the overall total cost of ownership. These upgrades cover the track (crawler) frames, swing rack and rollers, propel gearboxes, and rotating undercarriage. Combined, the design advancements can improve the total cost of ownership by up to six percent per operating hour. All updates are found on current-year models and can be retrofitted independently in the field to allow existing customers to realize these updates.
Learn more about Caterpillar's electric rope shovel enhancements in the full article.
Volvo CE opens expanded electric machine lineup reservations in North America
North American Volvo Construction Equipment customers can reserve any of the company's three newest electric machine models: the L20 Electric compact wheel loader and the EC18 and ECR18 Electric compact excavators. This brings the Volvo CE electric lineup to five machines. Deliveries of the three newest models are expected in 2023.

Get the details on how you can reserve one of Volvo CE's newest electric machines in the full article.
Related Articles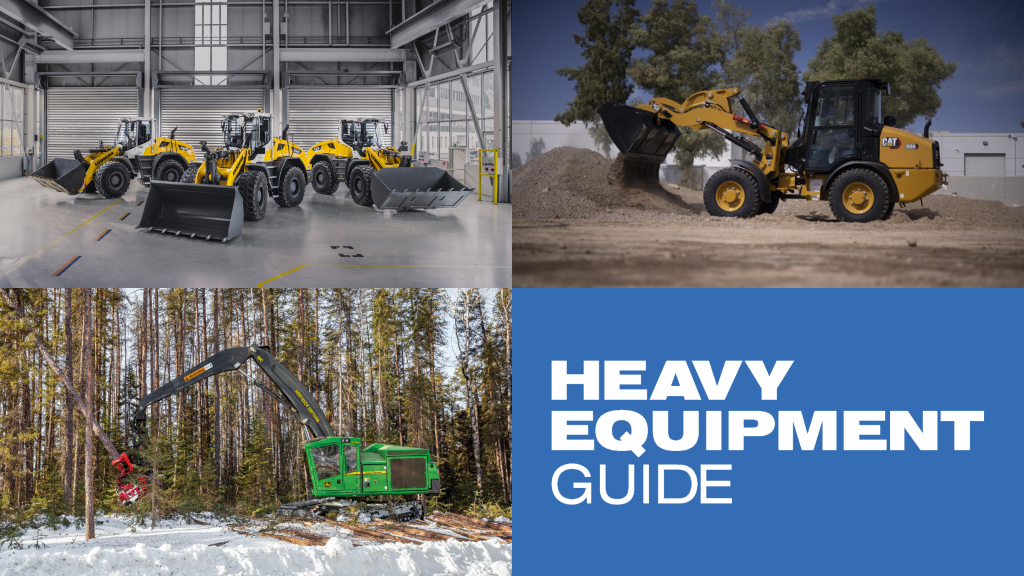 Weekly recap: Liebherr's new wheel loaders, third-generation Engcon tiltrotators, and more