Weekly recap: Liebherr's new wheel loaders, third-generation Engcon tiltrotators, and more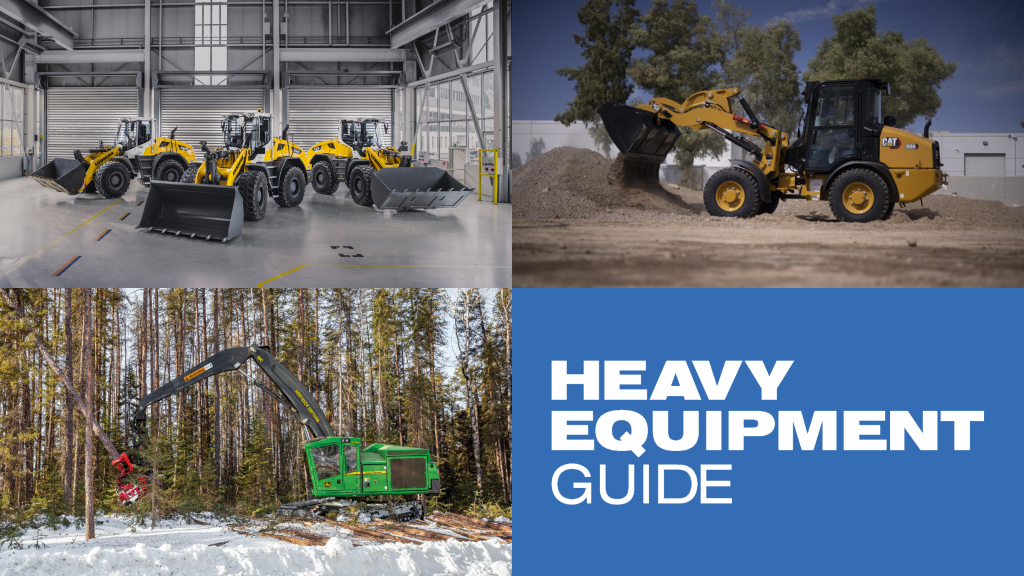 Earthmoving equipment continues to remain in the spotlight this week. Caterpillar has launched a new line of compact wheel loaders while Liebherr redeveloped its line of mid-sized wheel loaders. In attachment news, Mazio has released a new skid-steer loader paving attachment and the third generation of Engcon tiltrotators feature reduced energy consumption capabilities. Plus, John Deere has integrated Intelligent Boom Control into its new tracked harvester. Here are five articles from this week you won't want to miss.
New Liebherr wheel loader series features increased engine power over previous generation
Liebherr has redeveloped its range of mid-sized wheel loaders. The L 526, L 538, and L 546 wheel loaders are characterized by an increase in performance compared to the previous generation. The new L 526, for example, has around 20 percent more engine power and over 20 percent higher breakout forces than its predecessor.
Find out if any of Liebherr's new wheel loaders can fill a need in your fleet in the full article.
Upgraded powertrain improves roading speeds of new Caterpillar compact wheel loaders
Building off the Cat M-Series compact wheel loaders, the next-generation Cat 906, 907, and 908 wheel loaders have an operator's station which uses Cat technology to improve the operator experience. Featuring the new Cat C2.8 engine, the upgraded drive and powertrain deliver faster roading speeds and drivetrain performance. The hydraulics and structures have gone through an overhaul, making these new models an ideal fit for many applications.
Learn more about Caterpillar's new compact wheel loaders in the full article.
Mazio skid-steer loader paving attachment features self-levelling system
The Mazio skid steer loader mounted SKID paver is ideal for asphalt patching and paving of roads, pathways, bicycle tracks, parking lots, driveways, and utility trenches. The unit works with hot or cold mix asphalt and the machine's retractable hydraulic screed allows the operator to work around obstacles. The SKID paver can be operated forward and backward from the cab or via a wireless remote control, which provides the operator with a complete view of the work in front of the paver.

Get the latest on Mazio's skid steer loader paving attachment in the full article.
John Deere launches tracked harvester with operator assistance control features
John Deere has launched its latest operator assistance control feature, Intelligent Boom Control (IBC), for the 900 MH-Series tracked harvester. The development of this model is a result of collaboration between several John Deere teams, aiming to implement IBC's technology into the MH-Series of tracked harvesters. With IBC, operators no longer need to control each independent boom function separately.
Find out the features of John Deere's tracked harvester control system in the full article.
Third generation of Engcon tiltrotators feature reduced energy consumption capabilities
Engcon will launch its third generation of tiltrotators in 2022. To meet future demands, the new tiltrotator system is taking steps towards sustainability by using smart technology to reduce tiltrotator energy consumption and is ready for the electrification of excavators. Production of the tiltrotators will begin in the second half of 2022 with the EC319 tiltrotator for 14 to 19 metric ton excavators and the EC314 for 9 to 14 metric ton excavators.

Discover Engcon's latest generation of tiltrotators in the full article.
Related Articles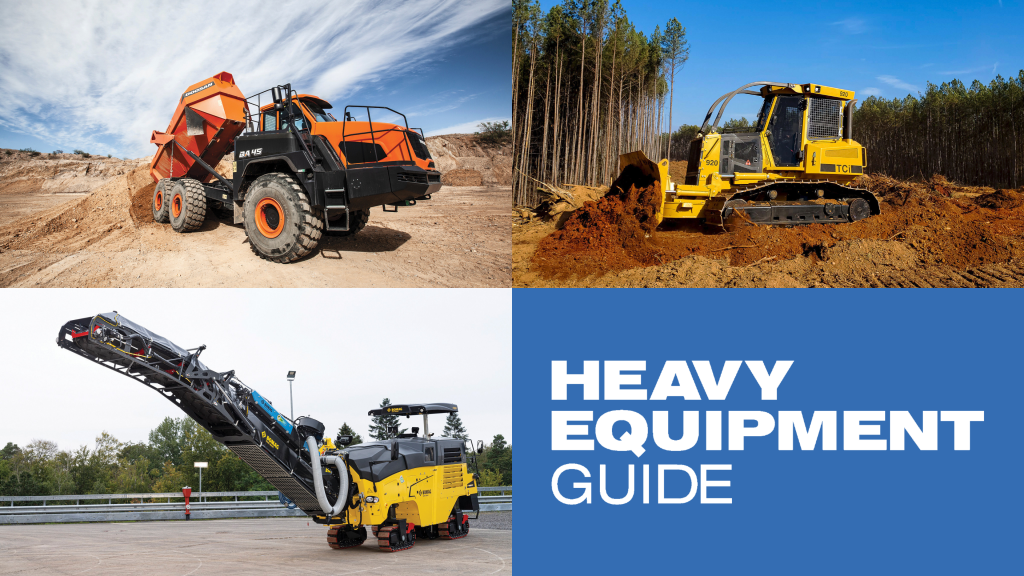 Weekly recap: Tigercat's new forestry dozer, operator optimized articulated dump trucks, and more