Weekly recap: Tigercat's new forestry dozer, operator optimized articulated dump trucks, and more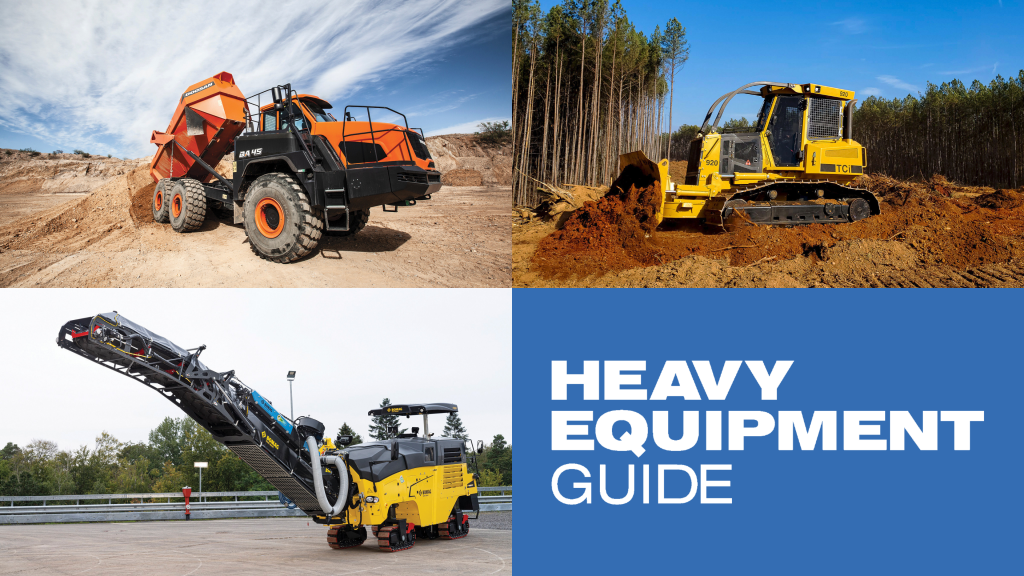 With our latest in-depth report on articulated dump trucks and Topcon's new excavator machine control compatibility option, earthmoving equipment stood out this week. Along with the focus on earthmoving equipment, we recapped highlights from World of Asphalt 2022 and Ritchie Bros. started to gear up for its Edmonton auction. Plus, Tigercat launched a new forestry dozer under a new brand. Here are five articles from this week you won't want to miss.
Articulated dump trucks optimized for operators
Articulated dump trucks are a key piece of equipment for earthmoving job sites. These machines are a strong choice to haul rock, dirt, sand, or other materials. Recently, Heavy Equipment Guide asked a group of experts about the benefits that articulated dump trucks can bring. These experts weighed in on the safety, operability, performance, power, and more that ADTs can bring to the job.
Get all the latest information on articulated dump trucks in the full article.
Ritchie Bros. to sell over 11,000 items at one of Canada's largest equipment auctions
Ritchie Bros. will sell more than 11,000 items for over 1,400 consignors in one of Canada's largest equipment auctions of the year. The auction will take place from May 2 to 7, 2022, and will be held at the company's site in Edmonton, Alberta, with bidding available online, via mobile app, and in-person. The auction will include more than 270 truck tractors, 190 excavators, 130 skid steers, 120 dozers, 100 forklifts, and many other pieces of equipment.
Learn more about all the equipment Ritchie Bros will sell at its Edmonton auction in the full article.
New Topcon machine control compatibility option available for Caterpillar excavators
Topcon Positioning Group has a new option available for Caterpillar Next Gen excavators. Users can now use Topcon 3D machine control functionality together with Cat Assist features. The Topcon system is designed to provide real-time, on-screen bucket location and design views, resulting in the operator cutting grade faster and more accurately. The operator can create, cut, and check designs directly from the cab.
You can learn more about Topcon's Cat Assist machine control compatibility in the full article.
Tigercat launches forestry dozer under new equipment brand
Tigercat Industries has developed a forestry dozer, the TCi 920. The dozer will be branded under the new TCi badge, as Tigercat Industries continues to design machines for applications beyond forest harvesting systems. All products falling under the TCi brand are and will continue to be designed, manufactured, and supported by Tigercat Industries. The TCi 920 forestry dozer is designed specifically for use in logging applications.
Find out if your fleet can benefit from the Tigercat TCi forestry dozer in the full article.
Milling machines, asphalt pavers, and more highlighted at World of Asphalt 2022
World of Asphalt recently celebrated its twentieth anniversary in March. Over 440 companies were spread across the convention space and showed a wide range of new equipment including milling machines and asphalt pavers. Many companies such as Dynapac, BOMAG, Hamm, and others took the opportunity to debut their latest pieces of roadbuilding equipment.
You can find out all the highlights of World of Asphalt's 2022 show in the full article.
Related Articles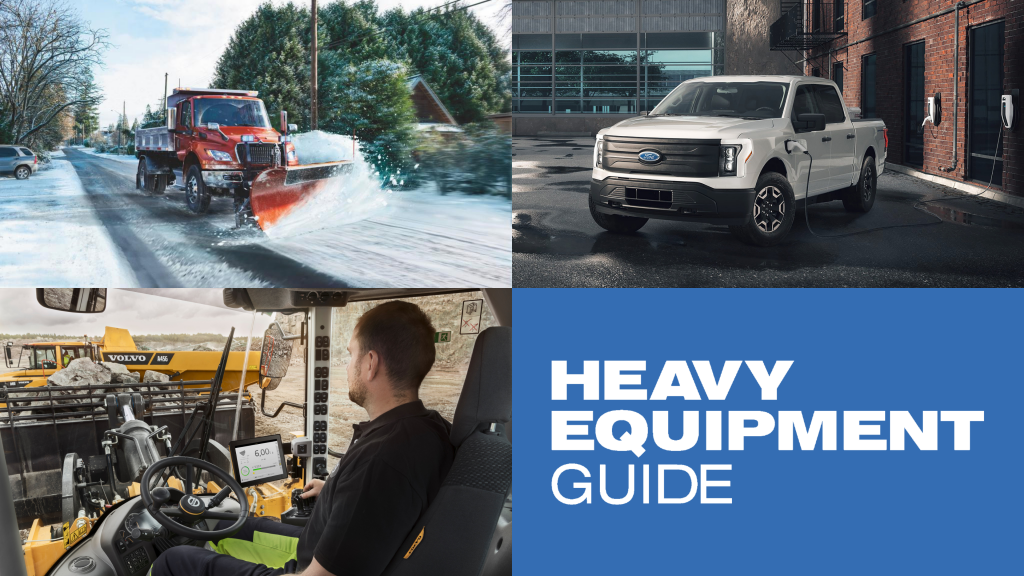 Weekly recap: Doosan's next-generation mini excavator series, Volvo updates wheel loader productivity software, and more