(VIDEO) The Making of Cat Trial 12 "No Hands"
Heavy Equipment Guide was granted behind the scenes access to the on-location filming
The Cat Trials videos have garnered millions of views online and now Caterpillar has released its latest, Cat Trial 12, titled "No Hands".
In this soccer-themed video, Cat's autonomous 794 mining truck and the yet-to-be-released semi-autonomous 299D3 CTL team up with four-time FIFA World Cup participant DaMarcus Beasley to attempt a miraculous shot.
Heavy Equipment Guide editorial director Arturo Santiago scored the opportunity to go behind the scenes during the making of Cat Trial 12 to see how it was all put together.
Cat Trial 12 "No Hands" has now been released to the public.
Check it out here.
Related Articles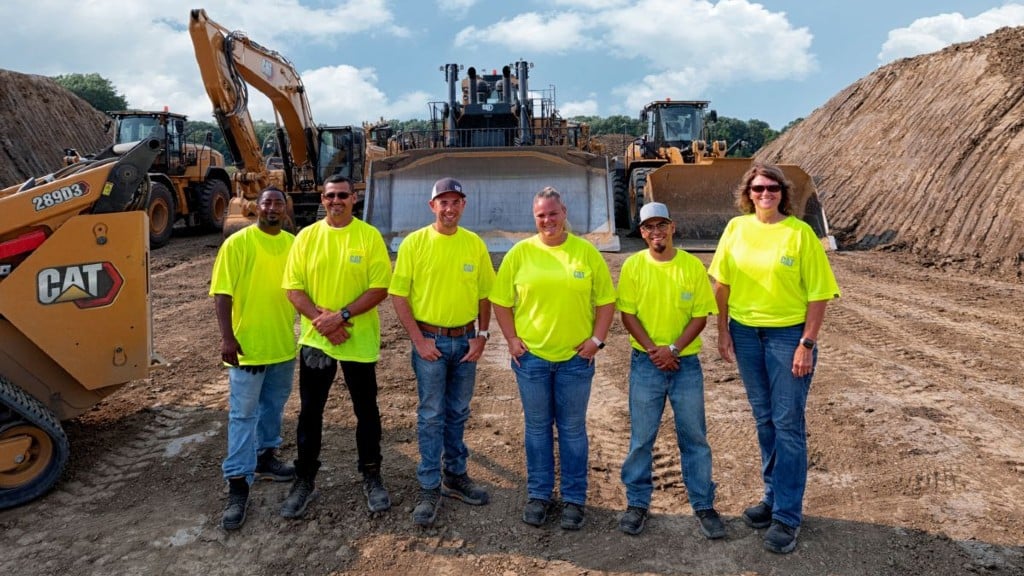 Watch Caterpillar race life-sized versions of Hot Wheels cars in newest Cat Trial video