Weekly recap: Komatsu's excavator productivity solution, Gomaco's updated concrete paving technology, and more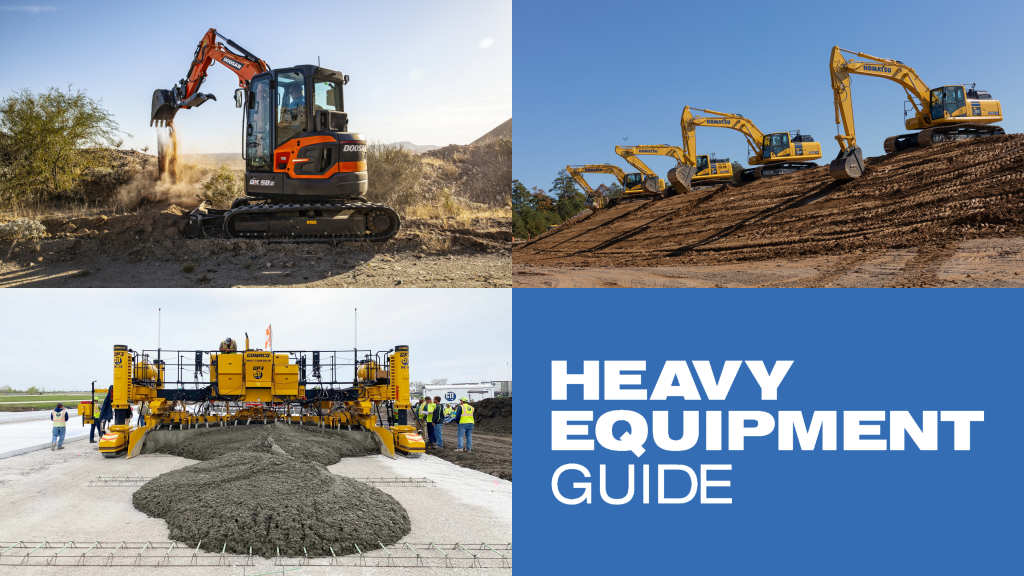 This week was full of excavators and technology introductions. We saw Doosan's latest 5-metric-ton mini excavator and learned about GOMACO's slipform paving technology updates. Komatsu built off its previous machine control platform to give contractors and operators access to excavator productivity enhancements. Plus, we've found the latest industry news that you won't want to miss.
Intelligent Machine Control 2.0 from Komatsu adds productivity to excavators
As part of Komatsu's suite of Smart Construction products, services, and digital solutions, the company's intelligent Machine Control 2.0 (iMC 2.0) gives contractors the opportunity to take advantage of productivity-enhancing automation. iMC 2.0 offers additional new features on Komatsu's mid-to large-size construction excavators: the PC290LCi-11, PC360LCi-11, and the PC390LCi-11.
Learn more about Komatsu's latest excavator machine control platform in the full article.
Doosan releases new mini excavator in 5-metric-ton size class
The new 48.8-hp Doosan DX50Z-7 mini excavator falls into the 5-metric-ton size class. Its zero-tail swing design makes it a ideal choice for customers working in confined spaces on construction job sites or landscaping projects. Standard attachments for the DX50Z-7 mini excavator include a bucket, quick coupler, and a thumb.
Are you looking for a new mini excavator? Find out if Doosan's latest excavator fits into your fleet in the full article.
Lehigh Cement and Enbridge to collaborate on North American carbon sequestering solution
Lehigh Cement and Enbridge Inc. have agreed to a memorandum of understanding to collaborate on a carbon solution for Lehigh's cement manufacturing facility in Edmonton, Alberta. The carbon sequestering solution plans to capture 780,000 tonnes of carbon dioxide annually. The project could be in service as early as 2025.
Learn more about the collaboration between Lehigh Cement and Enbridge in the full article.
GOMACO introduces new concrete paving technology
GOMACO's engineers have updated paving controls and automation. Plus, they have introduced new intelligent valves on GOMACO's line of equipment, including the GP3 slipform paver. The self-programming valves eliminate the need to set thresholds. The valves, working with the paver's G+ control system, understand and can automatically react and self-adjust to the dynamics of the machine.
Learn more about GOMACO's latest technology updates in the full article.
ARA cancels 2022 Rental Innovation Conference and Exhibits
The American Rental Association (ARA) has decided to cancel its Rental Innovation Conference and Exhibits event scheduled for March 9 and 10, 2022, in Grapevine, Texas. The decision was made due to the continued spread of the COVID-19 omicron variant: the transmission and positivity rates in Dallas Country, the return of essential travel restrictions for many large organizations, equipment availability issues, and parts and staff shortages.
Get the latest news surrounding the Rental Innovation Conference and Exhibits in the full article.
Related Articles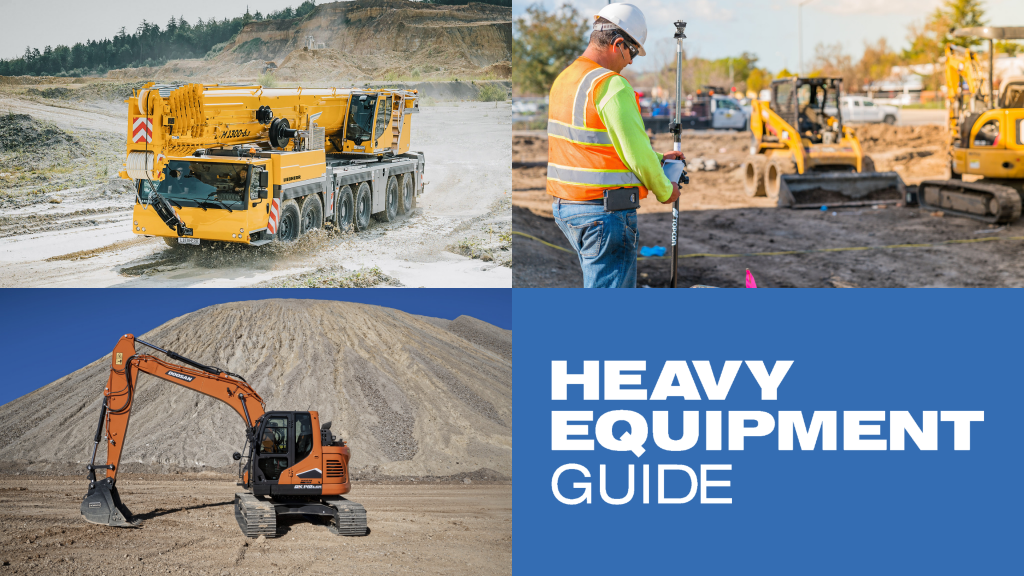 Weekly recap: Topcon's compact equipment solution, Doosan's new reduced tail swing excavator, and more