Lehigh Cement and Enbridge to collaborate on North American carbon sequestering solution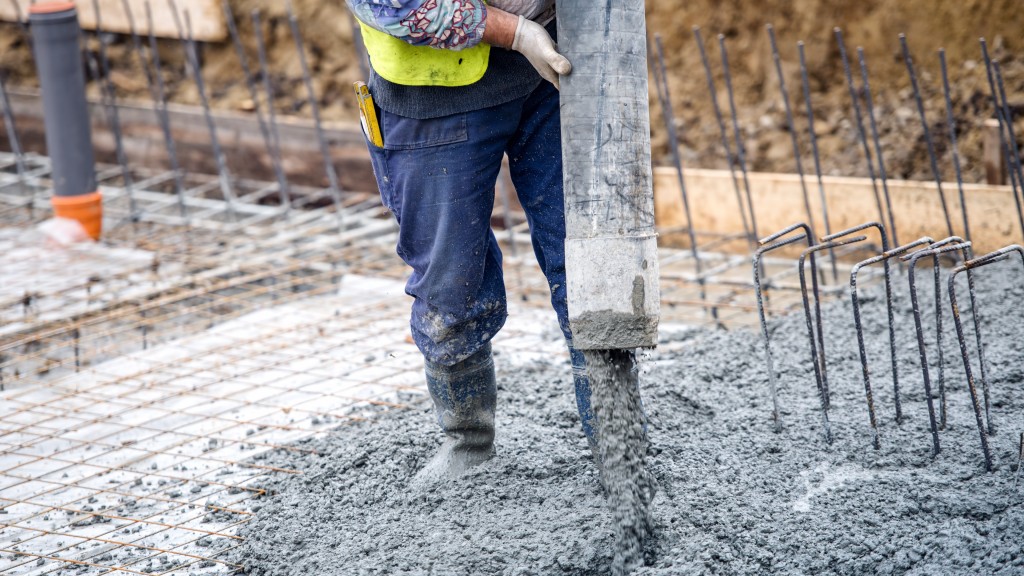 Lehigh Cement and Enbridge Inc. have agreed to a memorandum of understanding to collaborate on a carbon solution for Lehigh's cement manufacturing facility in Edmonton, Alberta.
Lehigh is developing what the company says is North America's first full-scale carbon capture, utilization, and storage (CCUS) solution for the cement industry, with the goal of capturing approximately 780,000 tonnes of carbon dioxide (CO2) annually. Captured emissions would be transported via pipeline and permanently sequestered by Enbridge. The project could be in service as early as 2025.
"At Lehigh Hanson, we believe that carbon capture and storage technology will play a key role in transforming the cement industry and building a more sustainable future," said Joerg Nixdorf, president of Lehigh Hanson's Canada region. "We are excited about taking the next steps in our ambitious journey to achieving carbon neutrality across the cement and concrete value chain."
With the support of Lehigh and Capital Power with their local facilities, Enbridge will be applying to develop an open-access carbon hub in the Wabamun area, west of Edmonton, through the Government of Alberta's Request for Full Project Proposals process.
Combined, the emissions from Capital Power and Lehigh's planned carbon capture projects represent an opportunity to avoid nearly 4 million tonnes of atmospheric CO2 emissions.
"Lehigh Cement's pioneering CCUS project is an exciting addition to our proposed open access Wabamun carbon hub, which is poised to support the decarbonization of multiple industries, including power generation, oil and gas, and now cement," said Colin Gruending, Enbridge executive vice president and President of Liquids Pipelines. "This collaboration demonstrates our focus on local, cost-effective, customer-focused carbon transportation and storage solutions that drive scale and competitiveness while minimizing infrastructure footprint to protect land, water, and the environment."
Related Articles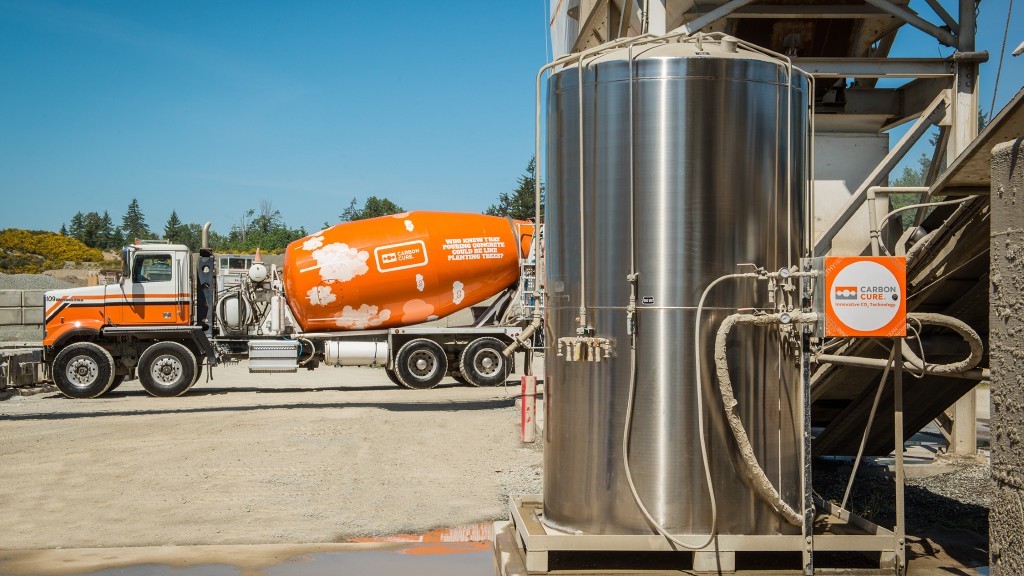 CarbonCure celebrates 500 carbon dioxide removal systems and two million truckloads of sustainable concrete