CarbonCure celebrates 500 carbon dioxide removal systems and two million truckloads of sustainable concrete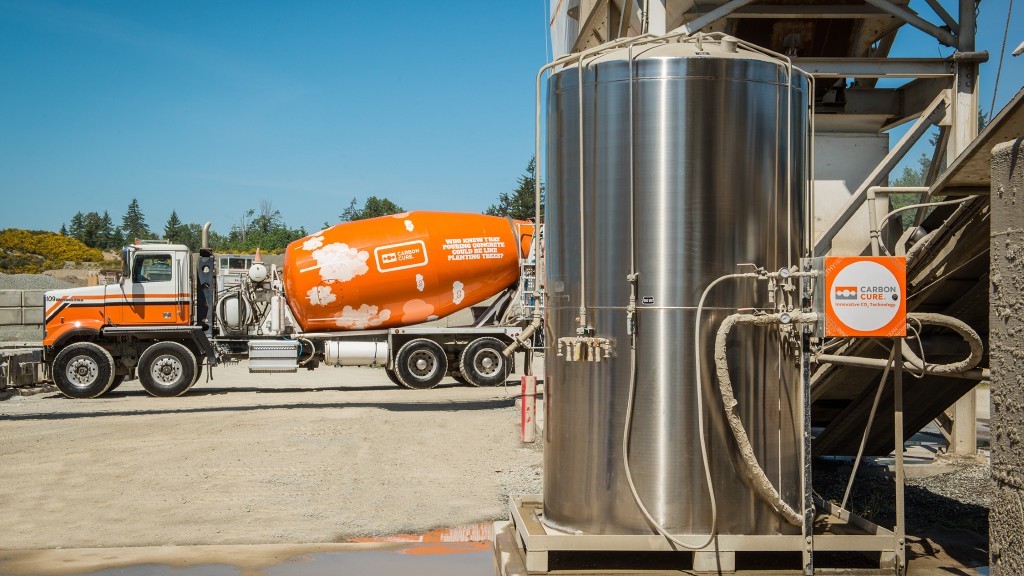 CarbonCure Technologies, which offers a range of carbon dioxide removal technologies to concrete businesses, has marked the sale of its 500th carbon mineralization system, along with the milestone of two million truckloads of sustainable concrete made by its partners.
The sale to a California company comes about five years into the commercialization of CarbonCure's technology, and the two millionth truckload of concrete - tracked real-time by CarbonCure - was delivered in Myrtle Beach, SC by Thomas Concrete, which has installed CarbonCure carbon mineralization technologies in all its 50 plants.
Founded in Nova Scotia, CarbonCure's goal long term is to support the complete decarbonization of the concrete manufacturing process through continued innovation and rapid scaling of its suite of carbon mineralization solutions. Year over year, CarbonCure's output of sustainable concrete increased 91%, with the surging adoption and usage of its technologies across the industry.
"These major milestones, and their increasing frequency, are clear indicators that CarbonCure is scaling rapidly and making tremendous progress toward our ultimate goal to reduce and remove 500 million metric tons of carbon emissions annually by 2030," said CarbonCure Chair and CEO Rob Niven. "Looking back, 2021 has been a banner year for CarbonCure. We're grateful to have such innovative partners. And I am very excited for what's ahead in 2022."
CarbonCure was selected a grand-prize winner of the NRG COSIA Carbon XPRIZE in April, and the company is in a significant growth period following the launch of new technologies such as CarbonCure Precast and CarbonCure Reclaimed Water, along with entry into new markets. All told, CarbonCure technology has been used in more than 15.5 million cubic yards of concrete to date which has saved more than 132,000 metric tons of carbon dioxide - roughly the annual CO2 emissions from 28,750 cars.
Related Articles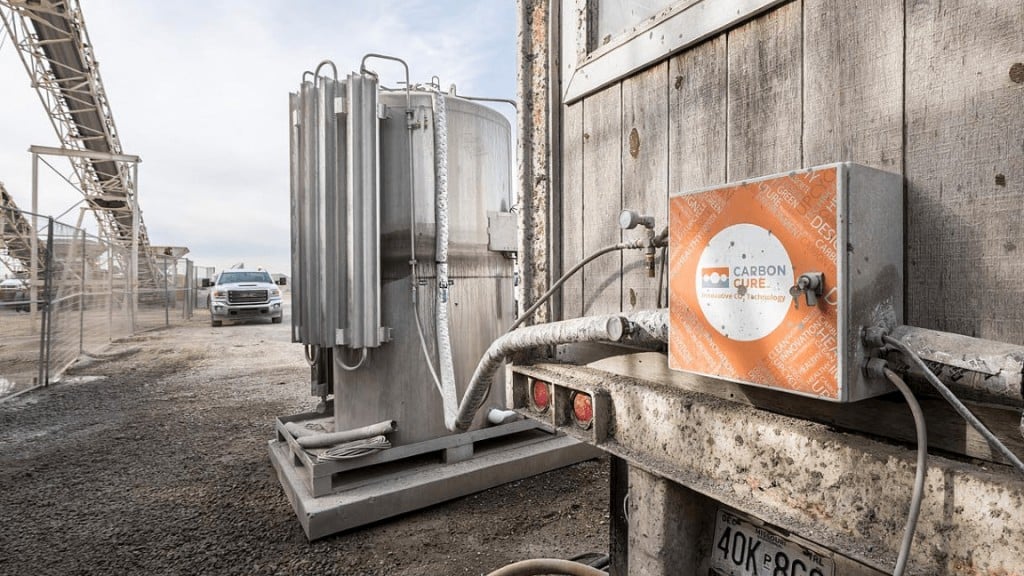 ASTEC partners with CarbonCure to offer sustainable solution for concrete production