Weekly recap: Topcon's compact equipment solution, Doosan's new reduced tail swing excavator, and more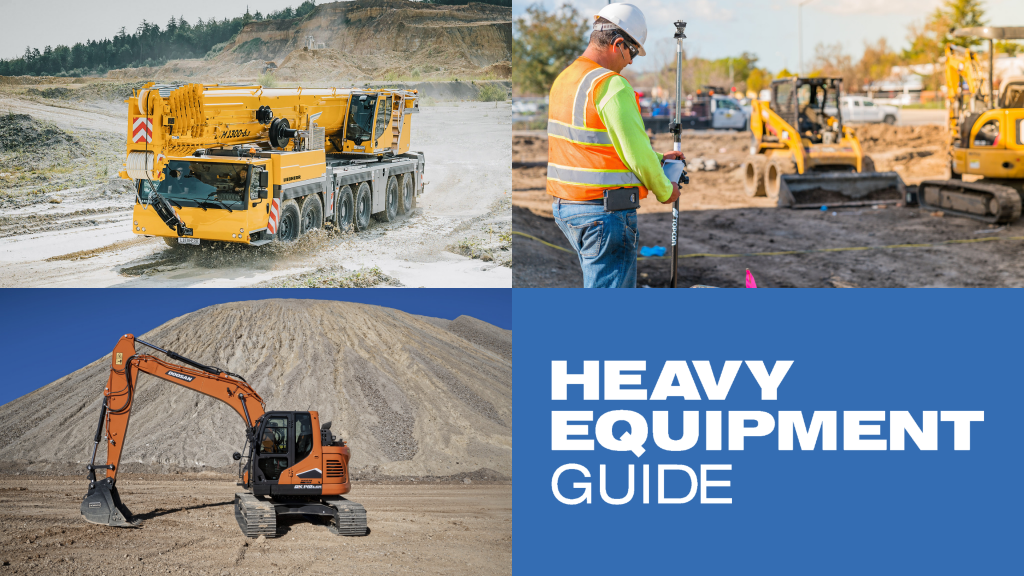 With Topcon's latest machine control platform for compact equipment and Yanmar's newest compact wheel loader line, compact equipment stood about above the crowd this week. Along with the focus on compact equipment, Doosan released a new crawler excavator with reduced tail swing, the Canadian Concrete Expo was pushed back, and Liebherr's latest mobile crane can reach higher than previous models. Here are five articles from this week that you won't want to miss.
Compact equipment gets machine control boost with Topcon MC-Mobile system
Based on the Topcon MC-X machine control platform, Topcon's new MC-Mobile portable machine control solution for compact equipment offers the user experience and competitive performance benefits of full-size machine control guidance solutions for compact excavators, skid steers, and compact track loaders (CTLs). The new system offers design and build and check functionalities for users.
Considering machine control for your compact equipment? Find out if your fleet can benefit from Topcon's MC-Mobile solution in the full article.
Doosan launches new crawler excavator with reduced tail swing
The Doosan DX140LCR-7 crawler excavator features a long list of new changes, including upgraded technologies and enhanced controls and comfort. The new 14-metric-ton, reduced-tail-swing machine comes with enhanced swing performance, increased fuel efficiency and more operator comfort features than the previous iteration.
Can the Doosan DX140LCR-7 upgrade your fleet? Find out in the full article.
Liebherr mobile crane reaches new heights with 90-metre telescopic boom
Liebherr's new LTM 1300-6.3, 300-tonne model mobile crane will add to the portfolio of Liebherr 6-axle cranes. It is a versatile and economical fast-erecting crane with a 90-metre telescopic boom length. The latest Liebherr technologies - ECOmode, ECOdrive, VarioBasePlus, VarioBallast, and more - are included to enable the LTM 1300-6.3 to deliver economical, safe, and powerful crane operation.
Watch Liebherr's video on the LTM 1300-6.3 mobile crane in full article.
Omicron fears push Canadian Concrete Expo to May 2022
Due to the new wave of COVID-19 infections due to the Omicron variant, Canadian Concrete Expo –Canada's only national trade show dedicated to the concrete construction industry–is pushing back their show 90 days to May 18-19, 2022. The event will still take place at the International Centre in Toronto.
Find out more about this year's Canadian Concrete Expo in the full article.
Yanmar focuses on efficiency and easy operation in new compact wheel loader line
Yanmar Compact Equipment offers a new line of reliable compact wheel loaders. The loaders are built for maximum efficiency and ease of operation and include comfort features across the line. The line's combination of performance, comfort, and compactness make the wheel loaders ideal for applications that require fast travel speeds, high lift capacity, and a small turning radius.
Learn how Yanmar's latest compact wheel loader line can help your operation in the full article.
Related Articles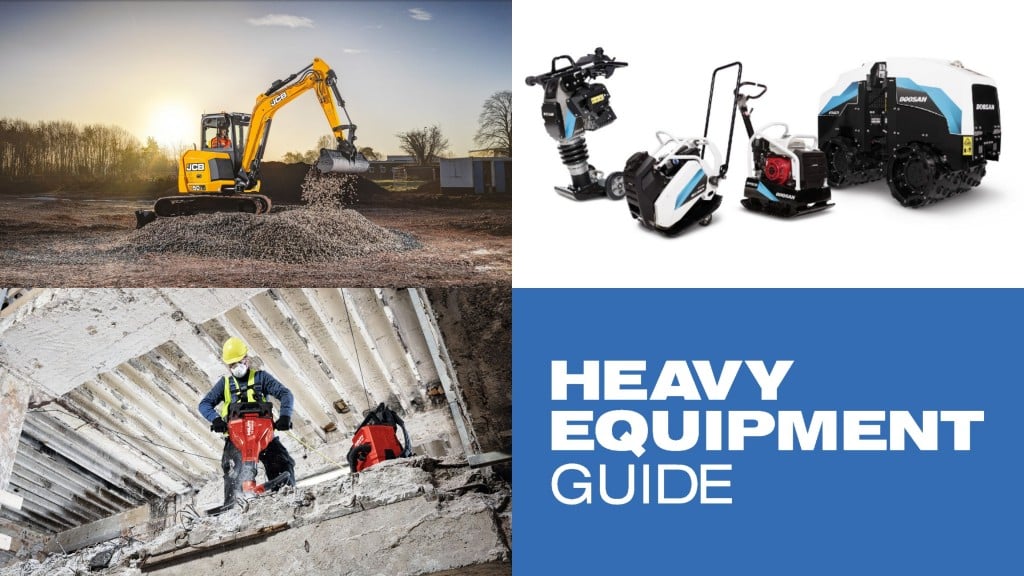 Weekly recap: JCB's latest compact excavator, Doosan Portable Power's new light compaction line, and more