Omicron fears push Canadian Concrete Expo to May 2022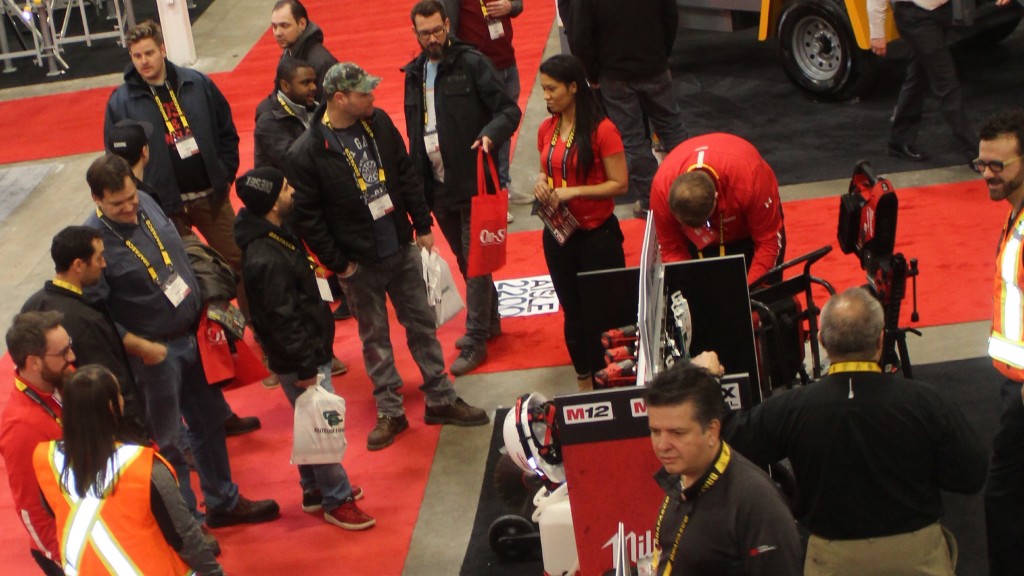 Due to the new wave of Covid-19 infections due to the Omicron variant, Canadian Concrete Expo—Canada's only national trade show dedicated to the concrete construction industry—is pushing back their show 90 days to May 18-19, 2022. The event will still take place at the International Centre in Toronto, Canada.
"The safety risks posed by the Omicron variant combined with potential government restrictions made moving forward with our original February dates too risky," says show organizer, Stuart Galloway. "We have already reached out to numerous exhibitors when deciding to make the change and they were 100 percent on board with it. We then reached out to all other exhibitors and all but two confirmed they will exhibit on the new dates."
Show organizers cancelled the 2021 show when safety risks and government restrictions prevented hosting an in-person event and the company decided not to organize a digital show. This will be the first time the show has taken place in the spring.
"I believe these new dates going to be fabulous for the show in 2022 as hopefully the main thrust and fear of covid is behind us and we can operate close to normal," says Galloway. "Plus, the fairer weather may also encourage visitors to stay in town longer to pursue other business interests or engage in local entertainment."
More than 7,000 people were expected to visit the show and see 300+ exhibitors and participate in 30+ conference sessions, presentations, and demonstrations on the February dates. Show organizers expect the number of exhibitors to increase during the next four months as Covid public safety issues subside.