Canadian Concrete Expo to return in 2022 following hiatus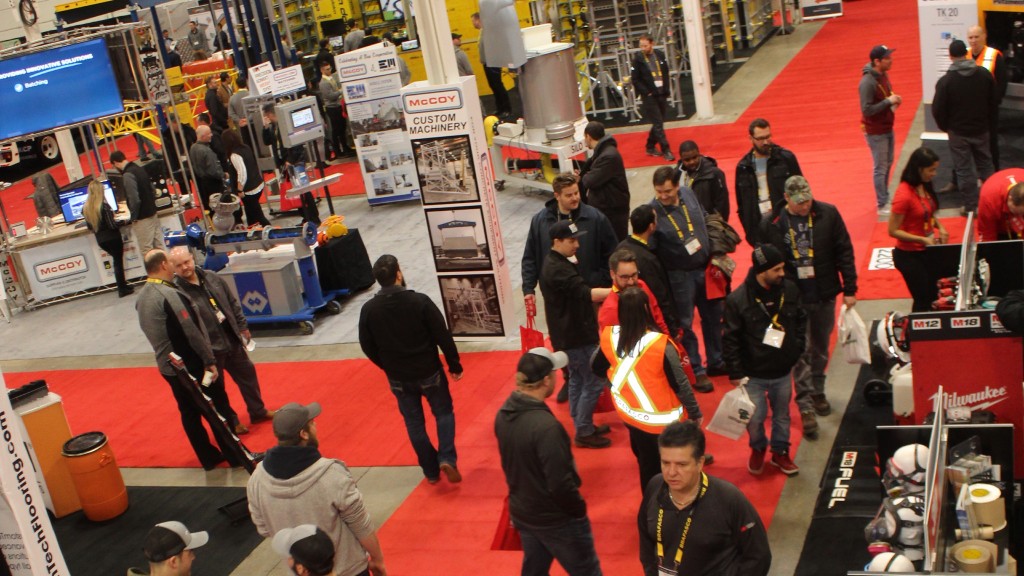 Canadian Concrete Expo is returning to the International Centre in Ontario on February 17 to 18, 2022, after a hiatus in 2021 due to COVID-19.
"The Canadian Concrete Expo puts on an event that can't be replicated in the digital world," says Stuart Galloway, President of Canadian Concrete Expo. "Beginning last spring, our team looked at several digital-only and hybrid event models for 2021, but decided nothing but a face-to-face event will provide the value our exhibitors and attendees have come to expect. And, after seeing how digital construction exhibitions showed lacklustre results, I'm confident we made the right decision. Now, after the hiatus, there is an even greater appetite from exhibitors and attendees for an event like this."
Globally, Canada has one of the highest vaccination rates. Health Canada is forecasting a lower infection rate for the near future, and there are currently no government-mandated capacity restrictions put on trade shows.
"We have worked with the International Centre to ensure protocols are in place so people can safely attend or exhibit at the event," says Galloway. "Our standards for safety and service have always been high, and we are implementing the latest safety standards when it comes to COVID."
The 2022 show features over 300 national and international exhibitors throughout the 250,000 square feet of event space. CCE 2022 is expecting more than 6,000 attendees. Attendance and the size of CCE have increased by approximately 30 percent over the first four years.
"This is the ideal environment for attendees to find real business solutions, build partnerships, and source the newest equipment, technologies and services for the concrete construction industry," says Galloway. "For the price of admission, you'll leave with a wealth of knowledge, and build new connections to help you advance in the new age of concrete."