Weekly recap: a self-learning wheel loader prototype, Priestly Demolition wins big, and more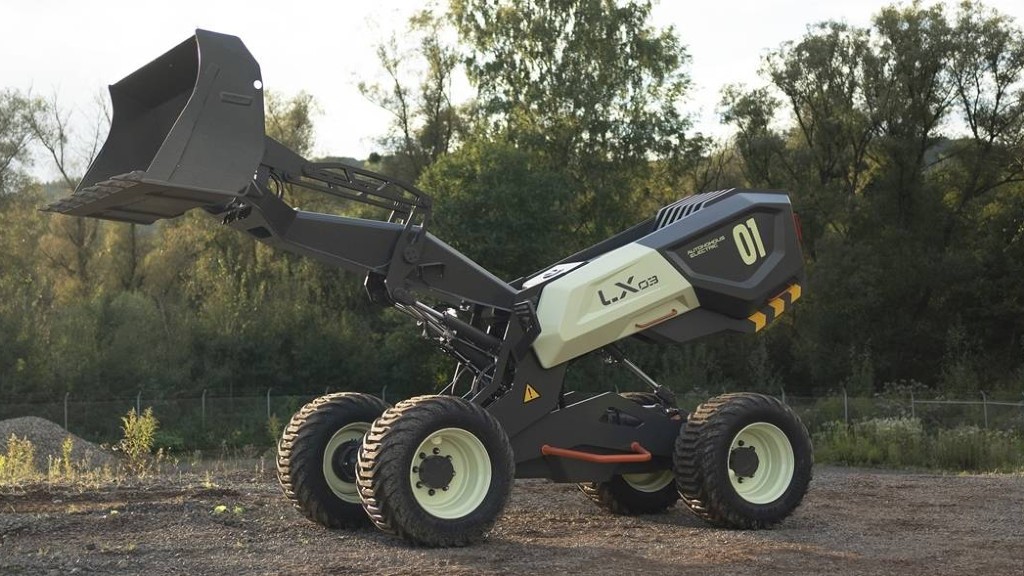 Prototypes show what the future of construction can eventually look like and a good prototype creates excitement for the potential equipment release. This week, Volvo CE unveiled a LEGO Technic inspired prototype. We also watched Priestly Demolition demolish the DeBeers Victor Mine Project. Here are five articles from this week that you won't want to miss out on.
Volvo CE develops self-learning wheel loader prototype based on LEGO Technic model
Inspired by a concept devised by Volvo CE and LEGO Technic engineers and designers, the Volvo LX03 prototype is a new approach to smart construction technology. According to Volvo CE, this fully autonomous, battery-electric prototype is the first real-world example of a self-learning concept wheel loader that can make decisions, perform tasks, and interact with humans. It is also the first time ever that a LEGO Technic model has been turned into a real machine.
Watch the inspiration behind the self-learning concept wheel loader in the full article.
Priestly Demolition wins World Demolition Award for remote mine project
Priestly Demolition has won a World Demolition Award at the World Demolition Awards Summit. The winning submission was for the DeBeers Victor Mine Project, a remote fly-in/fly-out project located in the James Bay Lowlands of Northern Ontario.
Watch the video about Priestly's challenges demolishing the DeBeers Victor Mine Project in the full article.
How to select the right excavator for loading
Truck loading is one of those duties that excavators often do and, in some cases, may spend the majority of their time in that role.
Loading trucks, whether with dirt from a construction site, aggregates in a quarry or many other materials, is a job that can benefit from outfitting the excavator in specific ways to ensure better efficiency and longevity. Size, bucket selection, technology, and other factors play a role in picking an excavator that can handle heavy-duty loading over time.
Does your fleet have the right excavator for loading? Find out in the full article.
SANY introduces new backhoe loader to North America
SANY America has released a new backhoe loader to the North American market, the SLB95, for multi-purpose performance and greater power and versatility.
The machine comes with a four-wheel drive powershift transmission allowing for smooth gear-shifting with limited slip differential for traction. Load sensing hydraulics with pilot controls give operators multi-function performance and enhanced feedback along with ISO/SAE pattern change for preference.
Become more acquainted with Sany's latest North American backhoe loader in the full article.
5 things to look for in your next telehandler
Telehandlers are a vital part of many job sites. Thanks to their versatility, ability to increase productivity, safety advantages, maneuverability and ever-improving technology, they're key to optimizing operations. Adding a telehandler to your fleet requires knowing what to look for.
Find out the 5 things you need to look for before buying your next telehandler in the
full article.
Related Articles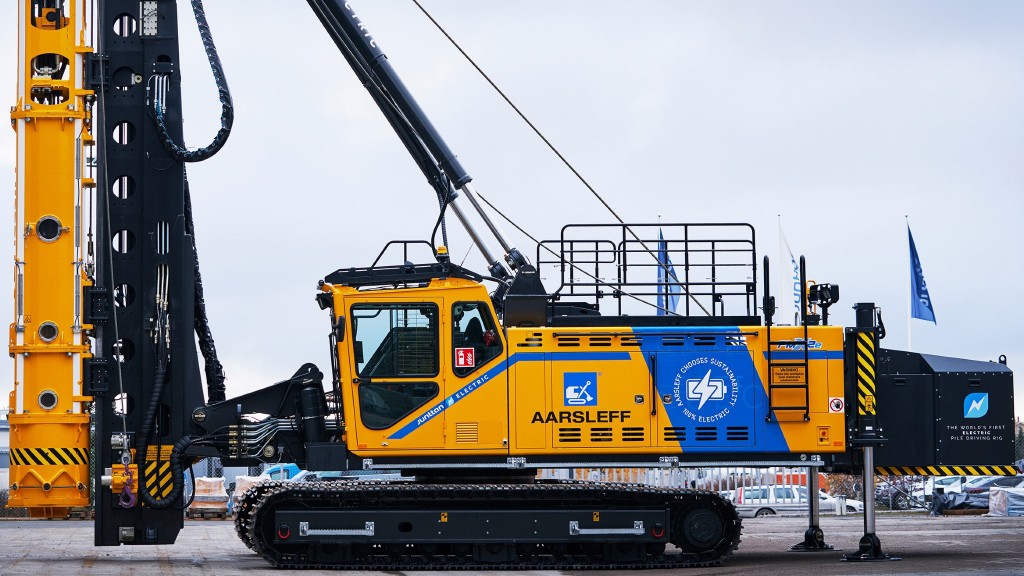 Weekly recap: New Holland's largest compact track loader, Junttan's electric pile driving rig and more