World of Concrete 2O18 Show Preview: Construction software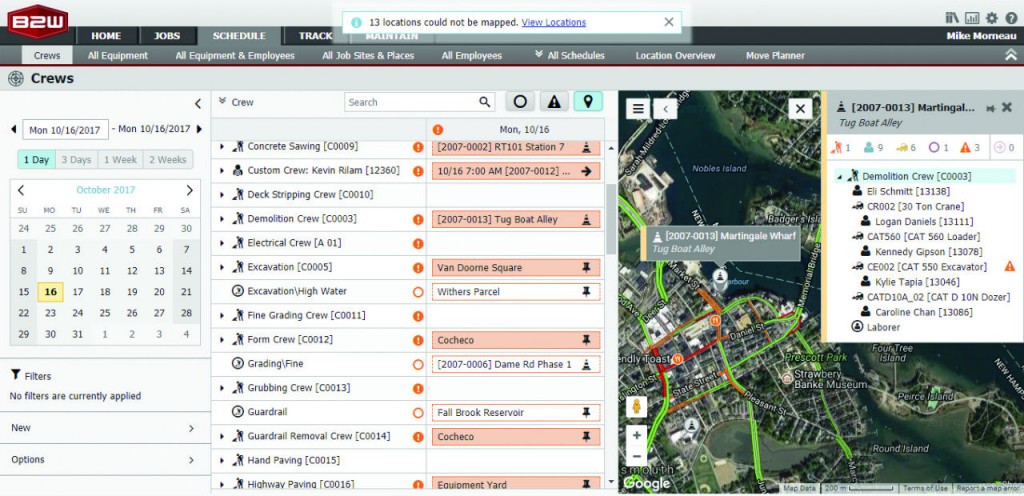 In addition to the latest equipment, World of Concrete offers the chance to get acquainted with the latest in construction management software and how these tools can benefit your business and bottom line.
Viewpoint will give attendees a first-hand look at its Office, Team and Field suite of construction software and technologies for accounting, financial management and office operations. These are integrated with web-based, collaborative project and document management solutions and intuitive mobile solutions to work and capture data in the field. The result is true, efficient collaboration throughout the entire organization and project teams.

Rather than software add-ons that communicate poorly, Viewpoint provides a system built from the ground up which results in visibility and control over projects at every step of the process.

Contractors of all sizes use Foundation Software to manage their project accounting, stay compliant with their payroll, and create powerful job cost and financial reports. Foundation Software fully integrates job costing, accounting and project documents around a robust Microsoft SQL Server database on-premise, in the cloud, and on-site with the Foundation mobile field log.

You can get a personalized demonstration at their booth where representatives will tour you through the system to see key reports, modules and features that are important for your business.

ExakTime provides accurate GPS time tracking data from the field and makes it accessible anytime, anywhere. ExakTime will do live demonstrations of their mobile app and how it integrates with construction software and can be accessed from most browser-based devices at home and in the field.

The simple-to-use mobile app collects cost codes, ID verification, Field Notes and sign-off from workers on key compliance questions for real-time review in the cloud-based time tracking software. ExakTime's rugged clocks also sync with the cloud and data is easily shared with accounting programs.

B2W Software's focus will be on their new B2W Schedule, which allows heavy civil contractors to centralize resource scheduling and dispatching functions, move them online and achieve the real-time collaboration necessary to keep projects on schedule and on budget. The comprehensive tool enhances B2W Software's ONE Platform, which also includes unified elements for estimating, field tracking, equipment maintenance and data capture and analysis.
Heavy Equipment Guide's World of Concrete Preview continues
Machine control and management
Concrete construction products
Outdoor competitions and demos
Related Articles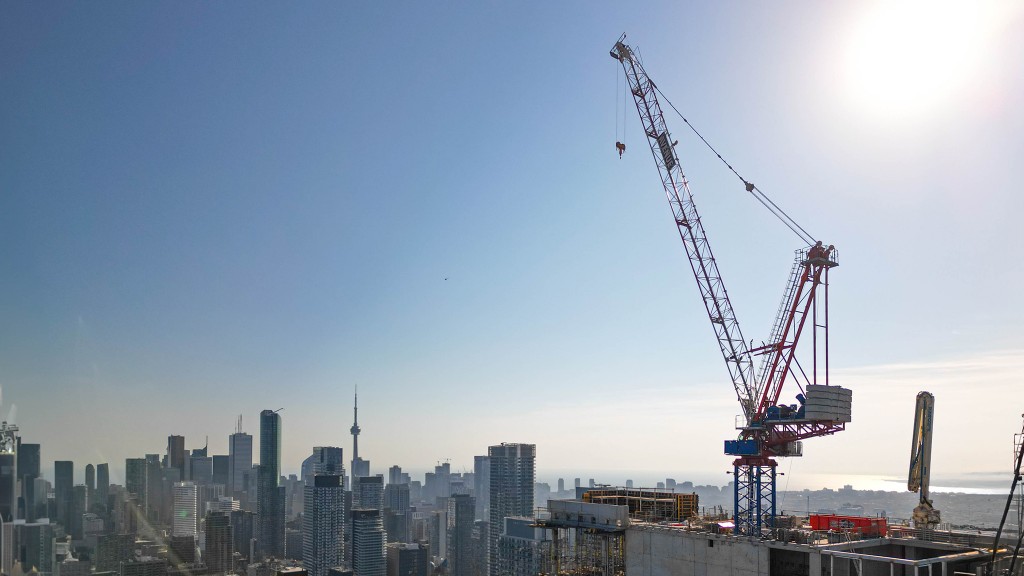 Tight squeeze in Toronto skyline is the right fit for Raimondi luffing jib crane