Weekly recap: maintaining your compact excavator in harsh climates, BKT's first tire for EVs, and more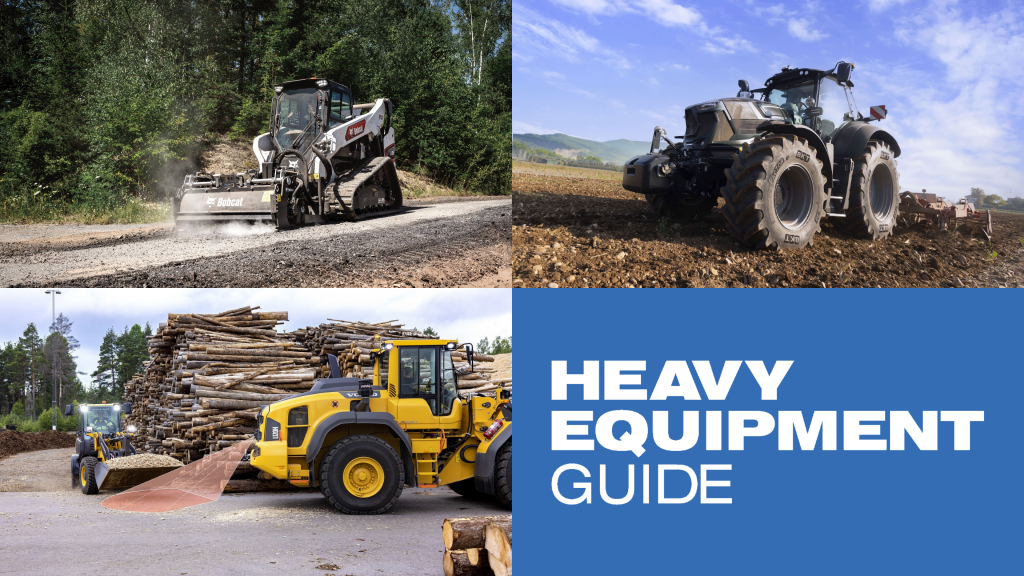 This week, the inventors of the skid-steer loader – Cyril and Louis Keller – were inducted into the National Inventors Hall of Fame, BKT launched its first tire for electric vehicles, and Volvo CE released a new automatic braking system for wheel loaders. World of Concrete 2023 begins next week, and Bobcat will display the company's most powerful loaders, compaction tools, and more. Plus, learn how to maintain a compact excavator in extreme hot and cold weather. Here are five articles from this week you won't want to miss
Skid-steer loader inventors inducted into National Inventors Hall of Fame
Cyril and Louis Keller, the brothers who invented the world's first compact loader, have been selected as 2023 inductees for the National Inventors Hall of Fame (NIHF). In the 1950s Cyril and Louis operated a small machinist-blacksmith shop in Minnesota together, building and repairing machinery for local farmers. A farmer approached them with a need for a self-propelled loader light enough to be lifted to the second floor of a turkey barn and small enough to clean around the barn's upright poles. From that need, the precursor to the modern skid-steer loader was invented.

Learn more about Cyril and Louis Keller and the invention of the skid-steer loader in the full article.
How to maintain a compact excavator in extreme hot and cold weather
Maintaining a compact excavator in intense heat or in frigid temperatures is no easy task. Proper compact excavator maintenance routines can greatly impact machine performance and longevity, especially in harsh climates. Both understanding environmental challenges and following the operator's manual guidelines are the first steps to proper compact excavator maintenance.
Learn how to keep compact excavators operating in harsh weather in the full article.
Bobcat brings most powerful loaders, compaction tools, and more to World of Concrete
Bobcat will display a range of new and recent products to help concrete contractors get the job done during World of Concrete 2023. The Bobcat display will show off a broad selection of solutions, including new and popular machines. One highlight will be the company's T86 compact track loader and S86 skid-steer loader – which Bobcat says are the most powerful compact loaders it has ever built. The E35 compact excavator, T650 compact track loader, S650 skid-steer loader, and more will also be on display.
Learn more about Bobcat's World of Concrete 2023 lineup in the full article.
BKT launches first tire designed for electric vehicles
Tire designers will have to take into account different weights, engine structures, ranges, and noises when designing tires for electric vehicles. BKT Tires has taken those factors into account when designing the company's first EV tire: the AGRIMAXFACTOR tractor tire. The AGRIMAXFACTOR is the first in BKT's E-READY line of tires intended for EVs and is designed for both transportation and tillage operations of electric tractors. While BKT's current lineup of EV tires is limited, the company plans on creating a large range of options in the future.
Learn more about BKT's first tire for electric vehicles in the full article.
Reduce wheel loader collision rates with Volvo CE's new automatic braking system
Volvo Construction Equipment (Volvo CE) has launched its Collision Mitigation System for Volvo wheel loaders – an automatic braking feature that supports operator response and helps reduce the risk of collision when working in reverse. The safety system assists operators while working in reverse and automatically applies service brakes when the wheel loader approaches any obstacle, alerting the operator to take further action. For stockpiling operations, the system will remember the last slope the machine climbed, allowing operators to reverse down a pile without activating it.
Find out more about Volvo CE's wheel loader safety system in the full article.
Related Articles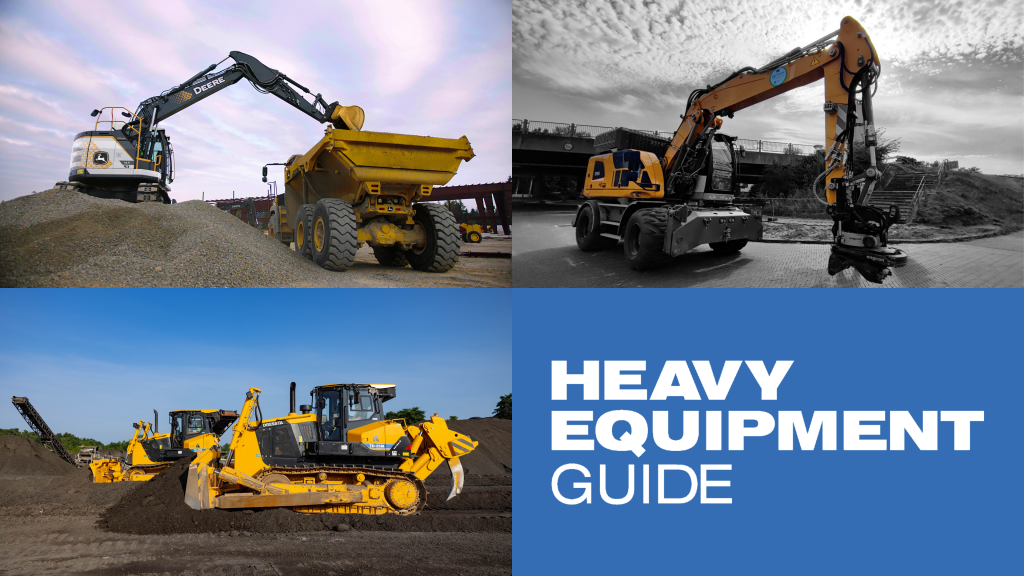 Weekly recap: John Deere's first electric excavator, 2023 construction trends, and more