Engcon to showcase third-generation tiltrotator system at bauma 2022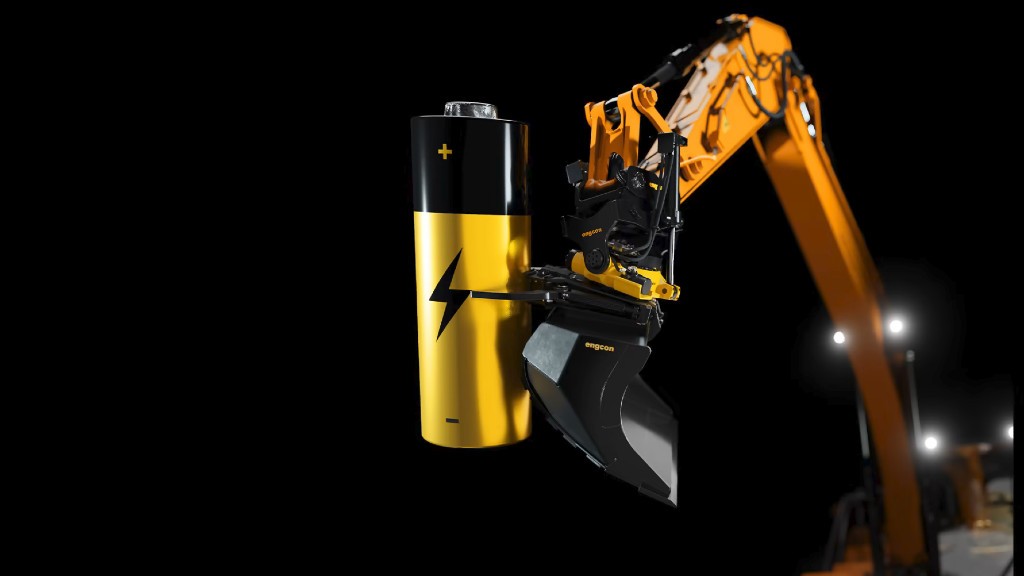 Engcon will be exhibiting at bauma this year which will take place between the 24 and 30 of October in Munich, Germany. bauma is an international event with visitors from all over the world. Engcon's focus will be the third-generation tiltrotator system that meets contractors' more stringent requirements for efficiency, reduces energy consumption, and is adapted and ready for the electrification of excavators.
Engcon has been showcasing its products at the international bauma trade fair in Munich since 1998.
Engcon's focus this year is the third-generation tiltrotator, with improved sustainability, using smart technology that reduces fuel consumption, plus it is also adapted for electric excavators. The third-generation tiltrotator has a new control system with load-sensing hydraulics that do not stress the machine more than necessary. This means that the excavator operator can get more working hours out of a charge or before refuelling.
The system not only makes excavation more efficient but also improves the operator's comfort and safety. The system is managed via an app available for download for Apple and Android devices.
Visitors to the Engcon stand at bauma will be able to watch demonstrations showing how the tiltrotator makes excavator operation more efficient. The operator can easily and safely switch tools adapted for digging, grabbing, loading, lifting, and a great deal more without having to leave the machine. Engcon will also demonstrate the smart control system that the third-generation tiltrotators will be fitted with.
Related Articles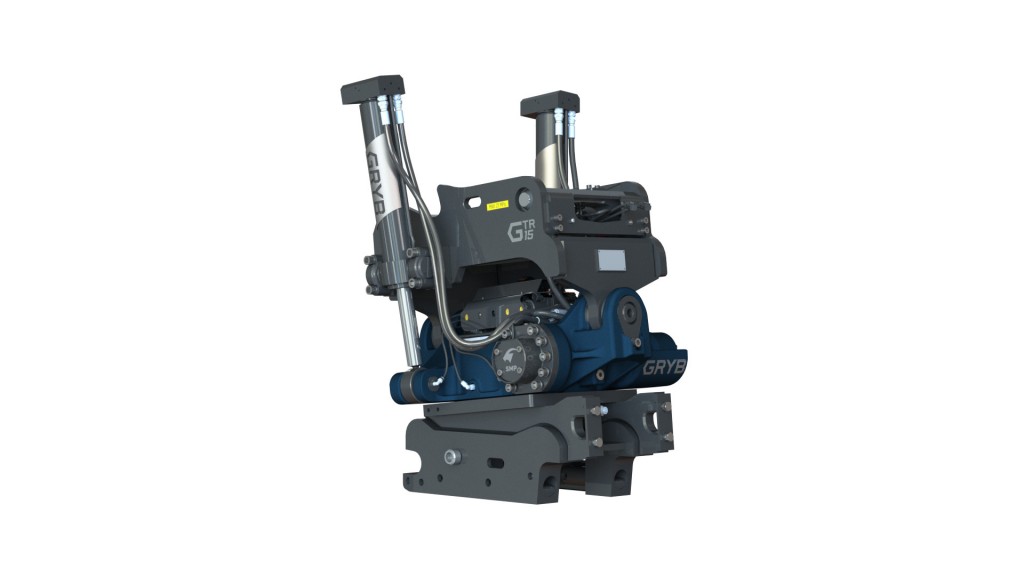 GRYB International delivers SMP Parts tiltrotators to North America