GRYB International delivers SMP Parts tiltrotators to North America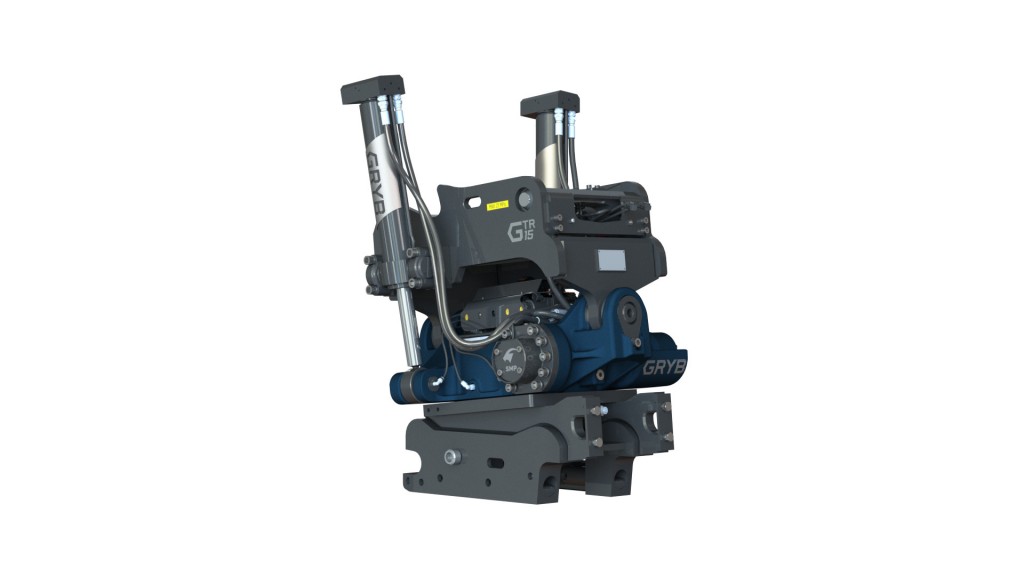 GRYB International has brought its new GTR tiltrotator to North America. The GTR tiltrotator is part of a recent agreement where GRYB will provide the North American market with co-branded tiltrotators from SMP Parts.
"We couldn't be more excited to include the GTR series tiltrotators into our product line. This new addition will ensure that we have the right solution for our customers, every time," said Remi Beaudoin, President, GRYB International.
Having started their history in the Scandinavian market in the 1980s and growing throughout Europe, tiltrotators are quickly gaining popularity in the US and Canada. This is largely in part to the ability to increase job site efficiency, through reduced fuel and labor costs.
GRYB's GTR tiltrotators will be offered for machines ranging from 2-30 tons and in various configurations, including an optional grab module, Fast Connect oil system, and quick coupler options.
GRYB will manufacture a complete line of attachments dedicated to tiltrotators, including digging and grading buckets, rippers, grading beams, and grapples through Bateman Manufacturing. Ideal markets for the attachments include construction, ground and road work, utilities, and demolition and landscaping.
Company info
1400, Boulevard Pierre-Roux Est
Victoriaville, QC
CA, G6T 2T7

Website:
gryb.ca/en
Phone number:
844-604-1396
Read more
Related Articles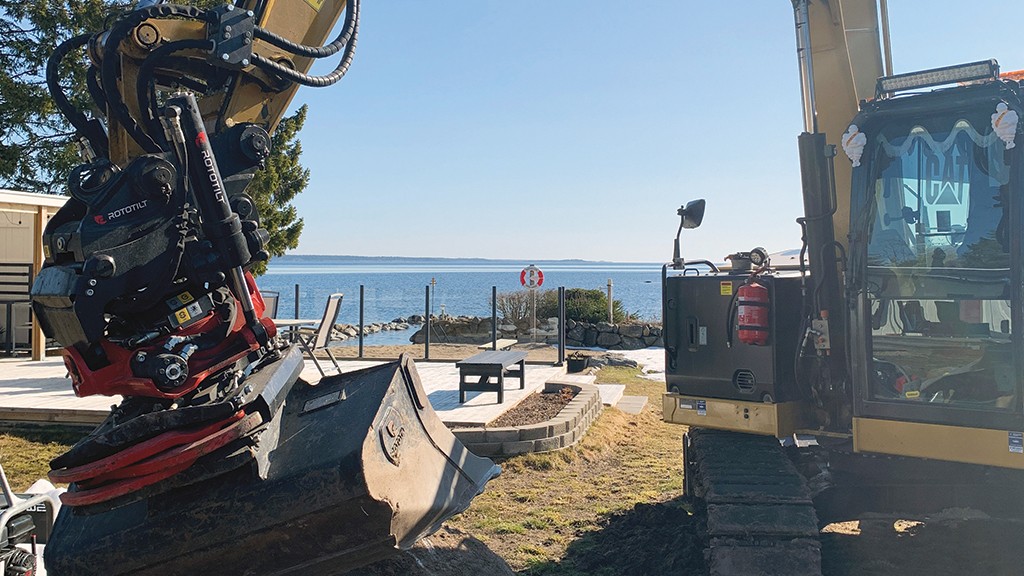 How tiltrotator-equipped excavators make efficient work of landscaping tasks