Yanmar mini excavator upgrades, Caterpillar reduces fuel consumption, and more this week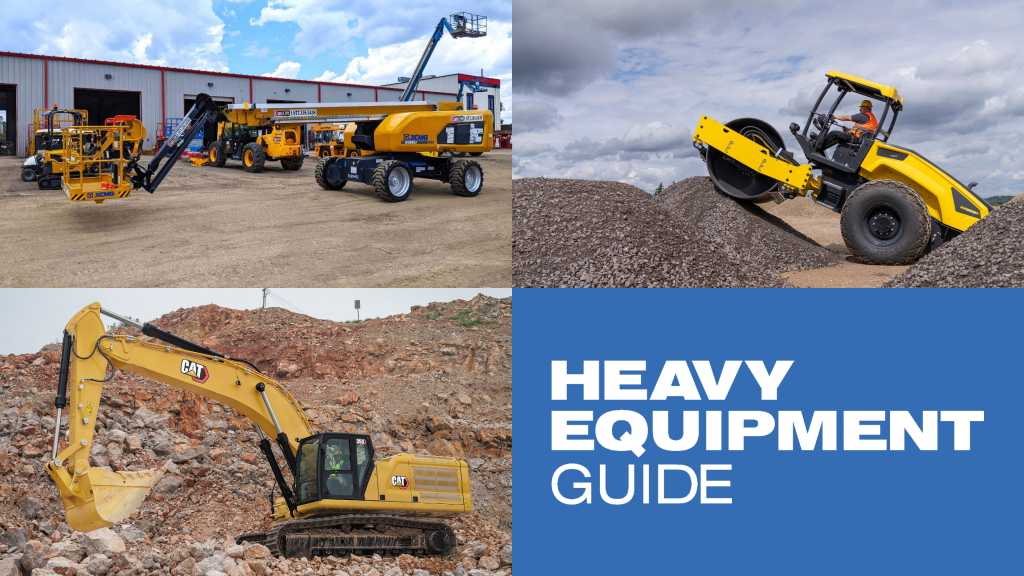 Sustainability stood out this week with Caterpillar's latest excavator that delivers reduced fuel consumption and with PACCAR's initiative to offer a Cummins natural gas engine in Kenworth and Peterbilt trucks. Plus, Bomag will showcase new equipment that focuses on efficiency and operator ease of use at bauma. Yanmar has upgraded two mini excavators to improve comfort and operation, and CanLift Equipment has added nine XCMG aerial lift machines to the company's product line. Here are five articles from this week you won't want to miss.
New compaction innovations focus on efficiency and operator ease of use for Bomag at bauma
Bomag will showcase a variety of new compaction machines in a range of categories at bauma. The machines will focus on improving operator comfort and ease of use because of several new digital and sustainable innovations. On display will be several Smart Line single-drum rollers, pivot-steered tandem rollers featuring new cockpit concepts, and a series of new light equipment.
Learn more about Bomag's bauma 2022 showcase in the full article.
Caterpillar excavator offers lower fuel consumption and increased productivity
The new Cat 350 excavator consumes up to 13 percent less fuel than the Cat 349 to lower costs, reduce CO2 emissions, and operate more sustainably. The excavator has three power mode options – Smart, Power, and Eco – to match the excavator to the job and further reduce fuel consumption. Standard on the excavator is Cat's 2D Grade Assist which indicates the depth and slope on the machine's monitor.
Find out more about Caterpillar's new excavator in the full article.
PACCAR to offer Cummins natural gas engine in Kenworth and Peterbilt trucks
PACCAR will work with Cummins Inc. to offer the new Cummins X15N natural gas engine in Kenworth and Peterbilt trucks. The X15N is Cummins' first natural gas engine specifically designed for heavy-duty truck applications with up to 500 horsepower. When operating on renewable natural gas the X15N engine will be able to achieve major reductions in the life cycle greenhouse gas emissions of Peterbilt and Kenworth trucks. This can range from a 90 percent reduction to carbon neutral, or even carbon negative, depending on the bio-source and waste feedstock used to produce the fuel.
Learn more about PACCAR's new initiative with Cummins in the full article.
Upgraded mini excavators from Yanmar improve comfort and ease of use
Yanmar Compact Equipment has released a new generation of its ViO17 and ViO25 mini excavators. The ViO17-1E and ViO25-6B are upgraded for improved operator comfort, convenience, and ease of use. Both models feature a light footprint for minimized damage to soft surfaces in landscaping, residential, and sculpting applications. Despite their small size, the models feature dig depths of seven feet seven inches for the ViO17-1E and 10 feet for the ViO25-6B.
Find out if your fleet can benefit from one of Yanmar's new mini excavators.
CanLift Equipment to offer nine new XCMG aerial lift machines
CanLift Equipment Ltd., located in Burlington and London, Ontario, has expanded its product line to offer nine new aerial lift machines from XCMG. The new equipment includes scissor lifts, articulating boom lifts, and telescopic boom lifts that are ideal for a large variety of projects. CanLift pre-ordered and secured build slots prior to the current global supply chain issues and has machines available for sale or to rent.
Learn more about the XCMG equipment available at CanLift in the full article.
Related Articles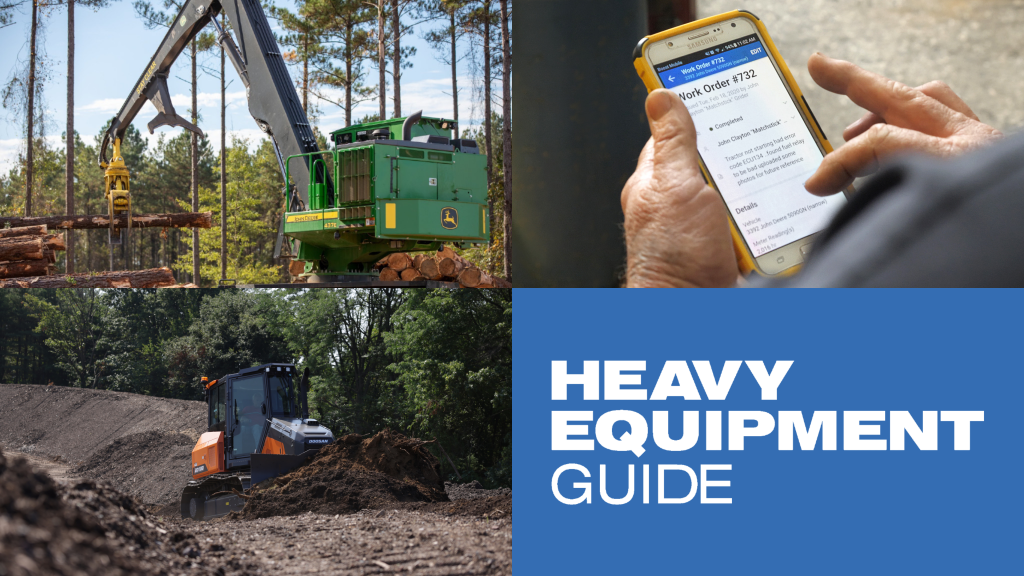 Weekly recap: John Deere updates knuckleboom loaders, 2022 rental revenue projected to reach $55.9 billion, and more