Weekly recap: CASE launches first-ever compact dozer loader, Western Star's new on-highway truck, and more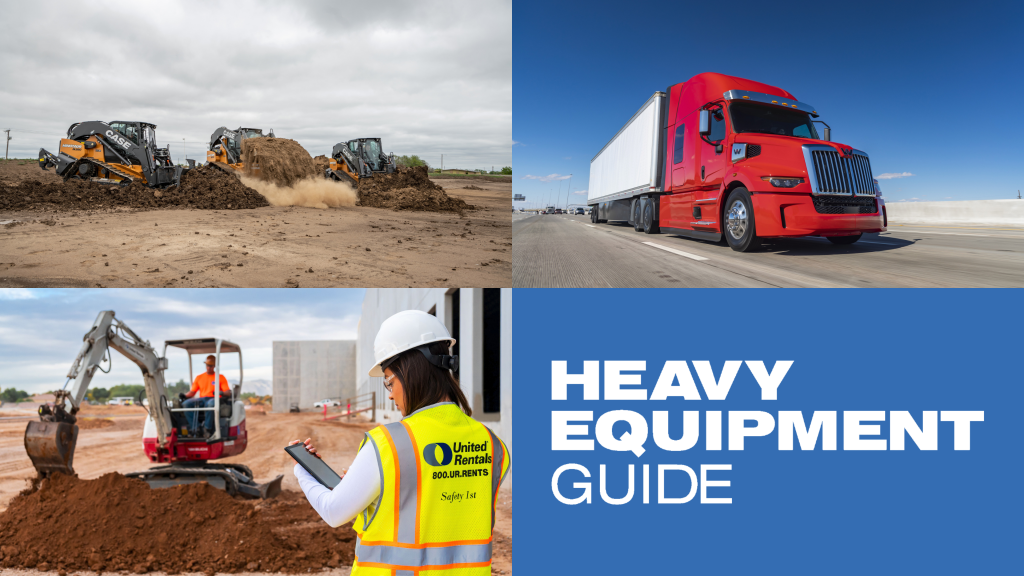 Creating a new equipment category doesn't happen often. This week, CASE Construction Equipment launched an entirely new piece of equipment with the Minotaur DL550 compact dozer loader. Western Star added a new on-highway truck to its X-Series, and Kleemann will display a new impact crusher at bauma 2022. Plus, Caterpillar showed an increase in sales through Q2 and United Rentals added emissions tracking capabilities to its fleet management platform. Here are five articles from this week you won't want to miss.

Project Minotaur awakens: CASE launches industry-first compact dozer loader
CASE Construction Equipment has launched an all-new, industry-first equipment category with the introduction of the CASE Minotaur DL550 compact dozer loader. Weighing in at more than 18,000 pounds and working with 114 horsepower, the compact dozer loader delivers ideal dozing and grading performance, as well as powerful site loading capabilities and compatibility with hundreds of attachments.

Learn more about CASE's first compact dozer loader in the full article.
Caterpillar shows increase in sales and revenue despite reduced demand in China and elsewhere
Favourable price realization and higher sales volumes drove Caterpillar Inc. to higher sales and revenues in the second quarter of 2022. Some challenges, including manufacturing costs and slower sales in China, remain moving forward. Cat reported an increase of 11 percent in its sales and revenues for the three months ending June 30, 2022, totalling $14.2 billion. Operating profit margins for Q2 were reported at 13.6 percent compared with 13.9 percent in the same period of 2021.
Find out more about Caterpillar's Q2 financial results in the full article.
Western Star on-highway truck is 5.8 percent more fuel-efficient than predecessor
Western Star has added the 57X on-highway truck to its X-Series. The truck joins the Western Star 47X and 49X. The 57X is the most fuel-efficient truck Western Star has built. It is 5.8 percent more fuel efficient than its predecessor, the 5700XE, while delivering ideal dependability and productivity. The 57X also comes with updated safety and connectivity features.
Learn more about Western Star's latest on-highway truck in the full article.
Kleemann to introduce new impact crusher as part of bauma showcase
Innovations from across Kleemann's portfolio of crushing and screening plants will be on display in Munich, Germany, from October 24 to 30 at bauma 2022, including the launch of a new impact crusher, the MOBIREX MR 130(i) PRO. The new impact crusher works as a primary or secondary crusher. Kleemann says, that with an all-electric drive concept and the option of an external power supply for CO2-free operation, the plant consumes a low level of energy per ton of final product.
Learn more about what Kleemann will show at bauma 2022 in the full article.
United Rentals adds emissions tracking capabilities to fleet management platform
United Rentals, Inc. has launched a new data-driven solution in its cloud-based Total Control fleet management platform that helps to monitor and manage environmental impact. With Total Control Emissions Tracking, contractors can create estimated GHG and engine emissions reports based on the rental equipment they use. Total Control Emissions Tracking is designed to help contractors measure and evaluate the environmental footprint of their rental equipment.
Find out more about the emissions tracking capabilities of United Rentals' fleet management platform in the full article.
Related Articles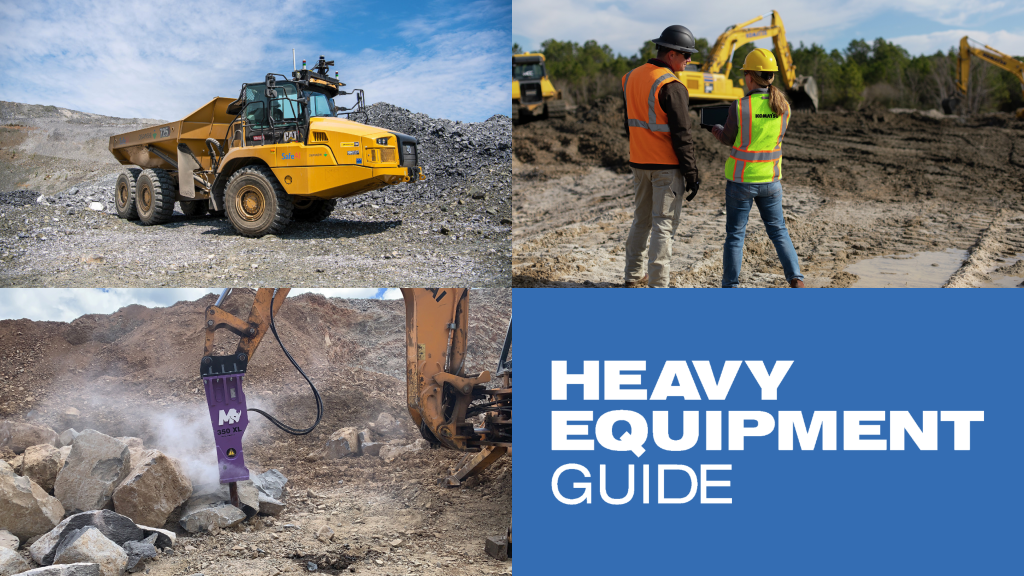 Weekly recap: Komatsu's excavator retrofit kits, minimizing diesel fuel price impacts, and more