Caterpillar shows increase in sales and revenue despite reduced demand in China and elsewhere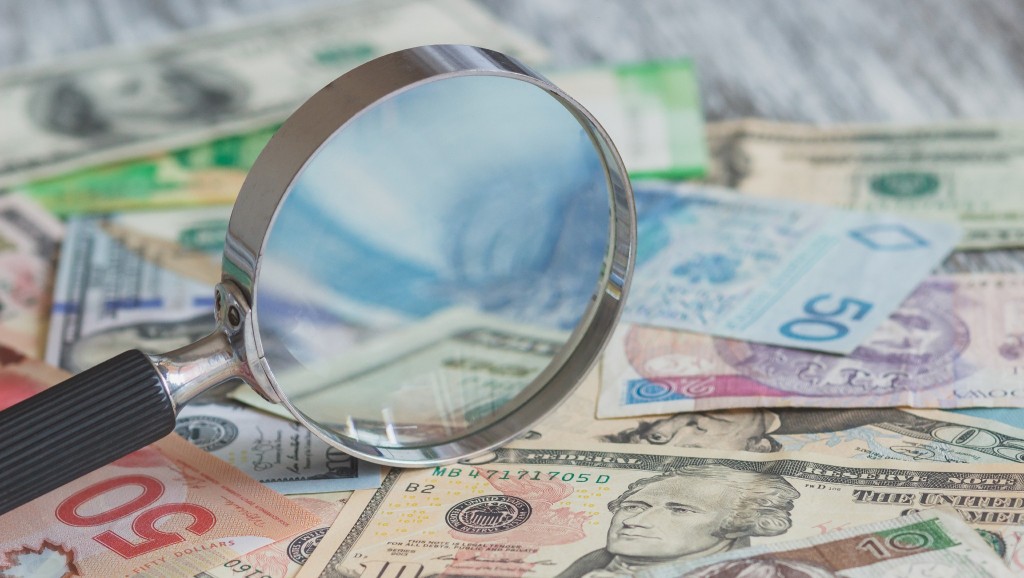 Favourable price realization and higher sales volumes drove Caterpillar Inc. to higher sales and revenues in the second quarter of 2022. Some challenges, including manufacturing costs and slower sales in China, remain moving forward, however.
Cat reported an increase of 11 percent in its sales and revenues for the three months ending June 30, 2022, totaling $14.2 billion, with increases in sales helping that along in several regions. However, operating profit margins for Q2 were reported at 13.6 percent, compared with 13.9 percent in the same period of 2021. Lower sales in China pushed profit downward for the period.
"Our team delivered another good quarter with double-digit top line and adjusted profit per share growth despite ongoing supply chain challenges," said Caterpillar Chairman and CEO Jim Umpleby. "Our second-quarter results reflect healthy demand across most of our end markets. We remain focused on executing our strategy for long-term profitable growth."
The Construction Industries sector saw an increase of 7 percent, or $377 million, in the quarter, while Resource Industries increased by 16 percent to $414 million and the Energy & Transportation sector jumped by $730 million, or 15 percent.
Caterpillar says that underlying demand for its product remains strong. It is projecting that sales will increase in the third quarter of 2022, and that the adjusted operating profit margin will also improve in the second half of the year.