Weekly recap: Doosan's new crawler excavator line, skid-steer loaders for demolition, and more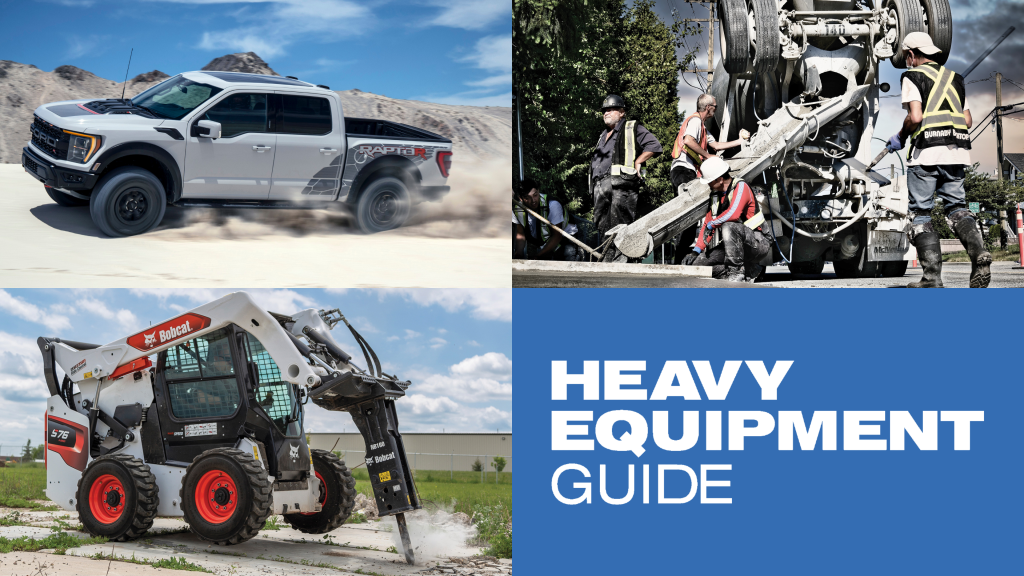 Doosan returned to the spotlight this week by launching a new line of crawler excavators. Along with this focus, Ford released a new 700-horsepower F-150 pickup and United Rentals will supply Turner Construction with zero-emission equipment to build a Kansas City data centre. Plus, Burnaby Blacktop uses its family atmosphere to retain top paving talent and skid-steer loaders for demolition work were highlighted in a recent in-depth report. Here are five articles from this week you won't want to miss.
Fly across off-road trails with Ford's new 700-horsepower F-150 pickup
Ford has launched the new F-150 Raptor R pickup. The new pickup uses a 5.2-litre supercharged V8 engine that delivers 700 horsepower and 640 lb.-ft. of torque to give it ideal desert-running power. Ford Performance used Ford's most powerful engine currently available – previously seen in the Mustang Shelby GT500 – and optimized it for off-road performance by recalibrating the V8 engine's supercharger and installing a new pulley to optimize its power for off-road use.
Learn more about Ford's 700-horsepower F-150 Raptor R in the full article.
How to choose the right skid steer for demolition work
Skid-steer loaders can be used in multiple different ways on a demolition site. Because of their compact size, they can access hard-to-reach areas, clean up debris, and tear down small structures. The machines are a great fit for demolition because of how quickly different attachments can be equipped. In this in-depth report, we look at choosing a skid-steer loader that can handle the challenging conditions of demolition work.
Read our skid-steer loader in-depth report in the full article.
Doosan launches new line of next-generation crawler excavators in North America
Doosan Infracore North America has released its next-generation -7 Series crawler excavators in the United States and Canada. The initial launch includes four models, with more excavators coming in the future. The first models are the Doosan DX140LCR-7, DX225LC-7, DX255LC-7, and DX350LC-7. The Doosan -7 Series crawler excavators have ideal fuel efficiency and productivity. The machines come with operator comfort features, intelligent controls, and smart machine functionality.
Watch the video showcasing Doosan's latest line of crawler excavators in the full article.
Turner Construction to build Kansas City data centre using United Rentals zero-emission equipment
United Rentals will provide sustainable equipment to Turner Construction that includes all-electric trucks and zero-emission power systems. Turner will use the rental equipment for the construction of a hyperscale data centre in Kansas City, Missouri, for Meta, formerly the Facebook company, to reduce the environmental impact of the job site. The equipment package includes the Ford F-150 Lightning pickup truck.
Find out more about the partnership between United Rentals and Turner Construction in the full article.
Family feel keeps top talent paving at Burnaby Blacktop
Burnaby Blacktop started around 12 years ago and has continued to grow into a capable paving contractor that can tackle a large range of jobs ranging from residential to municipal work. One of the reasons Burnaby Blacktop has grown from a one-man contractor into a large, skilled workforce is by keeping the family vibe that was present when the company started.

Learn more about how Burnaby Blacktop keeps and retains talent in the full article.
Related Articles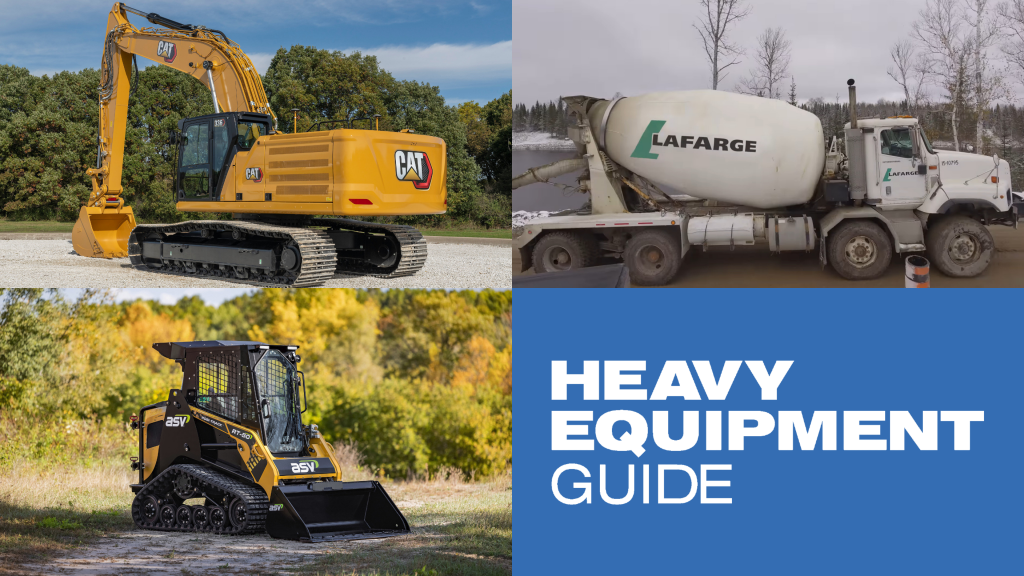 Weekly recap: Zero-emission vehicle incentives, Caterpillar's new hydraulic excavator, and more