Turner Construction to build Kansas City data centre using United Rentals zero-emission equipment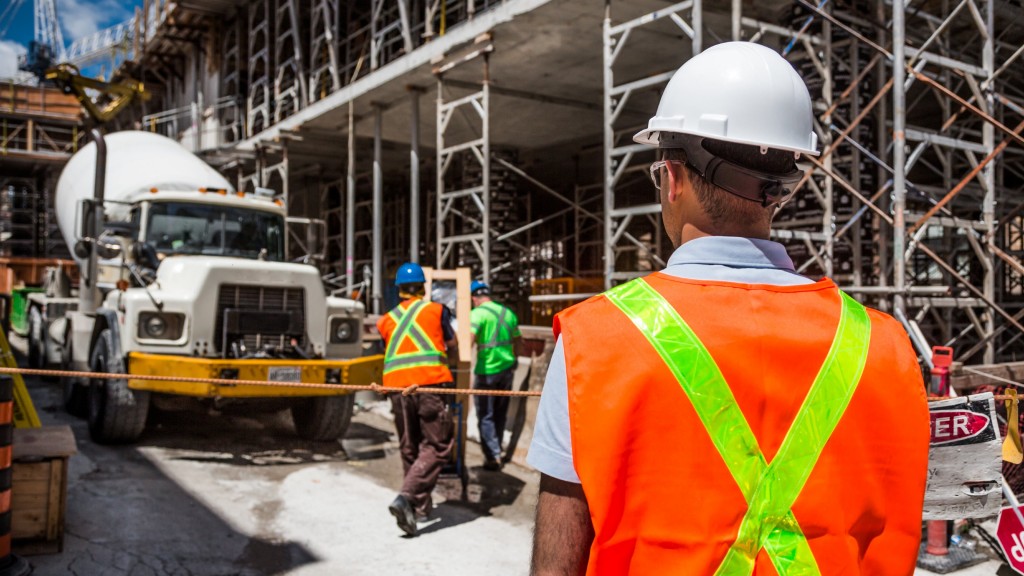 United Rentals will provide sustainable solutions to Turner Construction that include all-electric trucks and zero-emission power systems. Turner will use the rental equipment for the construction of a hyperscale data centre in Kansas City, Missouri, for Meta, formerly the Facebook company, to reduce the environmental impact of the job site.
The equipment package includes the all-electric, zero-emissions Ford F-150 Lightning pickup truck with a range of up to 320 miles and a maximum towing capacity of 10,000 pounds, in addition to a 9.6 kilowatt Pro Power onboard generator system.
United Rentals and Turner share a commitment to reducing the environmental impact of their operations and helping customers reduce their carbon footprint. The partnership will help United Rentals identify other construction projects where emissions-saving solutions can be deployed to work toward net-zero job sites. This is also part of Meta's efforts to reach net-zero emissions across its value chain in 2030.
"Turner and United Rentals are both committed to building a better future, which was a catalyst for our collaboration to drive eco-conscious changes on construction job sites," says Craig Schmidt, vice president of national accounts at United Rentals. "We look forward to continuing to partner with Turner on innovative, sustainable solutions that contribute to a safer, healthier environment."
Related Articles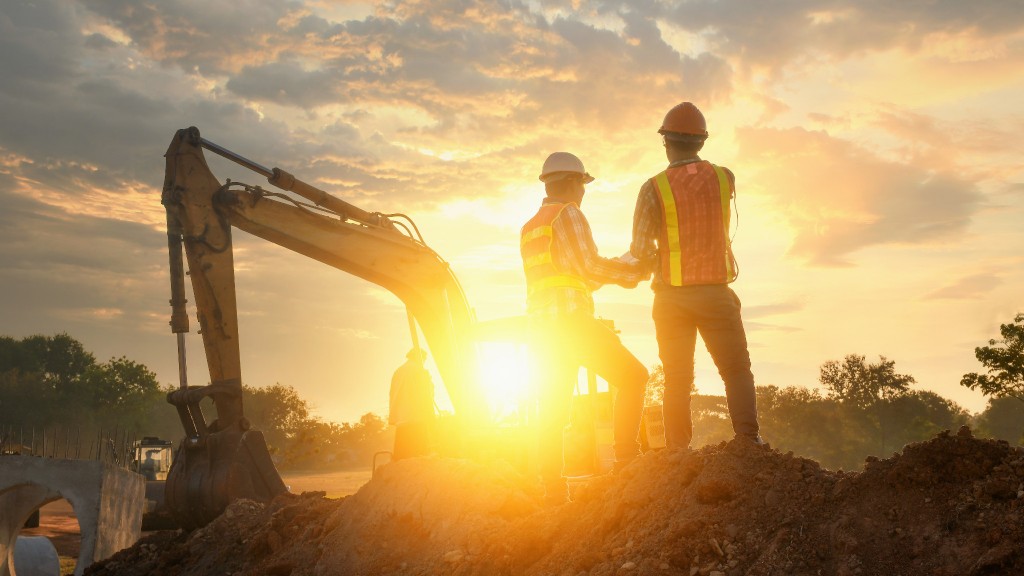 United Rentals adds electric portable energy solution to North American rental fleet