Weekly recap: Bobcat's game-changing CTL, Liebherr's 100-tonne crawler crane, and defining backhoe loader versatility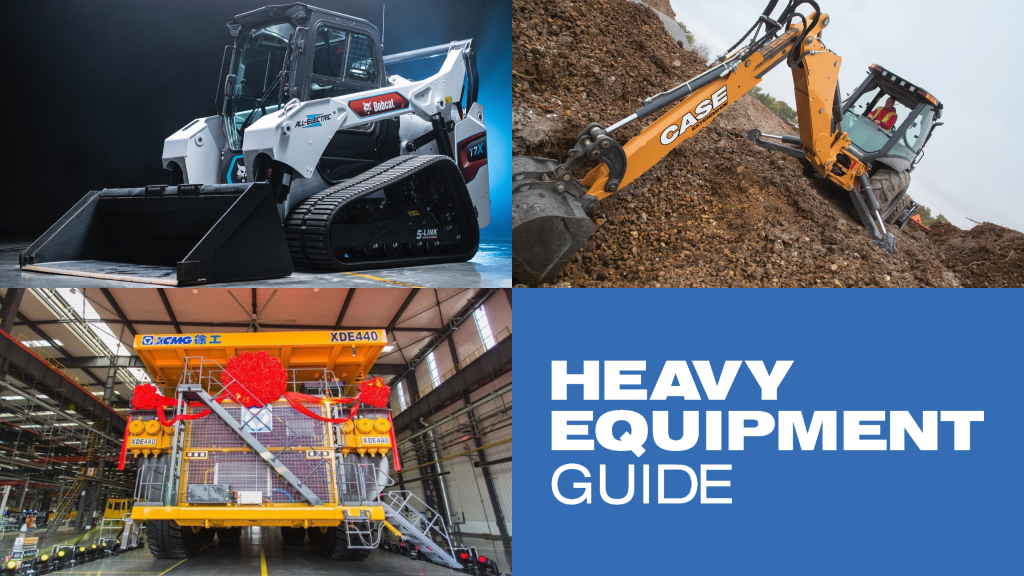 New equipment is always something exciting. From Liebherr's latest 100-tonne crawler crane, Prinoth's remote-controlled carrier vehicle, and Bobcat's fully electric compact track loader, this week was full of the new equipment contractors and operators can look forward to. Plus, XCMG manufactured a 400-ton-capacity rigid mining truck and we've taken a comprehensive look at the backhoe loader. Here are five articles from this week that you won't want to miss.
Defining backhoe loader versatility: an in-depth report
Backhoe loaders have remained a go-to piece of equipment on the job site because of how versatile they are. Contractors need to know of certain backhoe loader features such as hydraulic capability, technology, and cab design. Plus, contractors also need to take into consideration the increasing popularity of compact equipment such as compact track loaders and skid steer loaders.

You can read the complete backhoe loader in-depth report here.
Liebherr's new 100-tonne crawler crane offers radio remote control operation
Liebherr's new crawler crane, the LR 1100.1, was built for all typical lifting applications in the 100-tonne category. It can be configured either with a main boom of up to 62 m or with a main boom of up to 44 m in combination with a fixed jib of up to 20 m. The machine is fitted with a 230 kW engine to provide the ideal performance for lifting operations.
You can find out more about Liebherr's new LR 1100.1 crawler crane in the full article.
XCMG manufactures 400-ton-capacity rigid mining truck
XCMG has designed, developed, and manufactured what the company says is the world's largest rear-wheel-drive rigid mining truck. The XDE440 was customized for China Minmetals Corporation. The machine can work 7,300 annually with a potential availability rate of over 95 percent. The machine has a loading capacity of 400 tons.
You can learn more about XCMG's custom rigid mining truck in the full article.
Bobcat introduces game-changing all-electric CTL
At the 2022 Consumer Electronics Show, Bobcat revealed a new electric compact track loader. The machine is the first fully electric compact track loader that will come to market and all of the hydraulic functions of the machine are electric too. This means that the machine has almost no fluid requirements and operates silently. The first prototype of this machine was built in late 2019 and has come a long way since.
Find out all you need to know about Bobcat's fully electric CTL in the full article.
Operate Prinoth's new remote-controlled carrier vehicle from 100 metres away
Prinoth has launched the new Raptor 100 remote-controlled carrier vehicle. The machine is equipped with a 75 hp Deutz engine and a Cleanfix reversible fan. Plus, operators can adjust the width of the running gear between 1,200 and 1,600 mm allowing the machine to move along narrow and steep pathways where larger vehicles are unable to go. All the functions of the machine can be used remotely up to a distance of 100 metres.
You can learn more about Prinoth's latest carrier vehicle full article.
Related Articles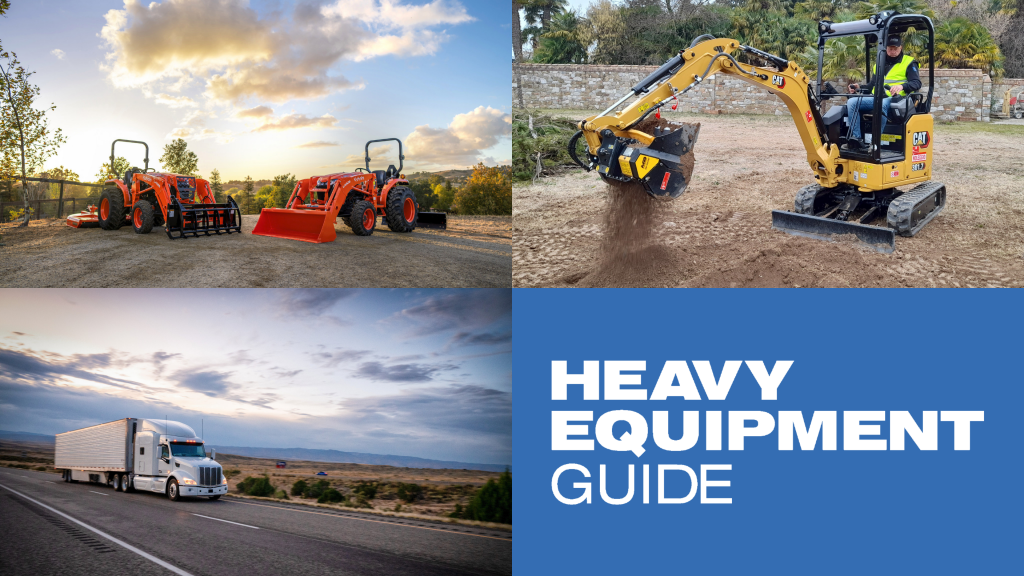 Weekly recap: Cat's autonomous hauling milestone, Kubota's new compact tractors, MB Crusher's shaft screening buckets, and more