Weekly recap: Doosan Infracore North America to enter crawler dozer market, Construction leaders want Canadian infrastructure investment and more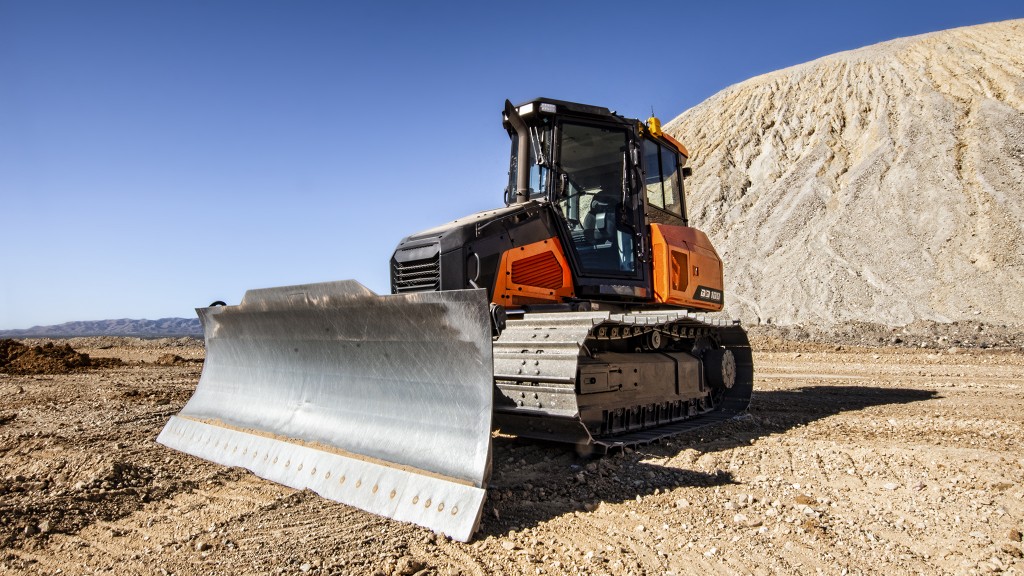 A manufacturer entering a new product category always turns heads. It signals a commitment to growing their brand and meeting the needs of their customers. This week, we covered Doosan Infracore North America's entrance into the crawler dozer market, Komatsu's latest technologies, the Canadian Construction Association calls for increased infrastructure investment and the latest industry news. Here are five articles from this week you won't want to miss.
Doosan Infracore North America to enter crawler dozer market in 2022
Doosan Infracore North America is kicking off its new era as part of the Hyundai Genuine group with entry into the small dozer market in 2022. The first model, the DD100, is currently in the prototype stage. The introduction of the company's first dozer is part of its overall initiative to launch more machines in a greater range of product categories.
Learn more about Doosan's entrance into the crawler dozer market in the full article.
New Komatsu construction technology tracks job site activity and topography data
Komatsu has added Smart Construction Field and Smart Construction Drone to its suite of job site technologies. The technologies aim to help contractors complete projects on time and on budget through accurate job site activity and topography data. Both technologies are part of Komatsu's Smart Construction solutions, an umbrella of smart applications created to help construction customers optimize their business remotely, and in near real time.
Does Komatsu's latest technology work for your job site? Find out in the full article.
Construction leaders call on government to increase Canada's economic recovery with infrastructure investment
The Canadian Construction Association's (CCA) annual "Hill Day," a meeting between CCA members and parliamentarians, happened on November 30, 2021. With economic recovery from the pandemic being imperative for Canada, the Canadian construction sector is calling on the federal government to make increased investment in infrastructure a top priority. With 1.4 million jobs, the construction sector is one of Canada's largest employers. It is also a major contributor to the country's economy, contributing 7.5 percent of Canada's gross domestic product.
Learn more about the CCA's call to action in the full article.
Soil Connect adds time tracking capabilities to e-ticketing platform
Soil Connect – a digital marketplace connecting those who have soil, aggregates and other building materials with those who need it – has added Time Tracking to its growing e-ticketing platform, eTickets. The new time tracking feature allows users to reduce timesheet errors and make accurate and timely payments to haulers.
Find out if Soil Connect's latest feature works for your operation in the full article.
Terramac introduces Back the Track repair and maintenance program for crawler carriers
Terramac's new maintenance program, Back the Track, provides continuous parts, service, and support for customers over the lifetime of their machine. As equipment needs change, Terramac dealers will seek ways to provide the solutions customers require. The growing Terramac dealer network is also equipped and trained to handle preventive maintenance needs and any unforeseen repairs in the field to get machines up and working quickly.
Can your Terramac equipment benefit from the new maintenance program? Find out in the full article.
Related Articles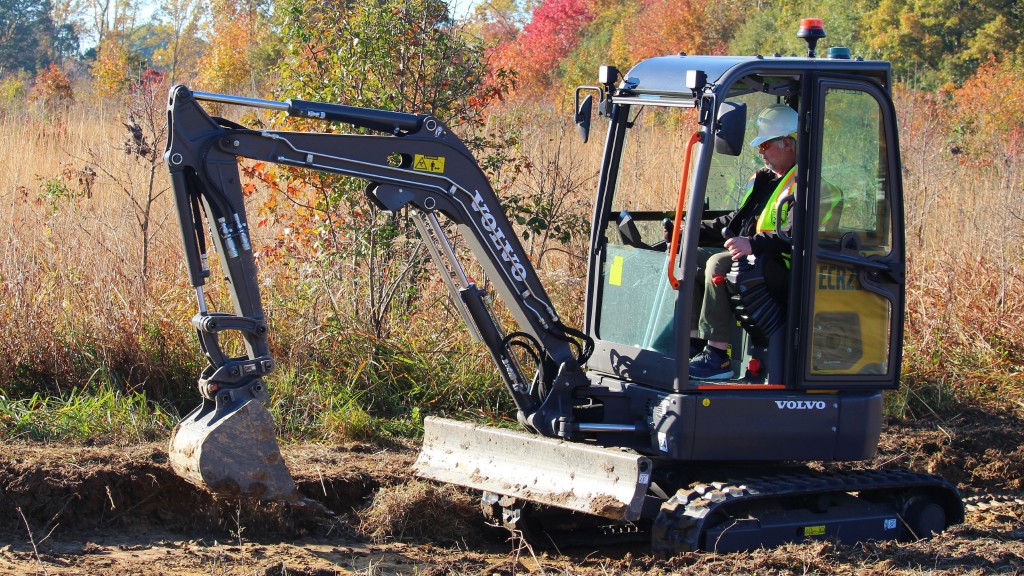 Weekly recap: how telematics can help recover stolen equipment, Volvo CE electric machines used on nature refuge and more