DEUTZ showcased two new engines at World of Concrete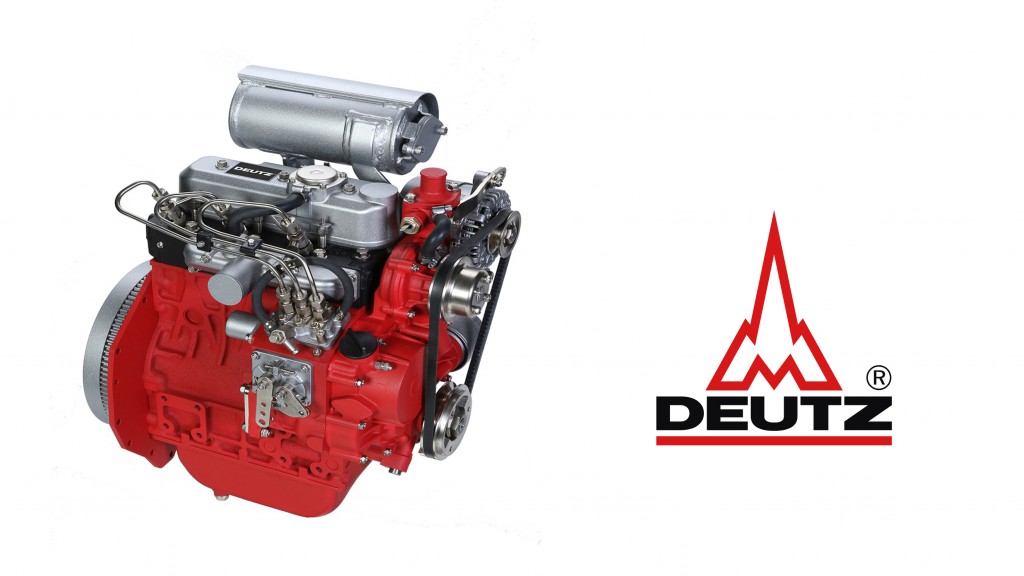 DEUTZ Corporation showed its growing range of engines at World of Concrete. This year's highlights were two new diesel engines (D1.2 / D1.7) in the sub-19-kW power range. DEUTZ Corporation is procuring them from Kukje Machinery Co. and will market them under its own brand name from the second quarter of 2019 onwards. The companies have signed a memorandum of understanding to this effect and are envisaging a long-term partnership. This agreement takes DEUTZ a further step closer toward creating a modular product kit and expands its offering in the sub-19 kW power range. The engines also open up opportunities for new applications and – together with electric and hybrid concepts – represent a further response to the current market trend toward downsizing.
The two compact three-cylinder engines with a capacity of 1.2 and 1.7 litres will initially be available in the Americas. They are designed to meet the demands of a growing number of customers who want to efficiently power machines like small aerial platforms, trenching equipment and mini skid-steer loaders, pump applications and lawn and garden equipment. Both will be DEUTZ-branded and fully supported by the DEUTZ service network.
"We foresee a greater demand for smaller and more efficient engines in this power range," says Robert Mann, president and CEO of DEUTZ Corporation. "The D1.2 and D1.7 are simple and affordable engines that meet the latest emissions standards, both in North America and in the EU."
The small diesel engines deliver exceptionally high torque that is usually only available in models with a higher power output. They represent an additional option from DEUTZ, alongside its full-hybrid engines, in response to the downsizing trend.
Company info
Related products
Related Articles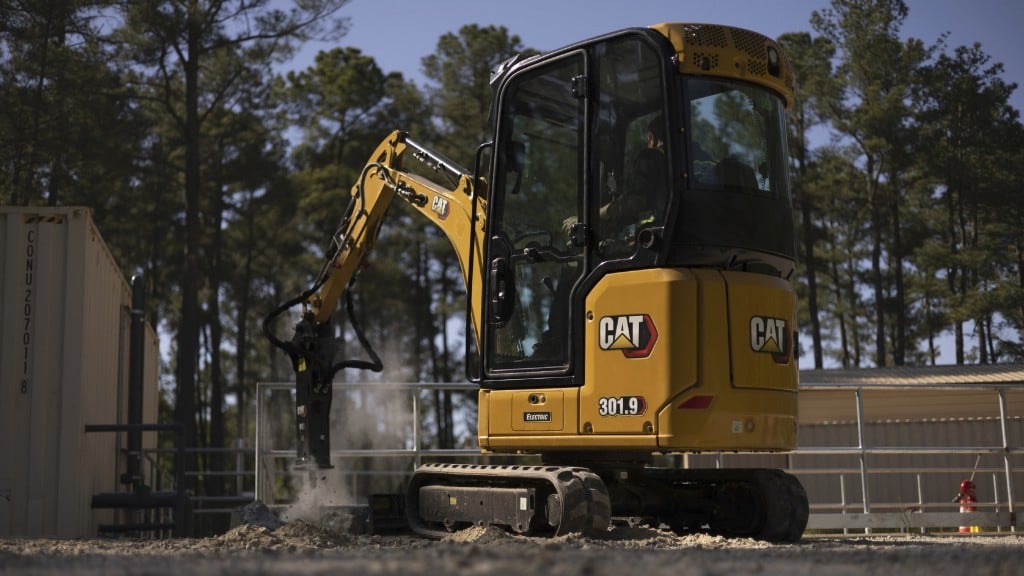 Caterpillar's first battery electric excavators and wheel loaders to debut at bauma 2022