What to consider when buying a compact track loader
Key purchasing advice from product experts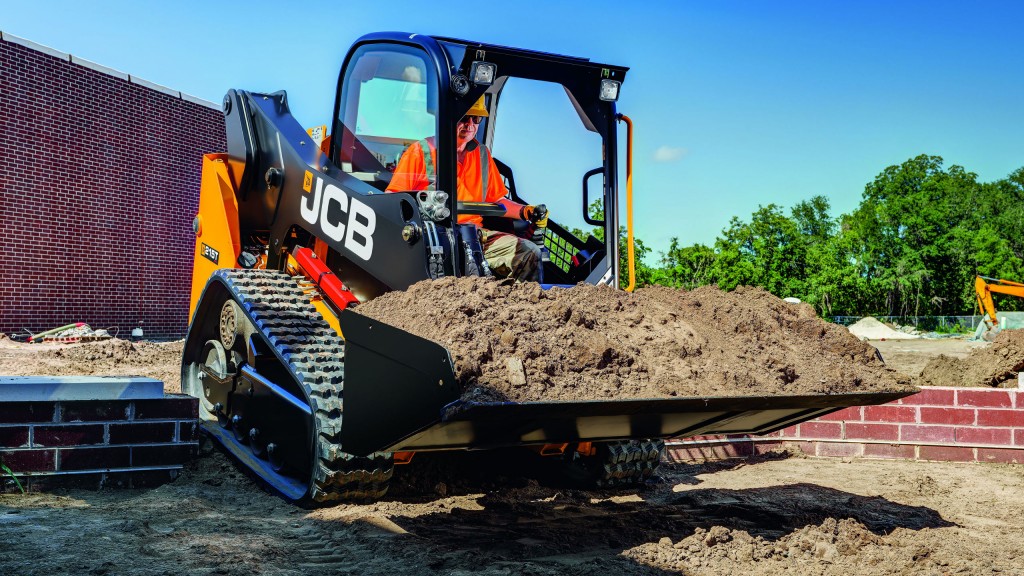 From surface conditions to engine horsepower to hydraulic flow, there are a lot of things to consider when choosing the best compact track loader to meet the demands of your applications and deliver the highest return on your investment. We asked product experts for their advice on how to select the right CTL for your jobsite needs.
Christopher Girodat, marketing manager, Bobcat Company
Before deciding on a specific compact track loader model, consider what attachments may be used and how large of a load the machine will need to lift. This will help customers make a more informed decision about engine horsepower and hydraulic flow required to operate the compact track loader and attachments. If a rental store has customers who frequently change attachments, a popular option is the Power Bob-Tach attachment mounting system. It allows operators to change non-hydraulic attachments without leaving the cab to increase operator productivity.
Consider the types of surfaces where the machine will be operating. If the machine will be working on surfaces like established lawns or soft ground, a compact track loader makes most sense because they provide lower ground pressure and improved flotation and traction.
Don't just rely on machine specs to decide on the type and size of machine you need. Specs can be deceiving, but operating the machine you are considering to purchase will give you a much better idea of whether it will be able to perform the specific tasks you will demand from it.
Jeff Brown, compact construction product specialist, Caterpillar
Something unique to consider that goes beyond the front page specifications is safety, and in particular safe handling of hot engine exhaust. All Caterpillar models, regardless of what engine emissions technology is equipped, safely handle hot engine exhaust by mixing it with cooling fan air.
Randy Tinley, CTL/SSL product manager, JCB North America
When it comes to choosing the right CTL for their needs, customers should rely on their dealers' expertise. While some customers focus on horsepower, they may not realize that a machine's size and weight are also major considerations. By asking customers about the applications for which they plan to use their CTLs most often, dealer sales reps can better match them to the model that's the right size and fit for their needs.
Educating customers about the many different available attachments is also essential. Many customers see the CTL at their local dealership with a single attachment, and they simply don't realize many other extremely useful attachments are also available. Showing them these attachments and explaining how they can accomplish tasks faster and easier will help them understand how to get the most out of their machine investment.
Gregg Zupancic, product marketing manager, John Deere Construction & Forestry
The size of the compact track loader you'll need should be determined by your desired applications. Before purchasing a compact track loader, think about the different jobs you'll need or want to do in the future. Take a look at the attachments available for your machine and use that to determine your machine's horsepower. For example, if you want to use a large, hydraulic attachment, you'll most likely need a large compact track loader with higher horsepower for optimal attachment performance.
Jonathan Gardner, CE product specialist, Kubota Canada
There's a lot to consider when purchasing a compact track loader. Most importantly where and how you will be using your new machine. The surface you will be on also matters, hard surfaces like cement and asphalt can cause premature wear on the tracks. However, track loaders provide smoother operation and excellent stability on uneven, muddy, sandy, or snowy surfaces, which makes them more productive and capable of better lifting in all conditions. Another key point to note is that a CTL is only as good as its attachments and Kubota also provides strong support in this area by offering a wide range of quality attachments to help get the job done efficiently.
Michael Shebetka, product manager, Takeuchi-US
Look past the brand names and pay attention to the overall quality of build. Pay close attention to the frame, loader arms, undercarriage and its components. Is the CTL a modified skid steer with bolt-on track system or a built-from-the-ground-up dedicated track loader? Look at the thickness of steel, reinforced steel plating or gussets in critical high stress areas. The size of undercarriage components, idlers, rollers etc., is critical for durability and longevity. Ground clearance is important for customers working in soft underfoot conditions. Look for overall service of normal maintenance items and the accessibility of vital components.
Company info
Related products
Related Articles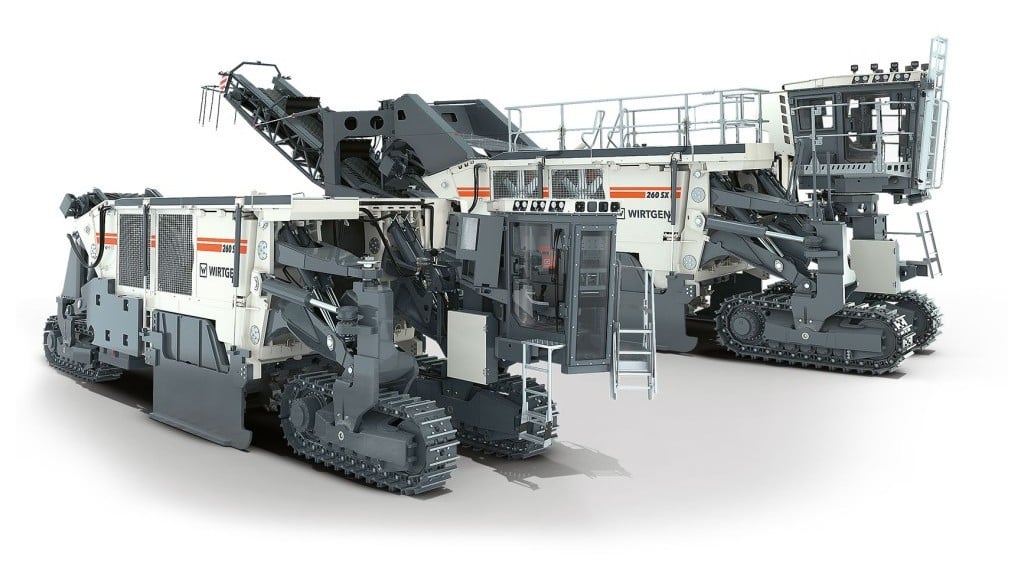 Wirtgen's cross application miner can cut rock above buried infrastructure and near buildings