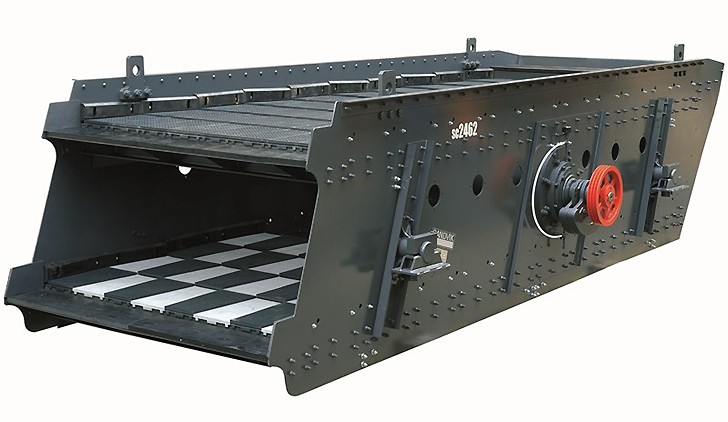 Like SK screens, SC Screens are circular motion screens designed for extra heavy-duty, medium and fine screening applications. SC Screens are also more robust than SK Screens, enabling them to receive and process feed material that is coarser.
Features & Benefits
Screening efficiency
Acceleration can be increased up to 4.5 G depending on the application to ensure maximum screening efficiency.