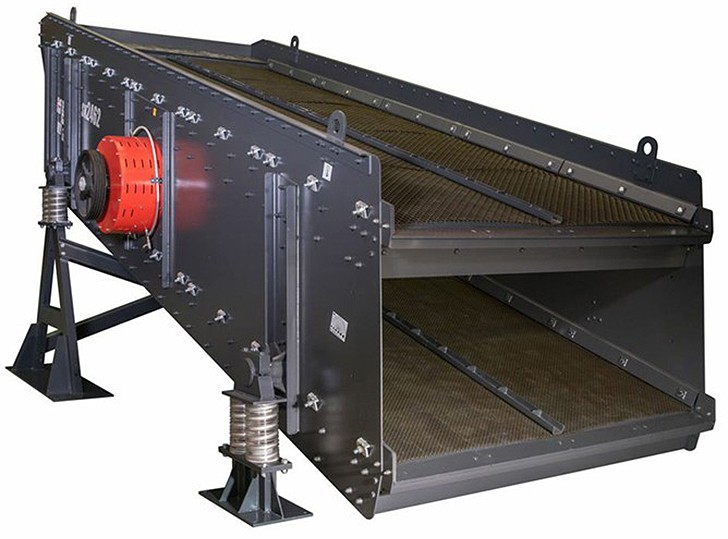 The new SK Circular Motion Screens are specially designed for extra heavy-duty, medium and fine screening applications.
This inclined screen is ideal for screening after primary and secondary crushing, as a splitter screen to divide flows within a plant, and for final screening of a finished fraction.
Features & Benefits
Versatility
Installing different types of screening medias and customized engineering for many features is possible.
PERFORMANCE
Possibility for acceleration rate of max. 3.5 G results in increased performance.
Servicing
Drive assembly and modular mechanism are designed for easy servicing and maintenance.
EFFICIENCY
Using long lifetime components decreases maintenance costs and minimizes downtime.