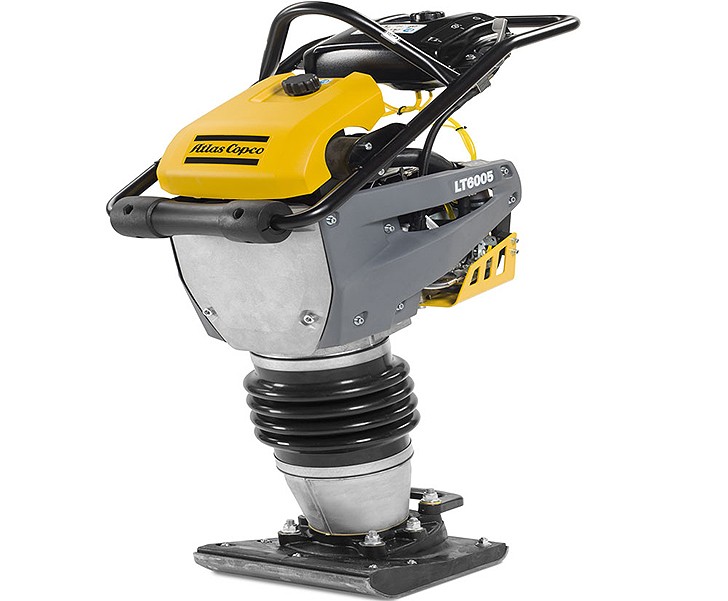 Clay and silt are the toughest soils mother nature has to offer. To handle them you need high impact force and speed – and that's what our LT5005 and LT6005 delivers. Equipped with the purpose built Honda GXR120 engine it will give you all the force you need. Of course in combination with superb control, low noise and emission.
Features & Benefits
Throttle control
Fixed positions keep the throttle in condition and reduce fuel consumption.
Instant warming
A low oil pressure lamp helps keep the engine fit.
Easy handling
The single lifting point and the rollers on the steering bow make on-site handling easy.
Great traction
Balanced design gives excellent traction and maneuverability.
Compaction performance
High impact and speed give outstanding compaction efficiency.