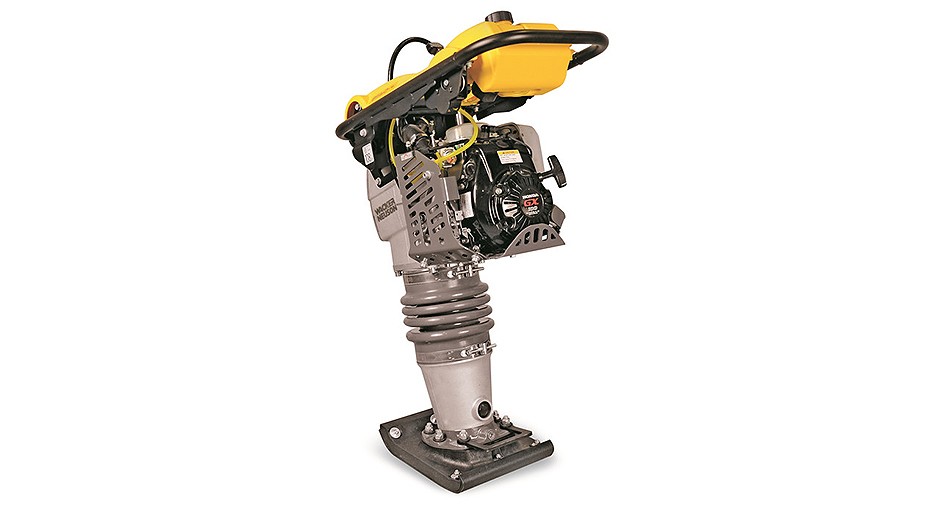 The outstanding features of Wacker Neuson's four-cycle rammers are the compact design and strong performance. The long shoe stroke, high percussion rate and high stroke energy combined with fast advance travel achieve excellent results. The Four-cycle rammer are available with Wacker Neuson WM 100 or Honda GX 100 four-cycle gasoline engine for strong performance.
Features & Benefits
Engine
Under normal operating conditions the robust WM 100 engine functions well below its maximum capacity, protecting the engine and thus increasing its service life.
Low oil protection
The WM 100 has a LED indicator that lights up if the rammer is started with insufficient oil levels, and the engine shuts down automatically after 10 seconds to prevent engine damage.
Air filtration
A unique four-stage air filtration system provides a virtually dust-free engine for longer life and improved durability. The system includes a last chance filter that protects the engine during air filter maintenance.
Operation
Simple operation of two and four strokers: The integrated fuel valve in the throttle means that there is only one lever for acceleration and shut-off.