Manufacturer
| | |
| --- | --- |
| Address | 18320 Imperial Valley Drive, Houston, TX, 77060, US |
| Phone | 281-885-0777 |
| Website | soilmecna.com |
| Follow Us | |
About Soilmec
Soilmec S.p.A is a specialized design and manufacturing division of the Trevi Group; Soilmec products include machinery and equipment specifically for underground construction and foundation engineering. The Soilmec product line contains the most innovative, safety focused, and versatile rigs in the industry while delivering a full spectrum of equipment solutions.
Soilmec North America provides the US and Canadian markets with the latest equipment while backing these quality products with a hands-on, customer service experience, including unbeatable after-sales service, operator training, and support. As a supplier and partner, Soilmec is deeply committed to helping North American customers build their companies while building exceptional projects.
Soilmec North America headquarters is based in Houston, Texas and its distributors are Champion Equipment Sales, LLC (Western US), American Equipment & Fabricating Corporation (Eastern and Central US), Western Equipment Solutions, LLC (Rockies US and Western Canada) and Equipment Sales & Service Limited (Eastern Canada).
Soilmec North America Product Categories
Related Articles (13)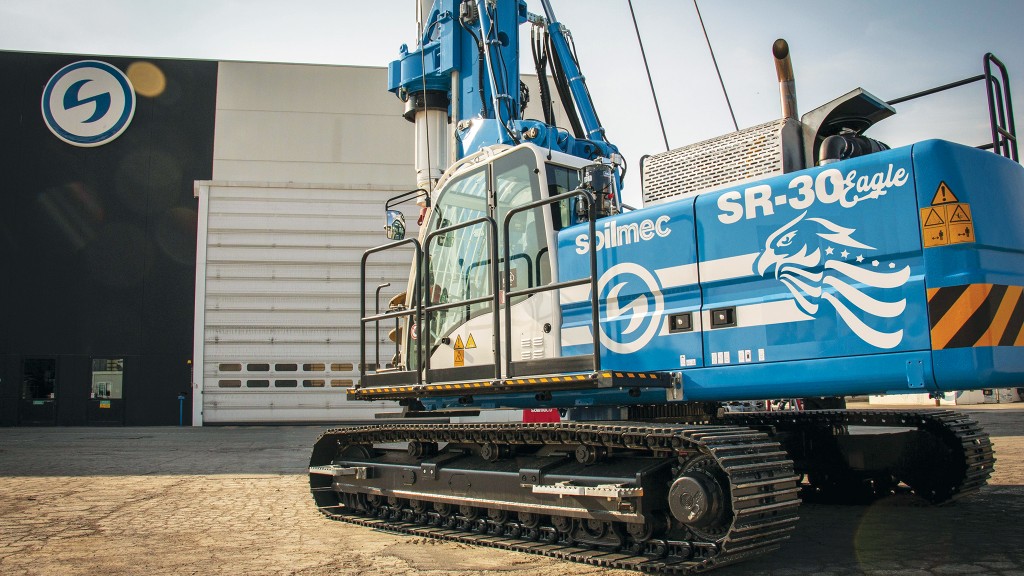 Three key deep foundation drilling introductions