Rototilt finalizes RC line with addition of two compact tiltrotators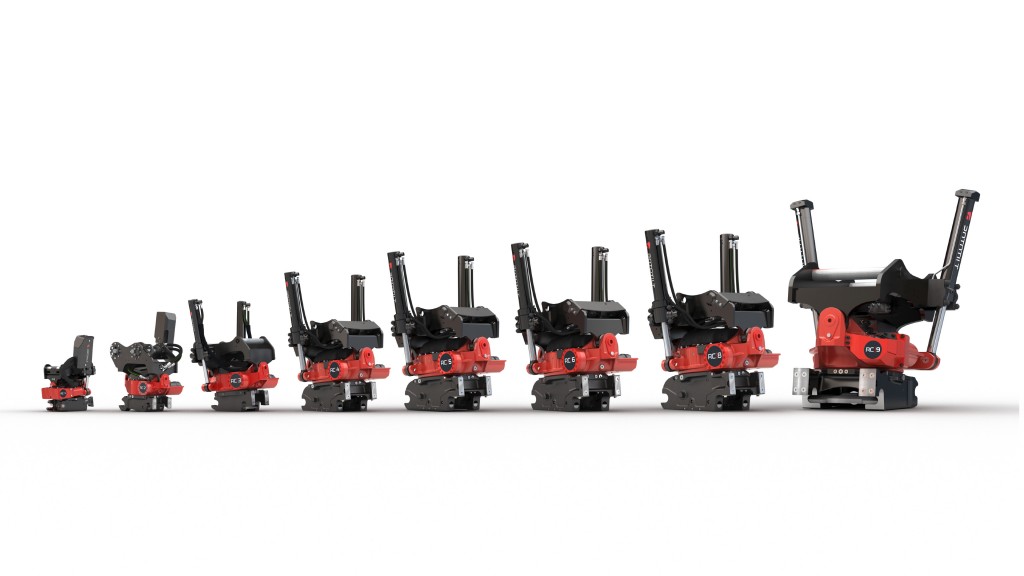 A year after Rototilt's initial launch of Rototilt Control, the product line is now complete. The two smallest tiltrotators have been upgraded to fit into the RC series.
"This is what we've been working towards all along," says Sven-Roger Ekström, product manager at Rototilt.
The RC1 and RC2 compact tiltrotators are the latest to join the RC series. Because of this addition, excavators weighing from 1.5 to 43 tonnes can now utilize Rototilt Control attachments. Rototilt says that compact tiltrotators have increased in popularity in recent years and have become bestsellers in a small format.
Rototilt's RC1 tiltrotator fits mini excavators and small machines between 1.5 to 3.5 tonnes. It utilizes a cast rotor housing while a taller attachment frame opens up more space for electronics and hydraulics. A built-in sensor monitors the locking pressure, satisfying the requirements set out in EN474.
The RC2 fits excavators weighing between 3 to 6.5 tonnes. Rototilt designed the RC2 on the same concept as larger tiltrotators with an integrated swivel, meaning less hose routing and an increased flow capacity. It is a low-weight tiltrotator with a high breakout torque and flow capacity.
"We are seeing more and more people discovering the benefits of tiltrotators for small excavators," says Ekström. "They work well in confined spaces and the extra flexibility that a tiltrotator provides can make a big difference. We are happy to also be able to offer our latest product line to users who work in this type of environment."
In contrast to the previous R series, the SecureLock safety lock and the ILS central lubrication system are included as standard with RC1 and RC2. Another piece of good news is that these models also come with all the benefits of the RC System control system. This means that users can use RC Connect for remote support as well as Rototilt's RC Joysticks.
"Users who want to take their tiltrotator system to the next level will be pleased to learn that RC Joysticks and RC Connect will also be available for the very smallest excavators," says Ekström. "Both this and the previous options that are now included as standard give the system that little bit extra. The whole system has been given a boost, both in terms of servicing and safety."
Because all tiltrotators in the RC series utilize the SecureLock safety lock as standard means that the entire chain now satisfies the new requirements according to the EN474 standard. According to Rototilt's lead engineer, Niklas Bjuhr, this is something that has been a priority throughout the project.
"We view it as only natural that our products must live up to the market's demands and current regulations, so there was never any question about this when we developed RC Tiltrotators," says Bjuhr.
Rototilt Control is a new product line from Rototilt comprising a completely new tiltrotator series, a control system, joysticks, and an app for remote support. Rototilt focused on the operating experience, energy efficiency, and precision when designing the RC series
Company info
441 Henry St, Unit 1
Brantford, ON
CA, N3S 7V6

Website:
rototilt.com
Phone number:
519-754-2195
Read more
Related Articles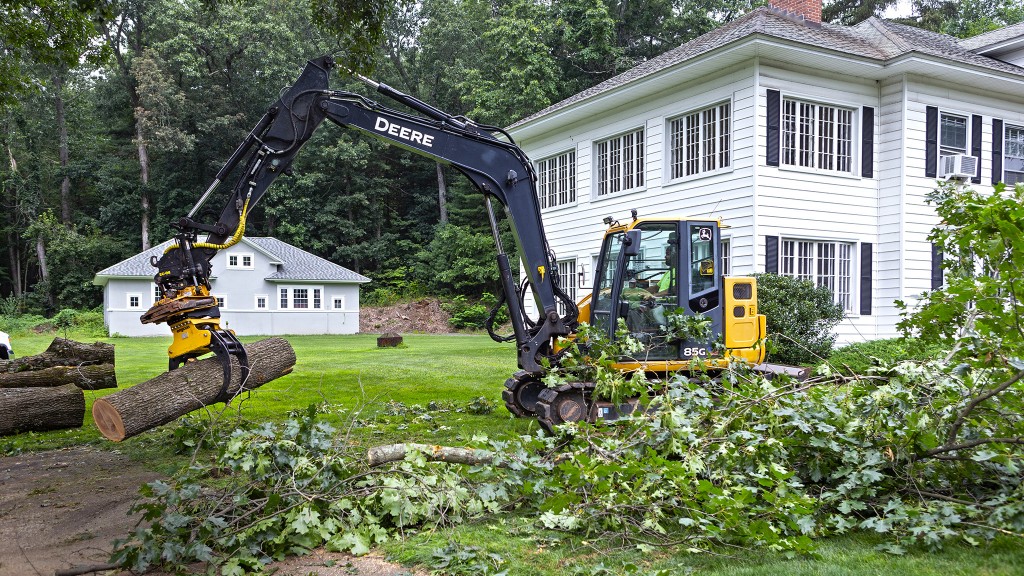 Witness the versatility of engcon's tiltrotators firsthand at The Utility Expo